Now that the dust has settled from "Crisis on Infinite Earths" – and The CW's Arrowverse is a bit more "cozier" because of it – the changes are starting to be felt across all of our shows. Arrow is ending its run after eight seasons – only to become Green Arrow and the Canaries; while The Flash, Supergirl, Batwoman, and DC's Legends of Tomorrow have to rewrite their "universe scorecards" to adjust for some major changes in the status quo. Did we mention Black Lightning doesn't have the benefit of past crossovers to help with its transition? Meanwhile, viewers have Superman & Lois to look forward to down the road as the pilot script was given a series order. Yup, change is in the air – and throughout the universes.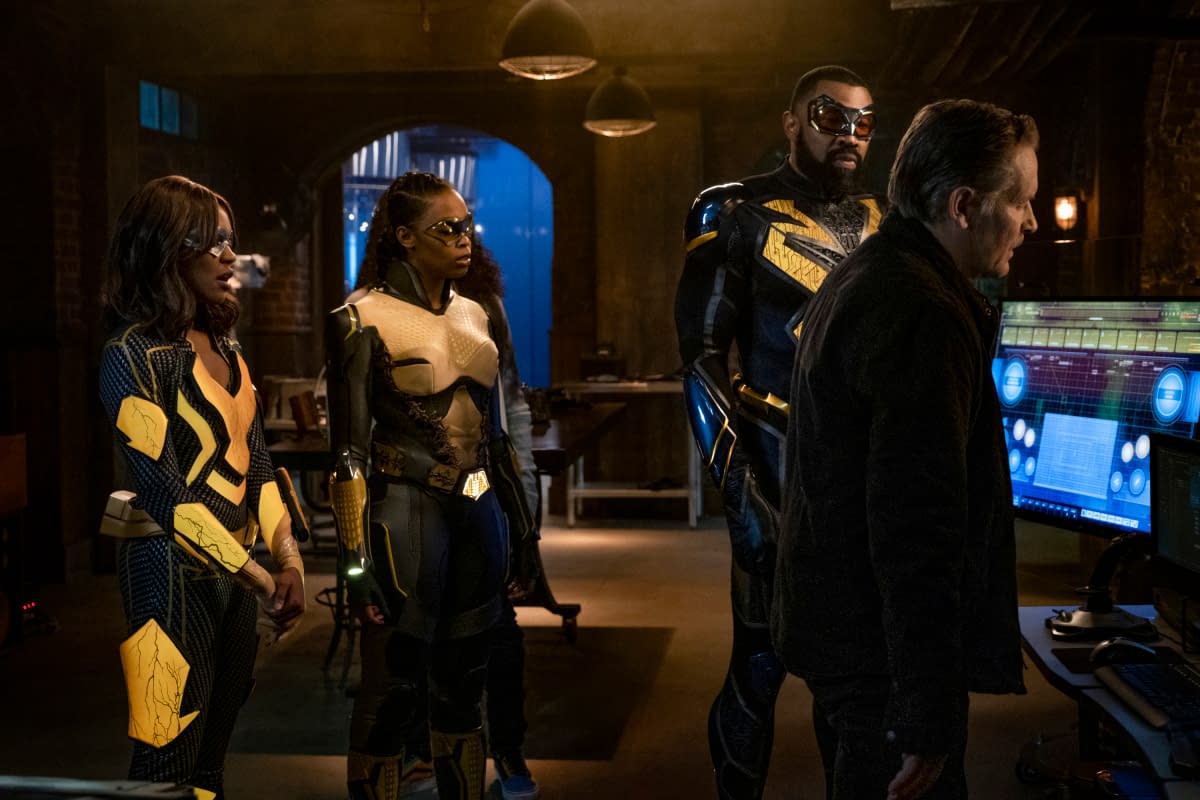 Which means Jefferson (Cress Williams) has a whole new group of "super friends" to pal around with – assuming he and the rest of Team Black Lightning can survive the various forces converging on Freeland.
And let's be clear: after freeing the captured metahumans and Jennifer (China Anne McClain) giving her abrupt "two seconds notice" to boss Odell (Bill Duke), it's not surprising that Jennifer, Jefferson (Cress Williams), and Anissa (Nafessa Williams) – in fact anyone associated with the Pierce family – is now a target.
But as we can see from the following promo for "The Book of Markovia: Chapter Two", Team Black Lightning is done being on the defensive…
"Black Lightning" season 3, episode 11 "The Book of Markovia: Chapter Two": THE HUNT – Jefferson (Cress Williams), Anissa (Nafessa Williams) and Jennifer (China Anne McClain) discover that the ASA is now hunting the entire Pierce family. Meanwhile, Lynn (Christine Adams) does the unthinkable. Cress Williams, Nafessa Williams, James Remar, Damon Gupton, Marvin Jones III and Jordan Calloway also star. Tasha Smith directed the episode written by Lamont Magee.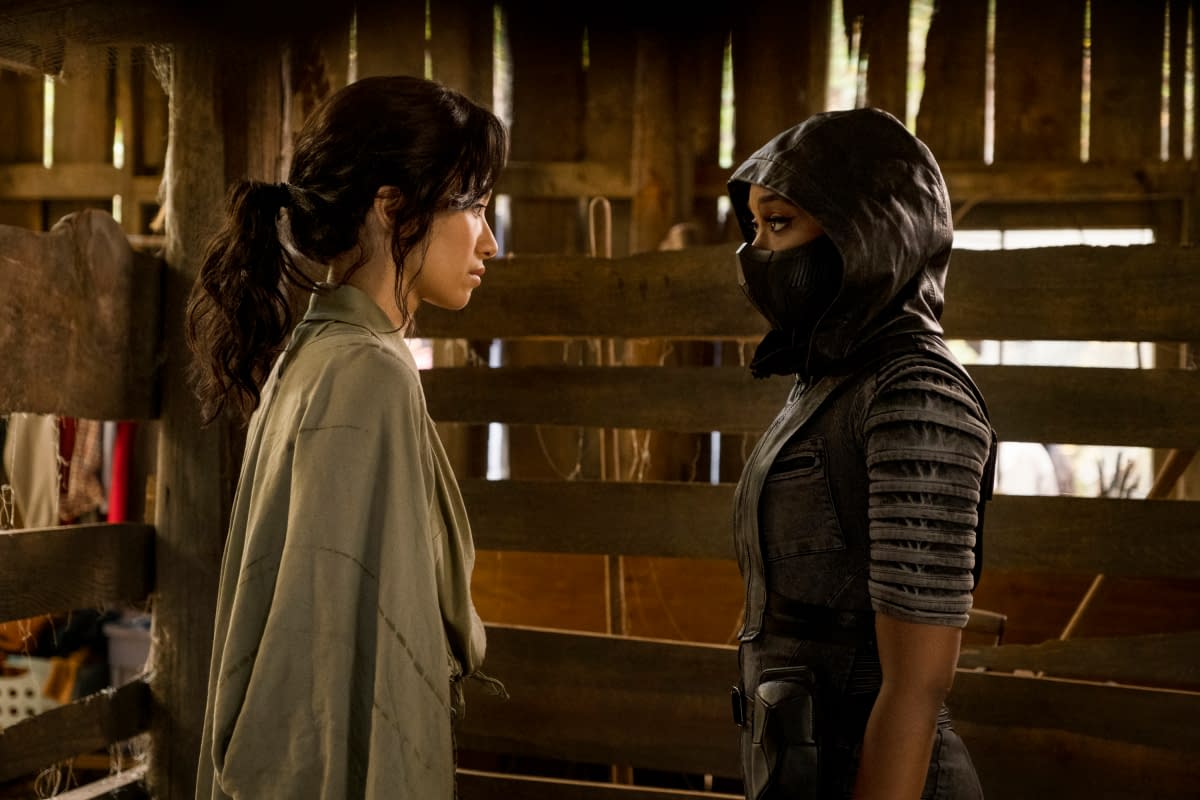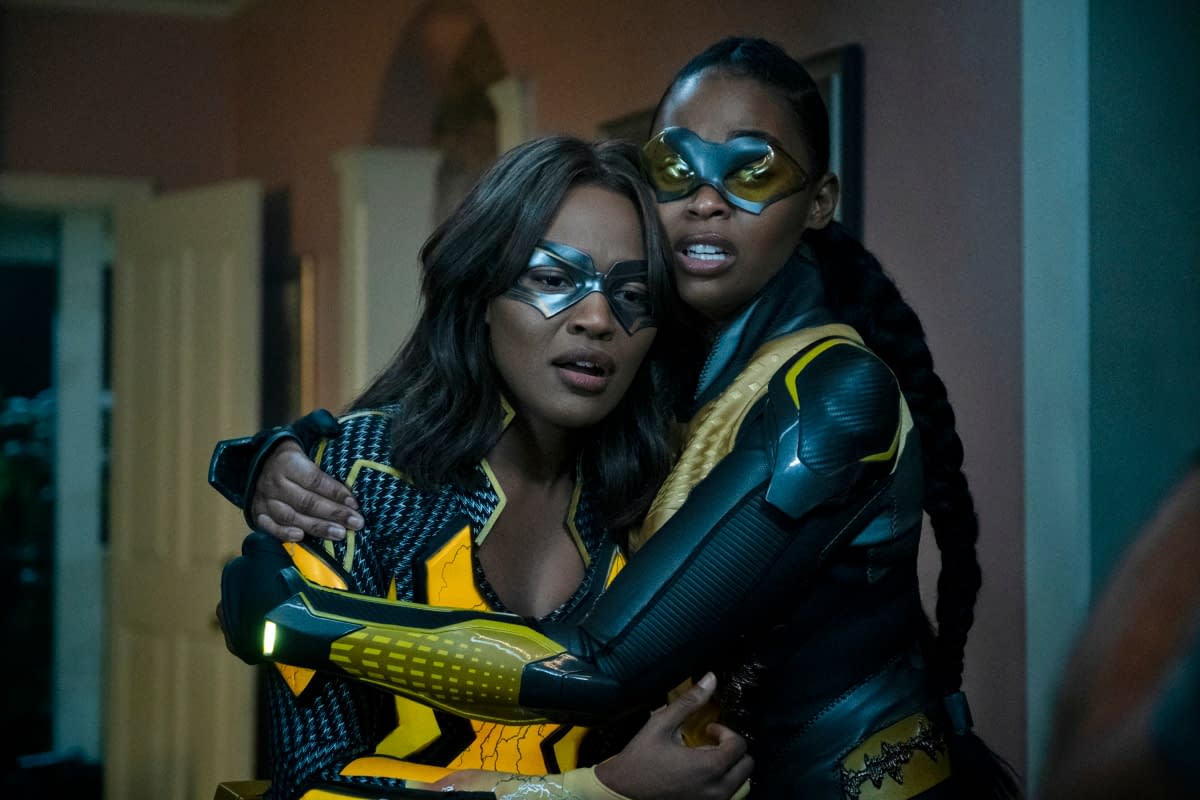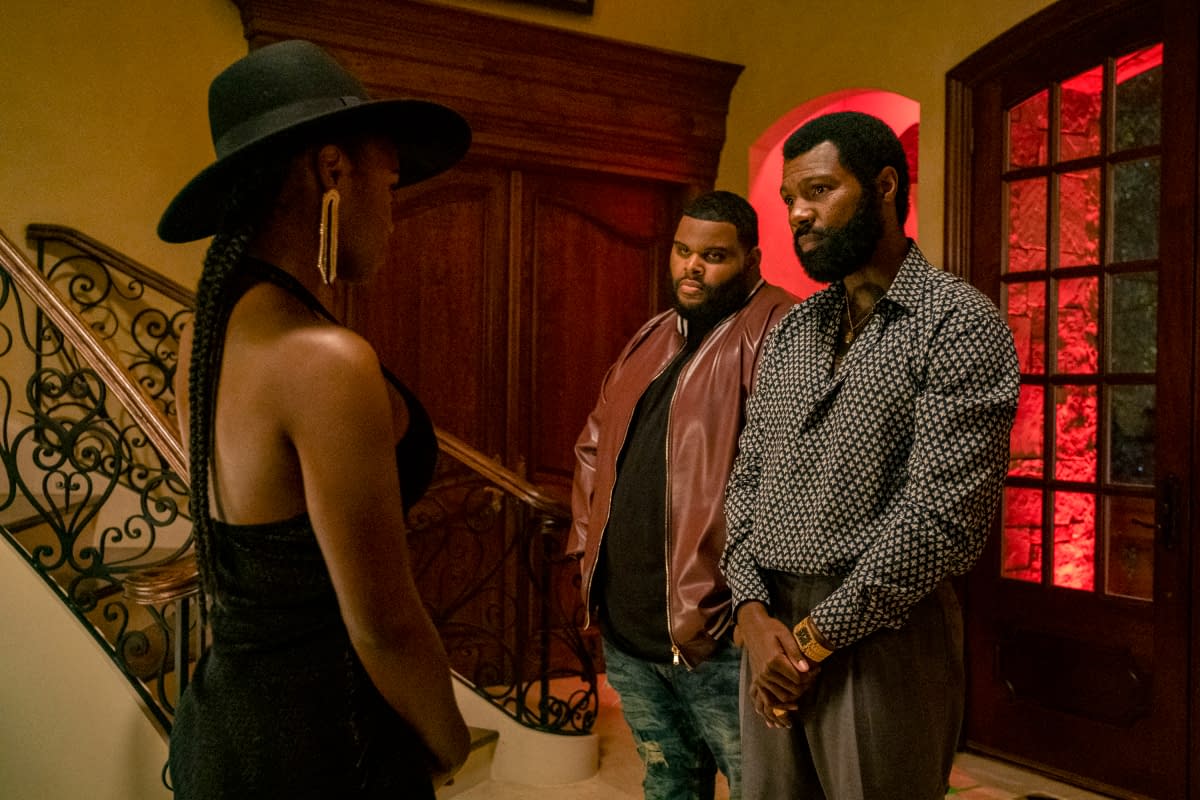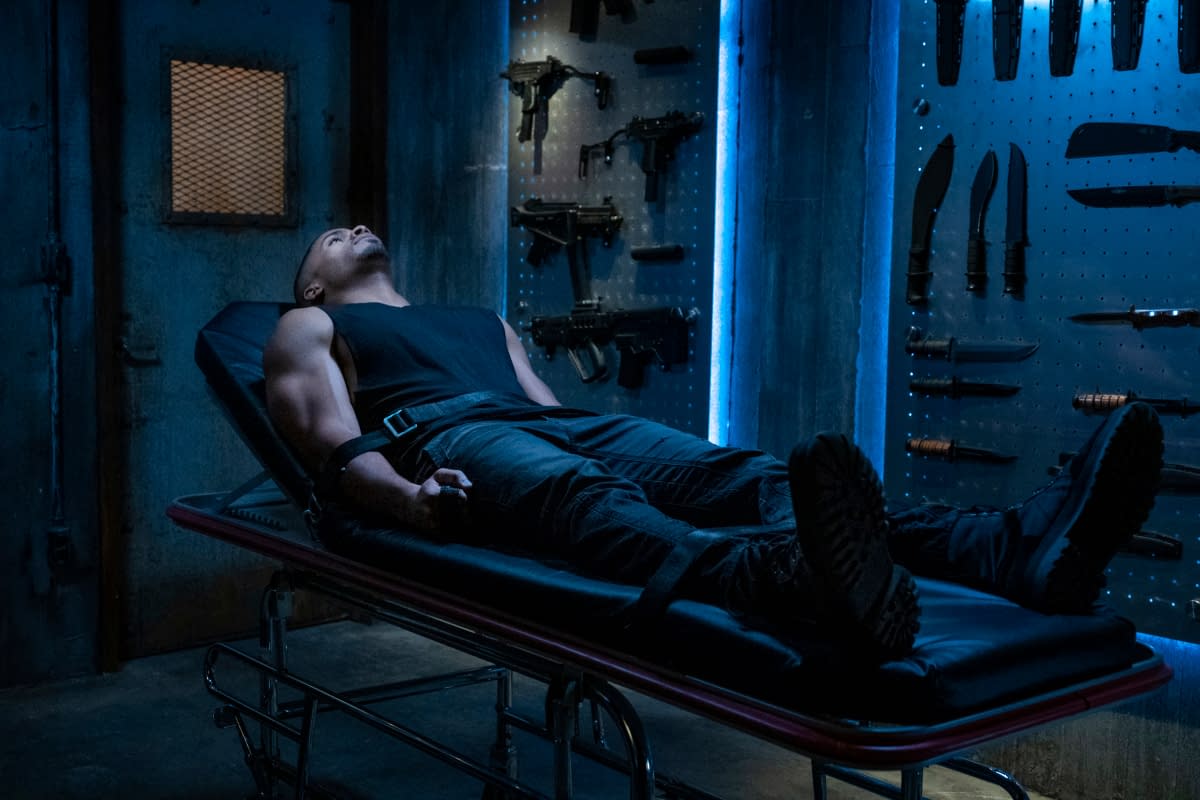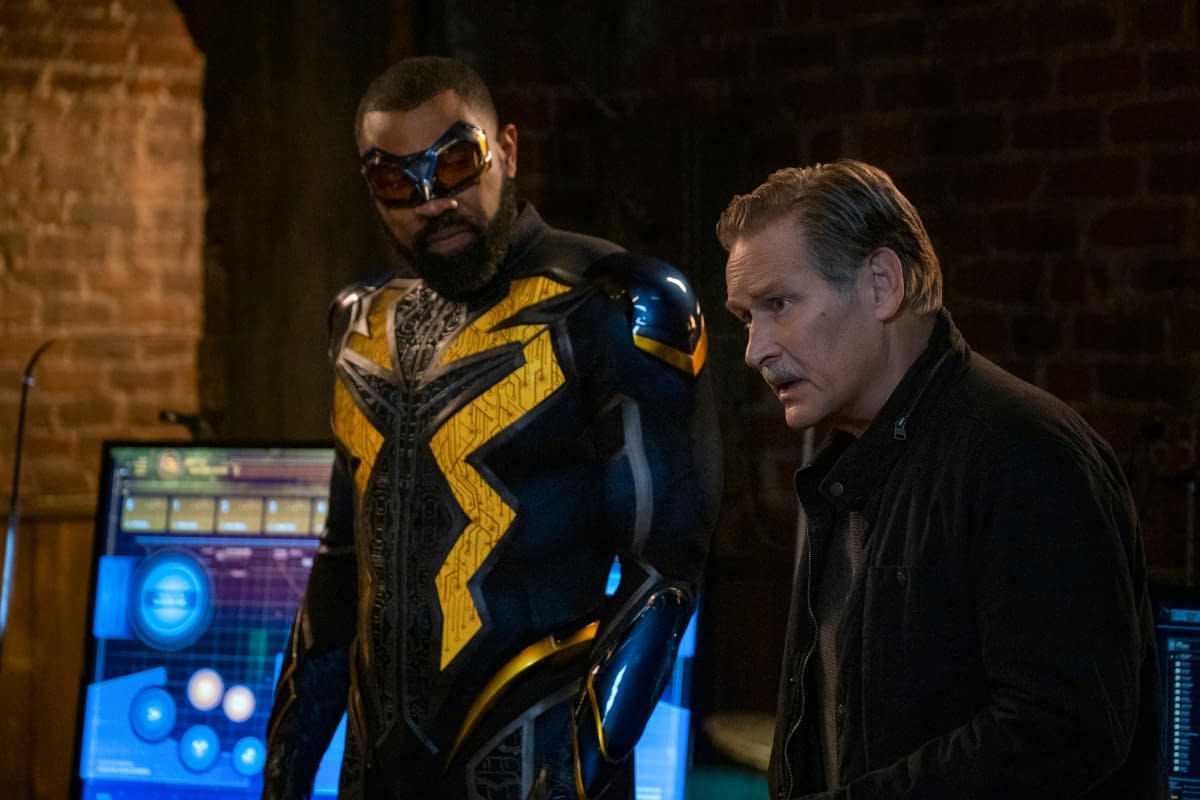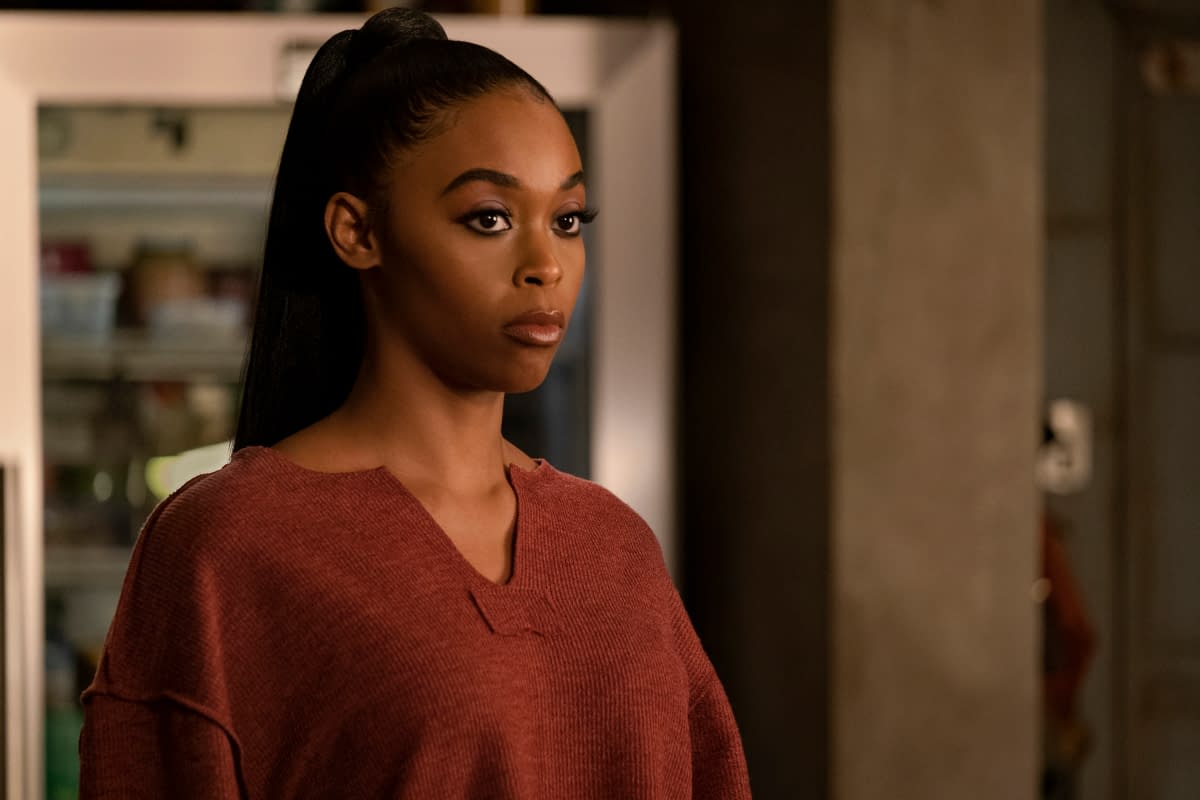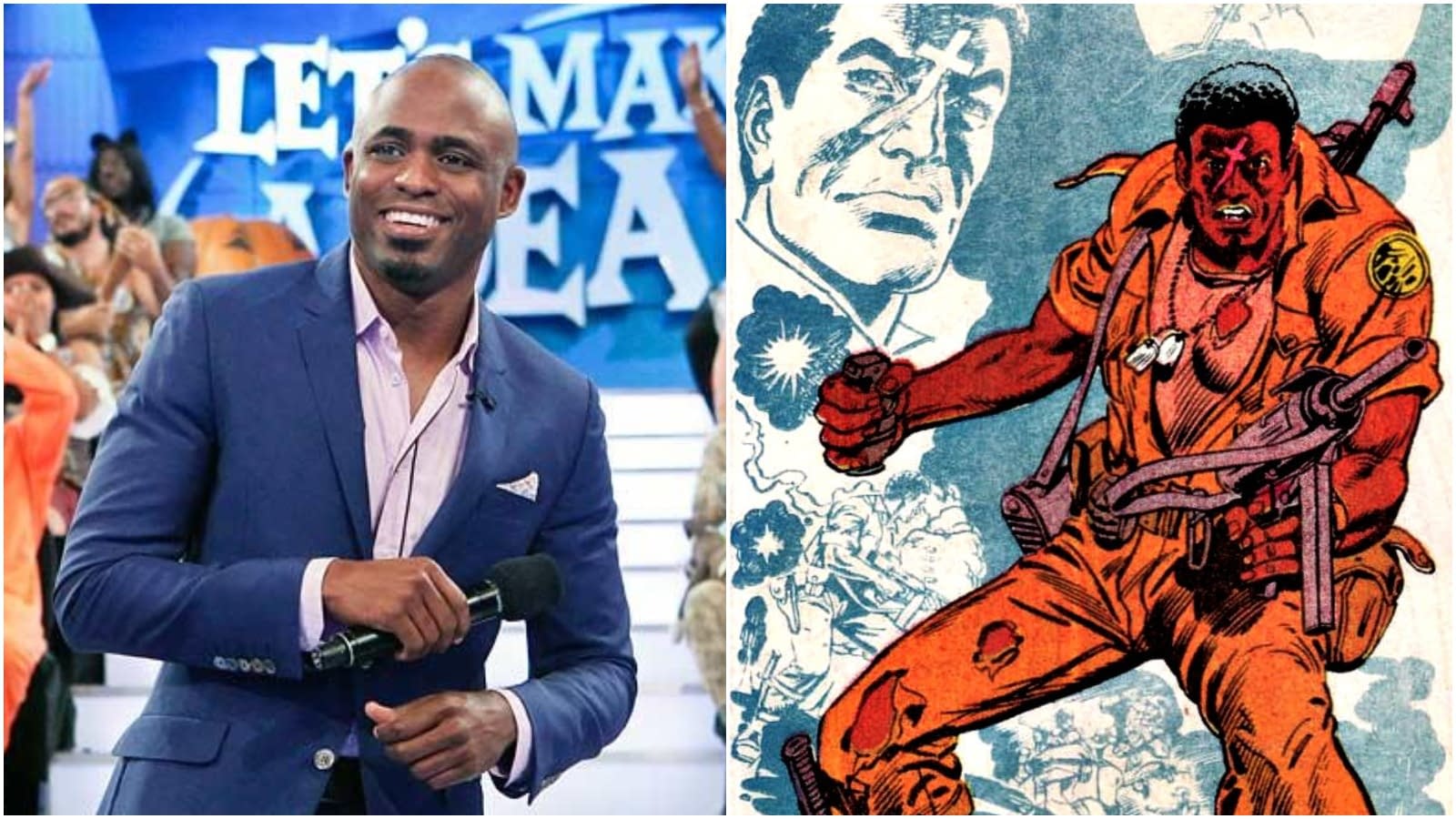 Black Lightning is bringing a very familiar face along for the ride during the second-half of this season – that's when Let's Make a Deal host and actor (and the baddest man on Chappelle Show… sorry, Charlie Murphy, and rest in peace, Rick James) Wayne Brady is set to join the Arrowverse series. Brady is set to play Tyson Spikes aka Gravedigger.
Brady's Spikes/Gravedigger is described as a World War II-era member of the U.S. military who became a "super soldier" after a secret experiment gifted him with enhanced strength, agility, tactical genius and hand-to-hand combat expertise. After the war, Spikes defected to the country of Markovia rather than return to a segregated America. His aim to create a sovereign land for metahumans within Markovia sets him on a collision course with the ASA and Black Lightning.
Enjoyed this article? Share it!