"Carrie": FX, MGM TV Developing Stephen King Limited Series Adapt [REPORT]
We tried warning all of you only four days ago, but clearly no one listened. We have Lisey's Story at Apple TV+, "The Dark Tower" franchise at Amazon Prime Video, The Stand at CBS All Access, The Outsider at HBO, Hulu anthology Castle Rock, Audience Network's Mr. Mercedes, Shudder's Creepshow, and EPIX's upcoming Jerusalem's Lot. Now it looks like FX Networks and MGM Television want in on Stephen King's pop culture domination, reportedly developing a limited series based on the author's classic horror novel Carrie.
Though both FX Networks and MGM TV declined to comment and no script is in place, Collider is reporting exclusively that the book's telekinetic lead Carrie White is expected to be played by "either a trans performer or an actress of color rather than a cis white woman".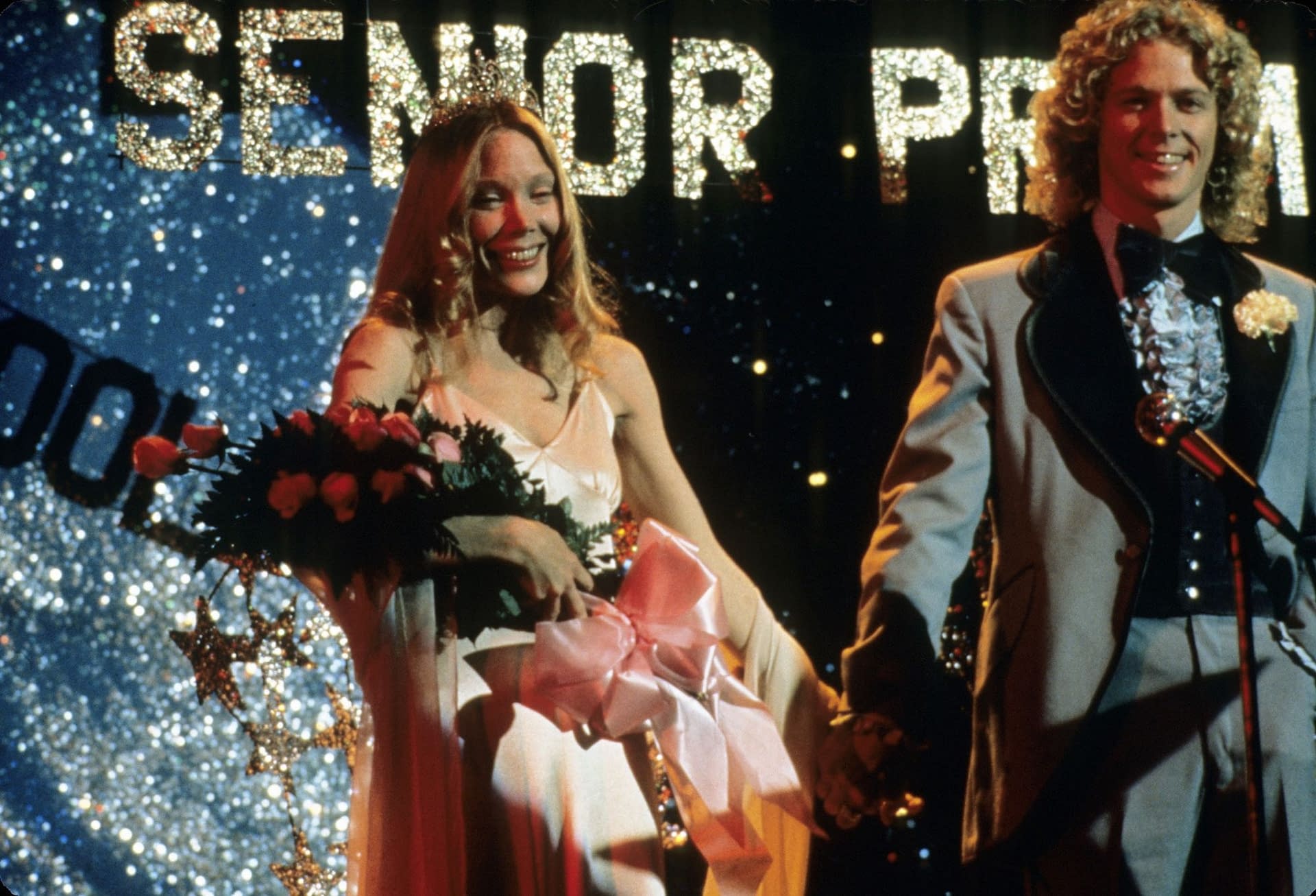 Though Brian De Palma's cinematic Sissy Spacek-starrer is considered by many the best adaptation, it's by far not the only one. King's novel would go on to spawn a 1988 Broadway musical (followed by a 2012 off-Broadway revival); a 1999 feature film sequel starring original film star Amy Irving returning to the role of Sue Snell; and a 2002 TV movie written by Bryan Fuller (Hannibal, American Gods) starring Angela Bettis (that felt to us like a possible backdoor pilot for a series). Chole Grace Moretz and Julianne Moore starred in a 2013 feature film, written by Lawrence D. Cohen (original Carrie film scribe) and Riverdale head honcho Roberto Aguirre-Sacasa.
First published in 1974 by Doubleday, here's a look at the King classic: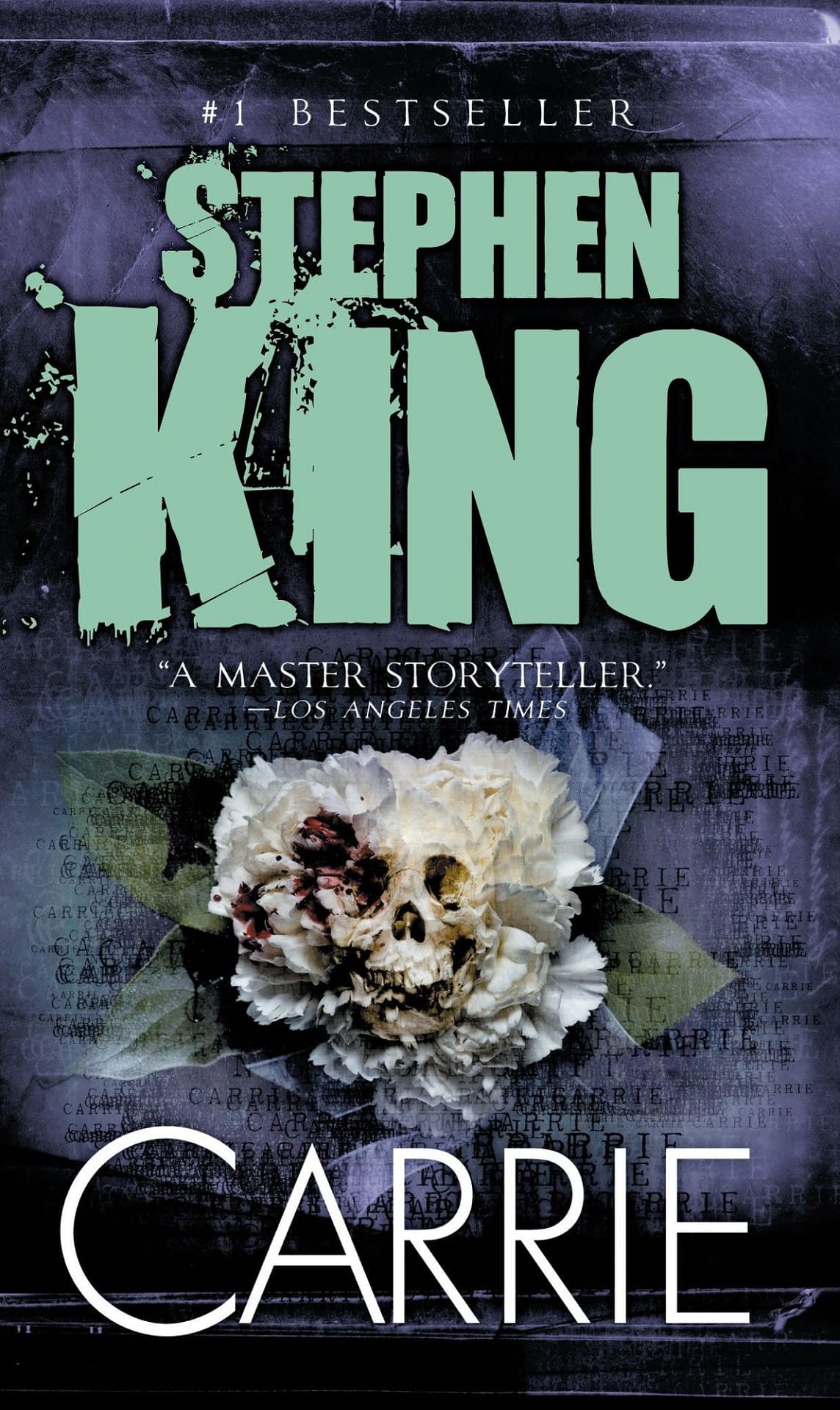 Carrie White may be picked on by her classmates, but she has a gift. She can move things with her mind. Doors lock. Candles fall. This is her power and her problem. Then, an act of kindness, as spontaneous as the vicious taunts of her classmates, offers Carrie a chance to be a normal…until an unexpected cruelty turns her gift into a weapon of horror and destruction that no one will ever forget.