CBS Sets Spring 2019 Premiere Dates for The Code, The Red Line, Ransom Season 3
CBS is ready to roll out a new drama series (The Code), a new event series (The Red Line), and a returning series for its third season (Ransom), with "The Eye Network" unveiling the Spring 2019 premiere dates and times for all three projects–which you can find out more about below: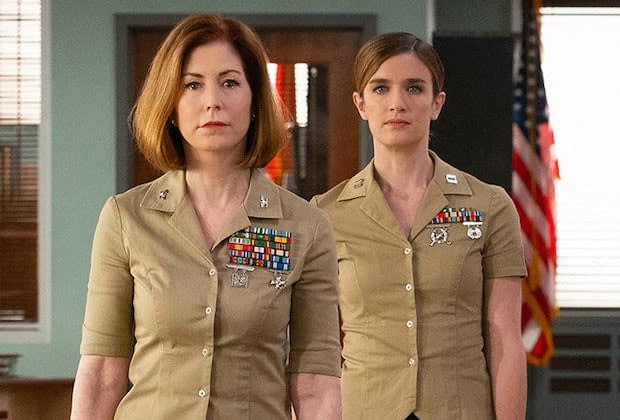 Written by Limitless creator Craig Sweeny and Craig Turk and directed by Marc Webb, The Code finds the military's brightest minds taking on our country's toughest challenges – inside the courtroom and out – where each attorney is trained as a prosecutor, a defense lawyer, an investigator – and a Marine.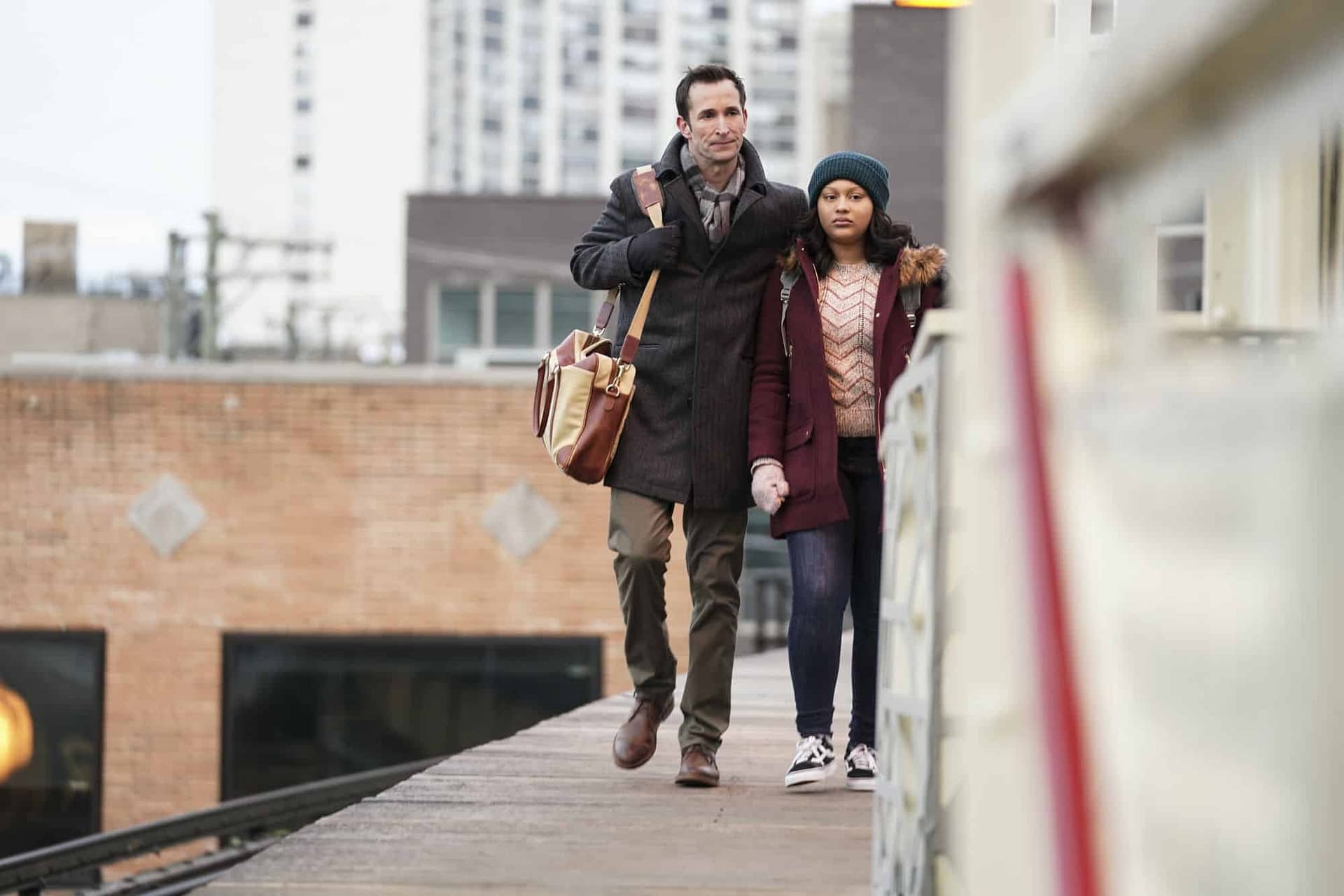 Written by Caitlin Parrish and Erica Weiss and directed by Victoria Mahoney, Red Line explores what happens after a white cop in Chicago mistakenly shoots and kills a black doctor. We follow three different families that all have connections with the case as the story is told from each perspective.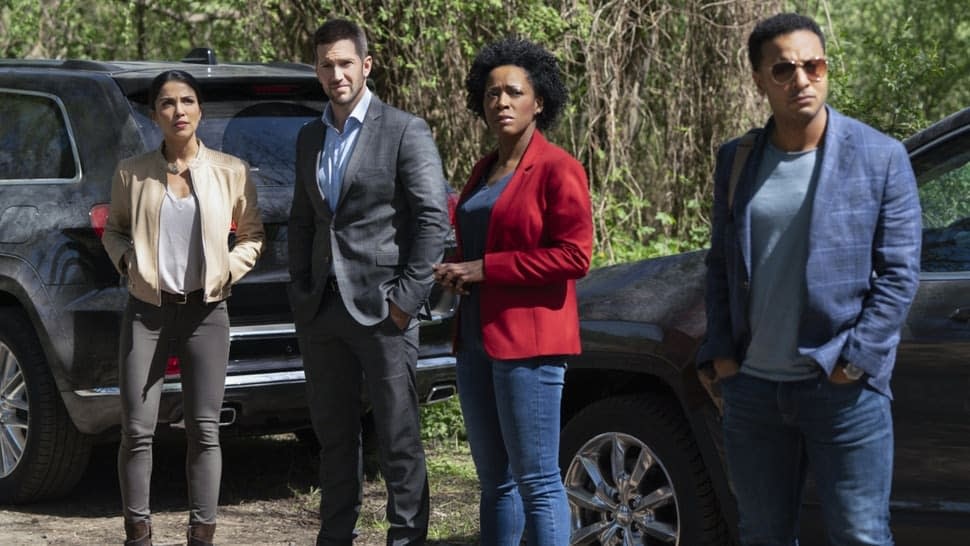 Ransom is inspired by the professional experiences of crisis negotiator Laurent Combalbert, who, along with his partner, Marwan Mery, are among the top negotiators in the world. They travel the globe to help multinational corporations and government agencies with complex negotiations and conflict resolution.

Season 3 follows the world of international crisis and hostage negotiating with Eric Beaumont (Luke Roberts) and his elite team as they save lives when no one else can. Eric understands criminals better than they understand themselves and uses his insight into human behavior to resolve the most difficult kidnap and ransom cases.
The season premieres for Elementary and Instinct were still undecided at the time of the announcement.
CBS Spring 2019 Schedule

Saturday, February 16
8-9 p.m. – Ransom
Tuesday, April 9
8-9 p.m. – NCIS
9-10 p.m. – The Code (Special Series Premiere)
"Giving The Code a special premiere on Tuesday, the night after the NCAA Men's Basketball Championship plus the powerful lead-in of NCIS, provides two strong promotional platforms. When it moves to its regular slot on Mondays at 9:00, it will pair well with Bull to form a compatible two hours of high-quality legal dramas."

– Noriko Kelley, EVP, Program Planning & Scheduling, CBS Entertainment
10-11 p.m. – NCIS: New Orleans
Monday, April 15
8-8:30 p.m. – The Neighborhood
8:30-9 p.m. – Man With a Plan
9-10 p.m. – The Code (Regular Time Period)
10-11 p.m. – Bull
Sunday, April 28
8-10 p.m. – The Red Line
"The Red Line is a serialized drama with compelling characters and provocative themes that we expect viewers will want to watch more than one hour per week, so we wanted to eventize it and try something unique with two-hour blocks over four weeks. Sundays have always been a night of prestige programming for the network, and 60 Minutes provides the perfect lead-in for this special series."

– Noriko Kelley, EVP, Program Planning & Scheduling, CBS Entertainment
10-11 p.m. – NCIS: Los Angeles