CBS Pilot 'Frankenstein' Adds Director Uta Briesewitz, Casts Saidah Arrika Ekulona
CBS announced two additions for their modern TV series take on the classic horror novel by Mary Shelly, "Frankenstein". Westworld's Uta Briesewitz will direct the pilot for the network, and actor Saidah Arrika Ekulona (Bull) has been cast as the lead.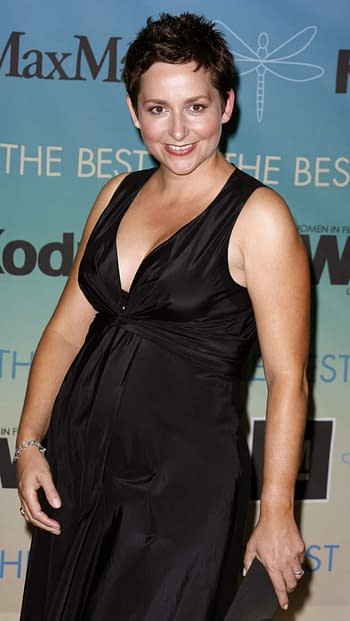 Briesewitz joins writer Jason Tracey and Rob Doherty (Elementary) in executive producing duties, according to Deadline.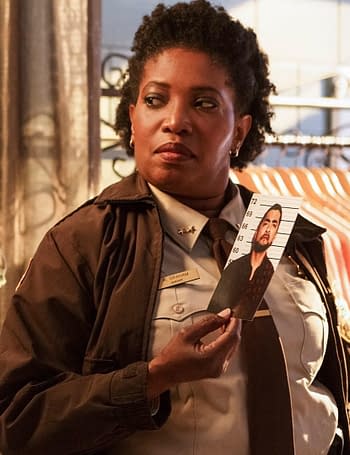 The story focuses on Escher, a San Francisco homicide detective, who's brought back to life after being killed in the line of duty. In trying to resume his life with his wife, they realize he isn't the same person anymore. A mysterious figure emerges as a person of interest, who is responsible for Escher's resurrection, Dr. Victor Frankenstein.
Ekulona plays Capt. Mills, who's Escher's boss in the San Francisco Police Department, and described as "intelligent, decisive, tough but not without compassion or humor." Like his loved ones, she's shocked to see him return to duty six months later after being presumed dead following an attack at his home.
Briesewitz's garnered an impressive resume TV directing episodes of The Deuce, This is Us, Marvel's Jessica Jones, Orange is the New Black, Jane the Virgin, and Fear the Walking Dead. Her upcoming projects include the third season of Stranger Things for Netflix and the first two episodes of Robert Jordan's The Wheel of Time, based on the fantasy epic of the same name, for Amazon.
Does this modern adaptation based on the Mary Shelley novel spark your interest? Where do you think they can go with the story?