Christopher Rice Posts Update On That Vampire Lestat TV Series


Christopher Rice is working with his mom on the long-rumored and long in development tv series about the brat Prince of Vampires, Lestat deLioncourt.

 Anne Rice, author and creator of the Vampire Chronicles, has long lamented the lack of additional film/tv about her main fanged character Lestat, and has revisited her creations in written form with help from her son Christopher.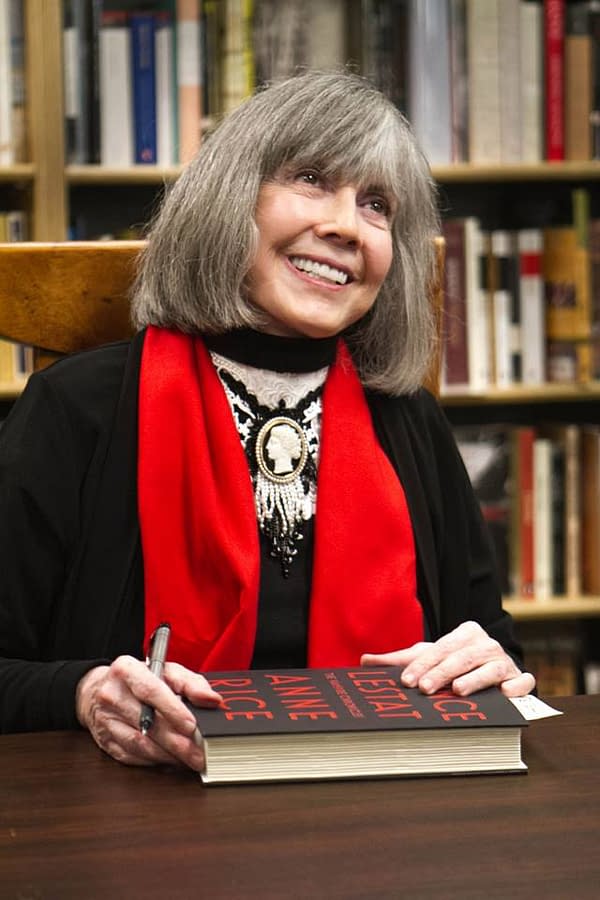 In a post on his twitter today, Christopher (who is also an accomplished author) posted an image of what sure looks like the first page of a completed script.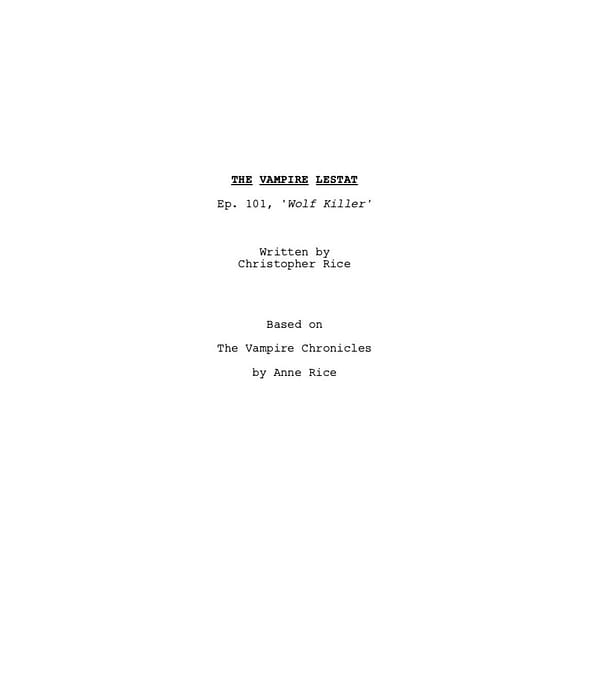 Episode 101, "Wolf Killer", sort of tells me everything I need to know about the direction of the show, and I'm terribly excited. Wolf Killer more than likely means we really will be getting Lestat's story, from the beginning, and THAT means Gabrielle.
Last we heard, Bryan Fuller had popped on board to run the series, possibly being part of the reason for his departure from both American Gods on STARZ and his AppleTV series. Paramount Television and Anonymous Content are producing.
No word yet on any additional movement on the show (casting etc), but things are obviously moving ever closer to the series happening. 

Who would you like to see play the young French lord-turned Vampire?