'Cobra Kai' Season 2: Jon Hurwitz Talks Teaser Trailer, Season 3, and How Long He Sees Series Lasting
With the second season of YouTube Original's Cobra Kai right around the corner, series writer and executive producer Jon Hurwitz (Harold & Kumar Go to White Castle) had some time on his hands yesterday so he took to Twitter to take questions about return of the Karate Kid prequel series starring Ralph Macchio (Daniel LaRusso) and William Zabka (Johnny Lawrence).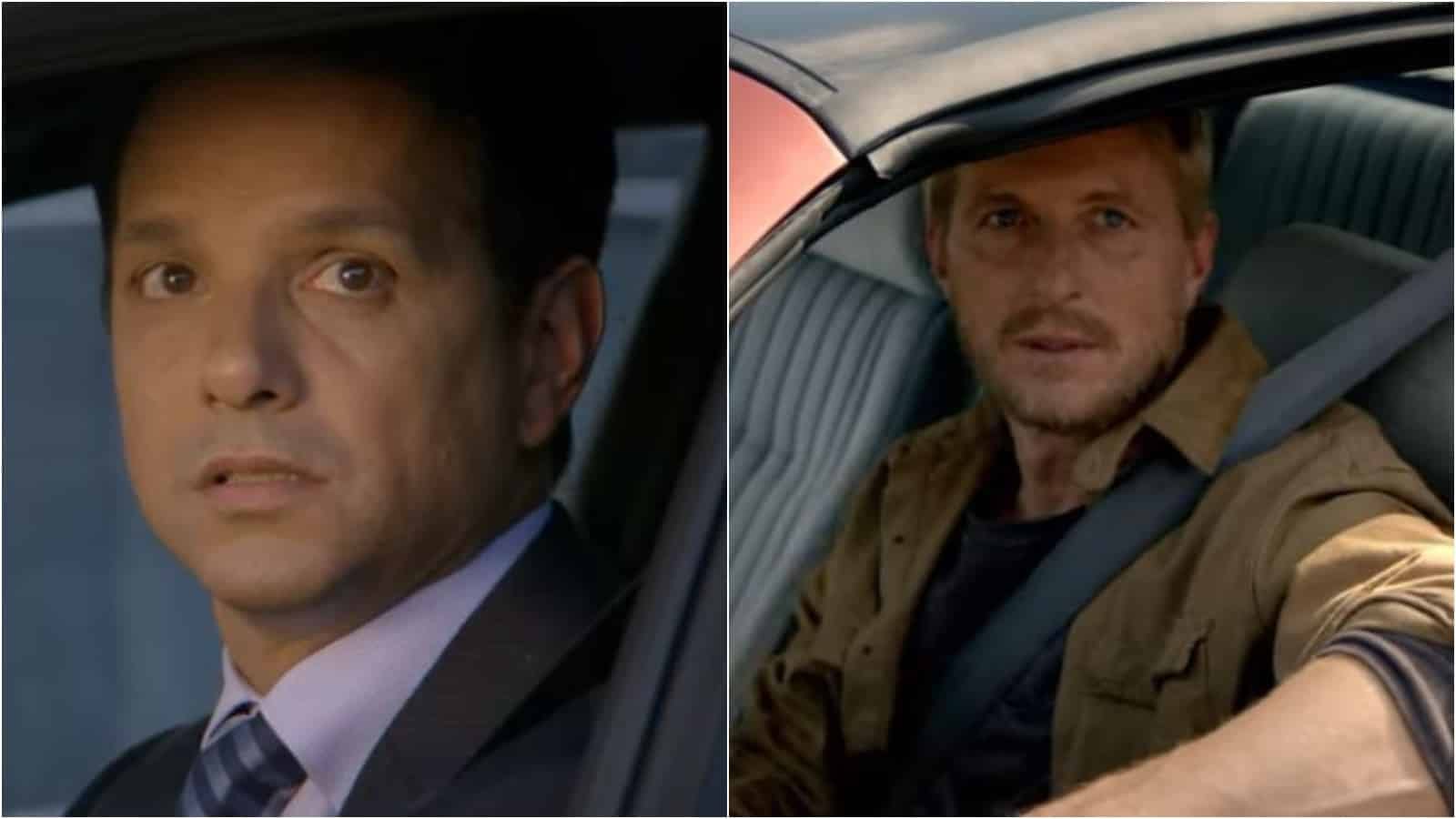 Here's a look at some the highlights, including how fans should expect a season 2 teaser within the next two weeks, and that the second season is locked in at 10 episodes:
Oh yes, there will be exclusive screenings (maybe Tribeca again?):
Reason #8927 why I wish I was going to SXSW:
While nothing's confirmed, Hurwitz is placing his bet on a third season renewal:
As for how many seasons Cobra Kai will run? That's still a work-in-progress…
Joining Macchio, Zabka, and the rest of the returning cast for the second season are Peyton List (Bunk'd, Jessie), Paul Walter Hauser (Kingdom, BlacKkKlansman) and (as we saw in the season finale) original film star Martin Kove.


Now here a special behind-the-scenes look at production on YouTube Original's second season of Cobra Kai, followed by a look back at the original series trailer/overview:
In the highly anticipated return of two iconic characters, the arch-rivals from the legendary Karate Kid film series reunite over 30 years after the events of the 1984 All Valley Karate Tournament. Now living in the affluent hills of Encino, Daniel LaRusso (Ralph Macchio) leads an enviable life with his beautiful family, while running a successful string of car dealerships throughout the valley.

Meanwhile, his high school adversary, Johnny Lawrence (William Zabka), whose life has taken a rocky turn, seeks redemption by reopening the infamous Cobra Kai karate dojo. Their lives inevitably become intertwined and the rivalry is reignited, setting forth the next generation of "karate kids" in COBRA KAI, a YouTube Red Original Series.

COBRA KAI also stars Courtney Henggeler (Mom, Fixed) as Daniel's wife, Amanda; Vanessa Rubio (How to Be Single) as Carmen, single mother and Johnny's girlfriend; Xolo Maridueña as Carmen's son, Miguel; Mary Mouser as Samantha LaRusso, Daniel's daughter; and Tanner Buchanan (Designated Survivor) as Robby, a Cobra Kai recruit (against his wishes) with an agenda of his own.
Josh Heald (Hot Tub Time Machine), Jon Hurwitz (Harold & Kumar Go to White Castle) and Hayden Schlossberg (The Pact) write and executive produce the series, with Hurwitz and Schlossberg directing most of the first season. James Lassiter (This Means War) and Caleeb Pinkett (Hawthorne) executive produce for Overbrook Entertainment in conjunction with Sony Pictures Television Studios.