Sounds Like Dave Filoni Won't Be as Involved in 'Star Wars Resistance'
During San Diego Comic-Con this year, Star Wars animated universe fans were treated to an amazing thing: the breaking news that a new animated adventure was on the horizon, called Star Wars Resistance.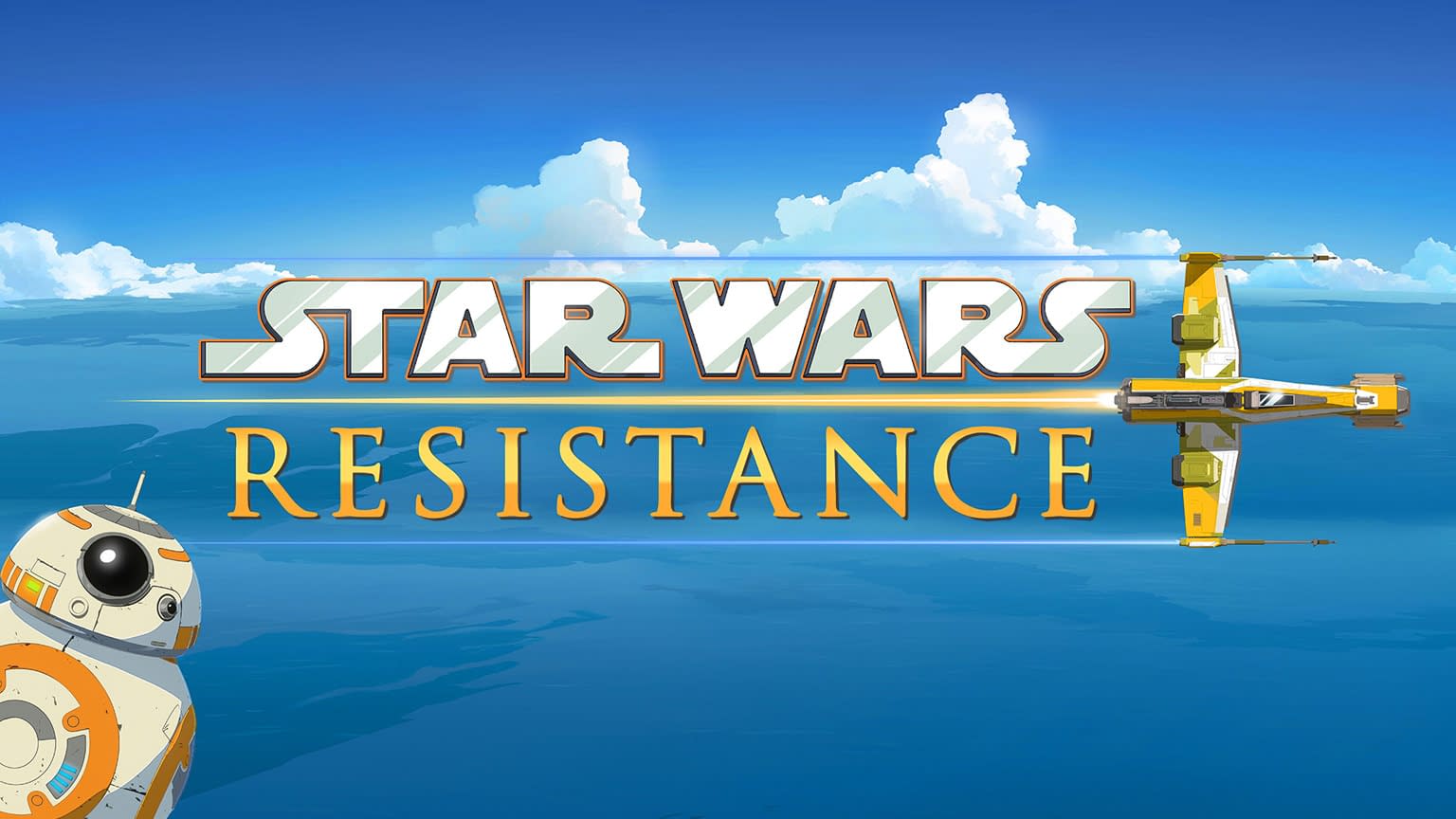 The series will follow Kazuda Xiono, a young pilot recruited by the Resistance and tasked with a top-secret mission to spy on the growing threat of the First Order. It will be set in the time prior to Star Wars: The Force Awakens and will feature the beloved droid BB-8 alongside ace pilots, colorful new characters, and appearances by fan favorites including Poe Dameron and Captain Phasma, voiced by actors Oscar Isaac and Gwendoline Christie, respectively.
Longtime Lucasfilm animation guru Dave Filoni commented on some of the influences for him personally with the upcoming series when the news broke, saying:
"The idea for Star Wars Resistance came out of my interest in World War II aircraft and fighter pilots. My grandfather was a pilot and my uncle flew and restored planes, so that's been a big influence on me. There's a long history of high-speed racing in Star Wars, and I think we've captured that sense of excitement in an anime-inspired style, which is something the entire team has been wanting to do for a long time."
Filoni's involvement, however, at least in the day-to-day running of the show, will not be as hands-on as the previous series. In a recent interview with IGN, he explained a bit:
"Resistance is a bit different, in that I'm not on that day-to-day. I created and set it in motion, but I've given that to other people to raise up, people that I've worked with a long time, who I think deserve the opportunity to tell stories and I think it's exciting, and I give them my thoughts and notes – I was just doing that this morning, like George [Lucas] would give me. So that's fun.

I just look at, always, the big picture of Star Wars, not just the stuff I'm working on. I try to be aware of what everybody's doing and look for tiny opportunities or make sure we're not repeating. There are many levels you have to work at and wrap your brain around so that people are always getting something unique and meaningful in our vast variety of storytelling that we're doing now in Star Wars, from the comic books all the way through the feature films. We all stay in touch through the Story Group to try to be aware of what each other are doing. For me, it's fun because I have been involved in so many things that, whether I'm the person actually doing it or just giving somebody a thought to consider, it feels good to be a part of it."
Star Wars Resistance will premiere this fall on Disney Channel in the U.S. and on Disney XD and around the world at a later date.
---
---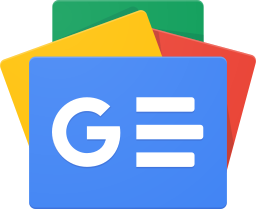 Stay up-to-date and support the site by following Bleeding Cool on Google News today!