DC & Marvel: What One Can Teach the Other About Television [OPINION]
When it comes to films, Marvel achieved near-perfect synergy. On the television side, it's primarily squandered potential outside of Agents of S.H.I.E.L.D. Most shows never last beyond three seasons. The sabotage is nothing short of disgraceful considering what DC achieved on their end culminating in Crisis on Infinite Earths. There's TV side of the Marvel Cinematic Universe, the long list of canceled shows: Daredevil, Jessica Jones, Iron Fist, Luke Cage, The Defenders, Cloak & Dagger, Inhumans, Agent Carter, and The Punisher. The only series still running is The Runaways on Hulu, which enters its third and final season; and Agents of S.H.I.E.L.D., ending its run on ABC.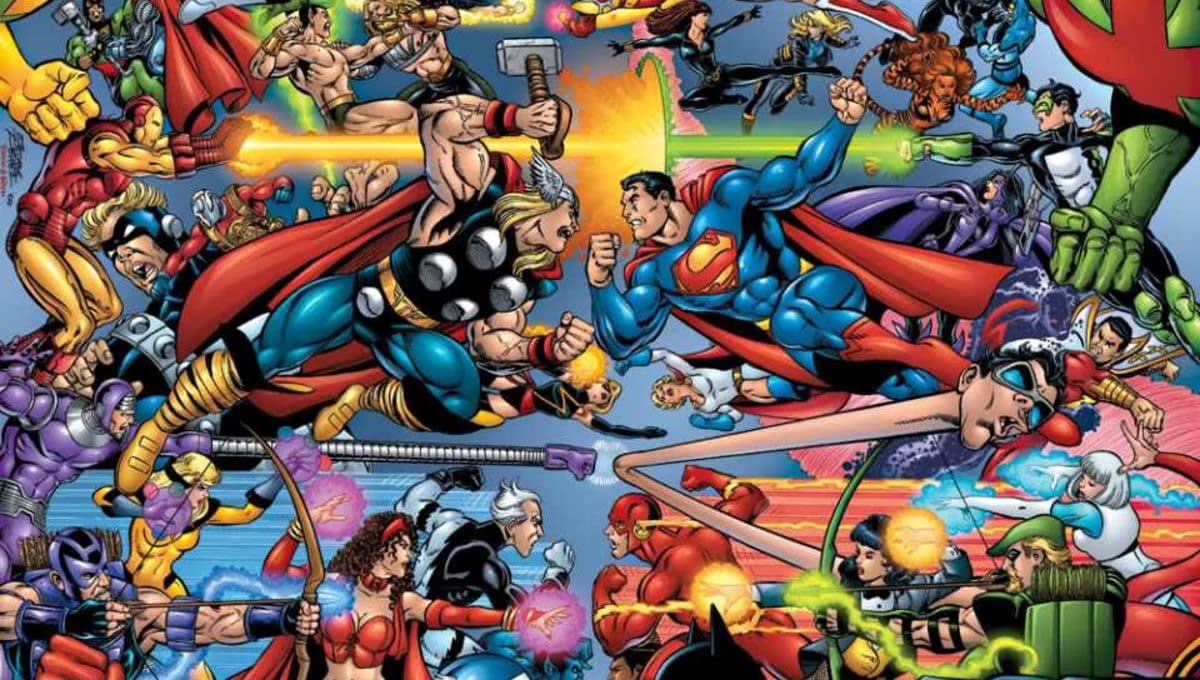 So Many Wasted Quality Shows
It's a shame quality programming has such short life due to mostly budget and ownership regardless of popularity. While the criteria for network and cable are more rigid with Nielsen ratings, streaming networks hold shows to different standards. While there's a new wave of programming coming to Disney+, it feels like Marvel left so much still on the table. It's easy to overlook their TV failures when their film side's an immense success.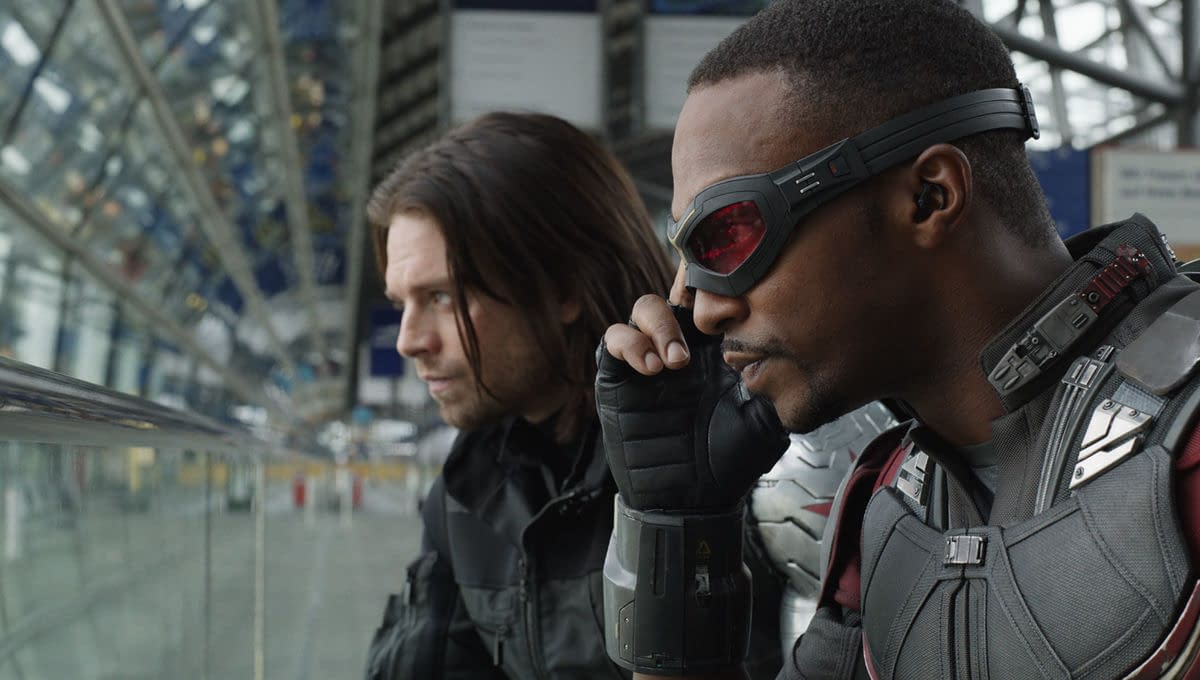 Marvel filled their TV side primarily with secondary characters acting second class to the primary heroes. Exceptions were IPs freed up like Daredevil. The second wave of TV programming features The Falcon and the Winter Soldier, Wandavision, Moon Knight, Loki, Hawkeye, What If? and She-Hulk. Prior to the second wave, the primary heroes were kept off of Marvel TV, deemed too big to be on the small screen. More than anything creatively crippled what the showrunners have to work within the world's sandbox.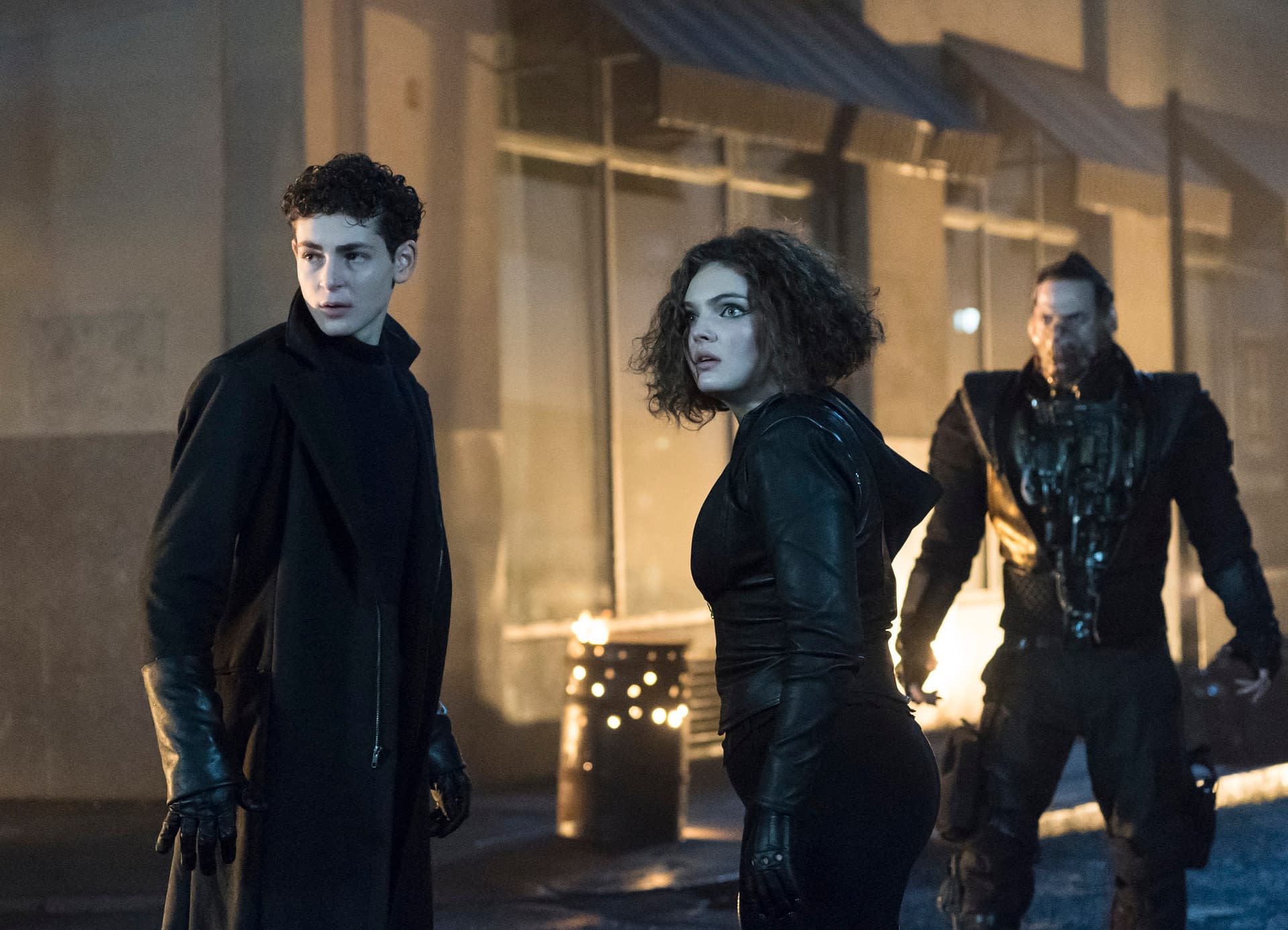 What DC Has Done
DC had no problems introducing their biggest characters Batman and Superman through various incarnations. It's not always the same blatant copy-and-paste. Within The Dark Knight's mythos, you had or has live-action series Gotham, Pennyworth, Batwoman, and Titans. The Man of Steel had or has Supergirl, Krypton, Smallville, (the upcoming) Superman & Lois, Lois & Clark, Superboy.
DC also had no problem creating independent, stand-alone series – creating a TV version of The Flash while knowing they planned to establish a DC Extended Universe version as well. DCEU's Henry Cavill is by no means stepping on the toes of Tyler Hoechlin, the Superman in Supergirl. In fact, "Crisis" has multiple incarnations of Superman uniting: Hoechlin, Smallville's Tom Welling, and Superman Return's Brandon Routh (with Routh pulling double-duty on DC's Legends of Tomorrow as Ray Palmer). Point is, no character is too sacred if there are creative storytellers willing to share their vision. Is it awkward when any character on Agents refer to any of the Avengers, but awkward knowing none will ever show up? Introducing Ghost Rider (Gabriel Luna) to the series was a step forward, but it felt too little, too late. Now that his solo TV spinoff is canceled, the character's fate is uncertain.
Origins Can Always Change
While it makes logical sense if Mark Ruffalo reprises his role as Bruce Banner/Hulk in She-Hulk, Marvel could just as easily phase him out of Jennifer Walters' origin story. Sony had no problem altering Eddie Brock's (Tom Hardy) origin in Venom. Marvel is under no obligation to follow their comics' canon.
It doesn't make sense we'll never see Tony Stark (Robert Downey Jr) in an MCU TV series, because so much of him and his company ties into the existing universe. The first two MCU Spider-Man films involve him when Marvel never had to. Peter Parker (Tom Holland) was perfectly fine building his own world without Stark acting as his surrogate father. Do you know who else in the Spider-Man mythos also acted as father figures? How about Uncle Ben, Reed Richards/Mr. Fantastic, and Kurt Connors/The Lizard? The MCU already exists inside as its own universe in the Marvel paradigm.
Give Fans Some Credit
Marvel won't confuse its fans, because they already introduced the idea of the multiverse in Spider-Man: Far from Home. They'll also expand in Doctor Strange in the Multiverse of Madness. The multiverse is also likely the planned exposition needed to reintroduce the X-Men – once long-held by Fox.
There's nothing wrong with recasting a role rather than sticking to stubborn rigidness. Fans can be a lot more understanding than you think.