We've said it before and we'll say it again: it felt only fitting that DC's Legends of Tomorrow kicked off their return to The CW with "Crisis on Infinite Earths" (thankfully, they decided to pick up the phone this time). Seeing our "Legends" kick-off their fifth season run with a "kinder, gentler" glorified Afterschool Special would have us feeling like we're on another earth – chaos is exactly the "Breakfast of Champions" they need.
Thankfully, they also have a reputation of having some of the nastiest, weirdest, and most destructive "big bads" in the Arrowverse – thus the matter of this season's mission to track down some particularly deadly "encores". With this week's "Slay Anything", we have a confession: we're already into watching the episode – but the possibility of Grosse Pointe Blank and Say Anything references gets our inner-"John Cusack" (pop culture spirit animal) pretty psyched.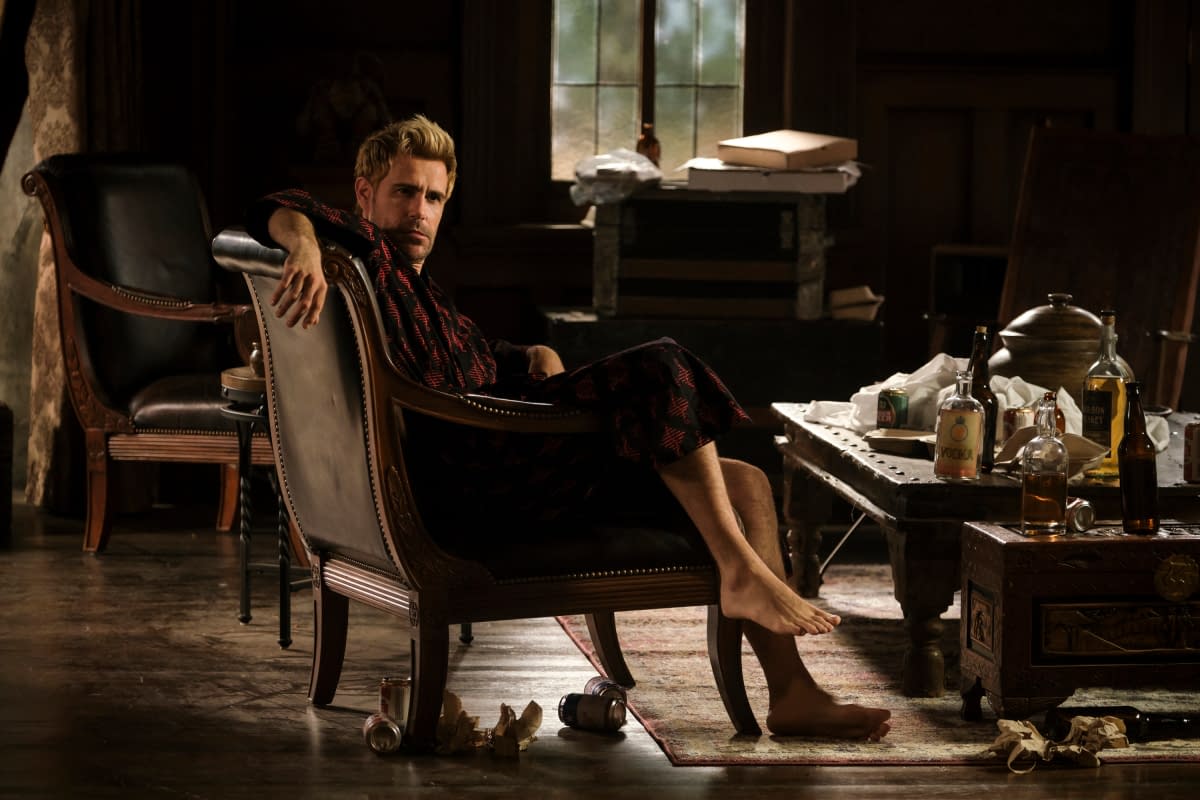 And we get Constantine (Matt Ryan) in a robe…
"DC's Legends of Tomorrow" season 5, episode 3 "Slay Anything": SURVIVING FAMILY – When the Legends discover a new Encore, Sara (Caity Lotz), Rory (Dominic Purcell) and Ava (Jes Macallan) end up crashing a high school reunion to attempt to stop a serial killer from finishing unfinished business. The Legends devise a plan to send Nate (Nick Zano), Ray (Brandon Routh), Nora (Courtney Ford), Behrad (guest star Shayan Sobhian) and their hostage Zari (Tala Ashe), back in time to try and intervene in order to try to save everyone including them. Meanwhile, Constantine (Matt Ryan) is annoyed that Charlie (Maisie Richardson-Sellers) has been squatting in his old home, but it might be the blessing in disguise they were not looking for. Alexandra LaRoche directed the episode, written by Matthew Maala and Tyron B. Carter.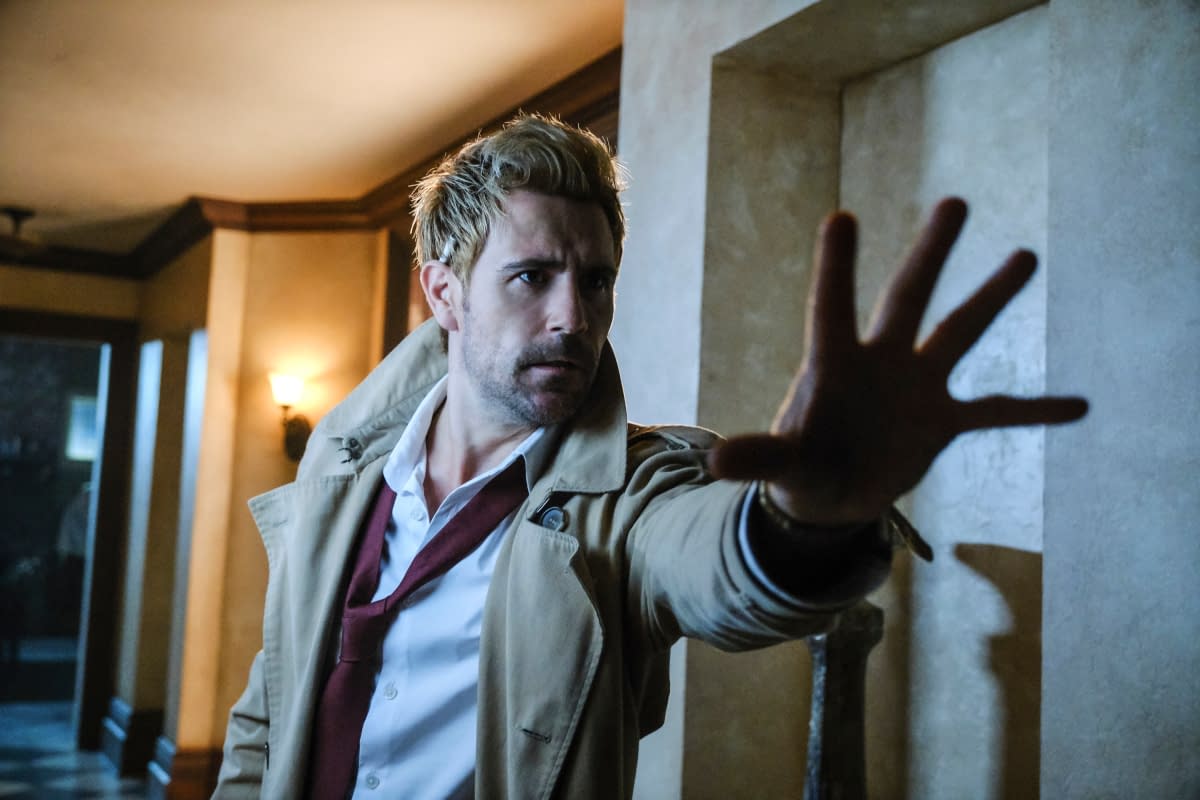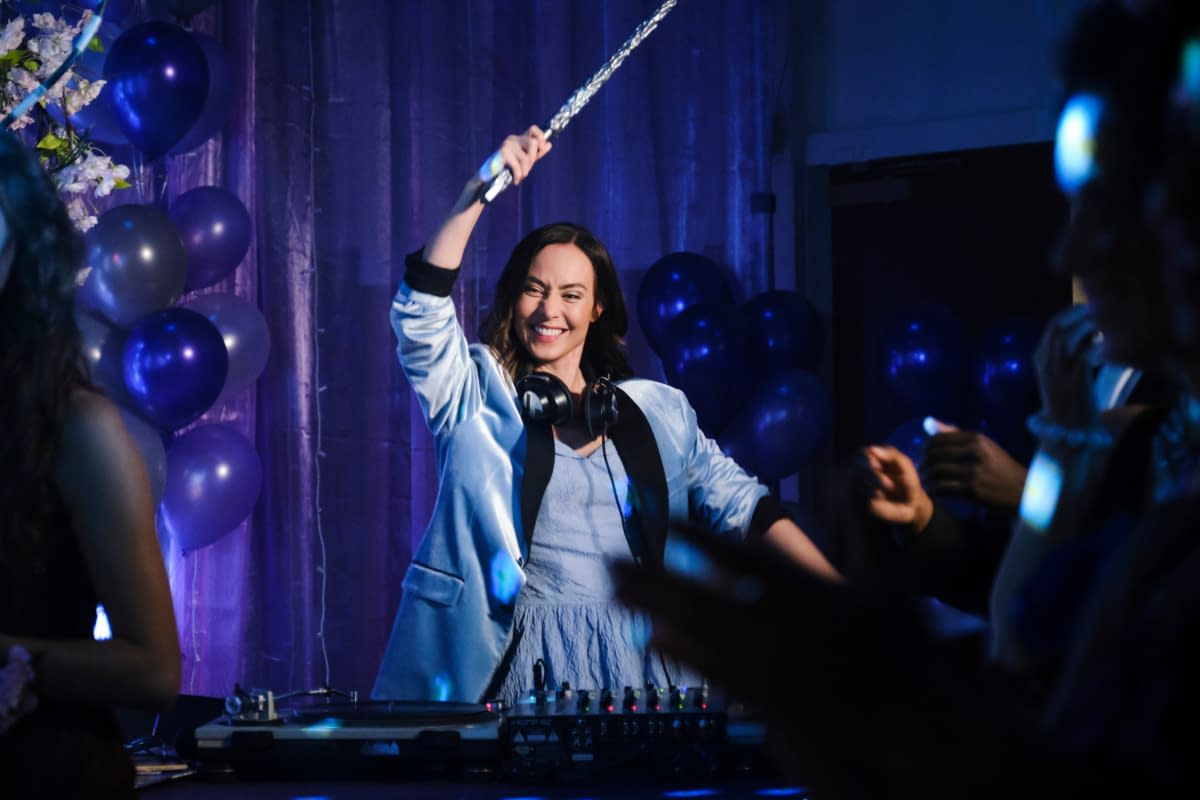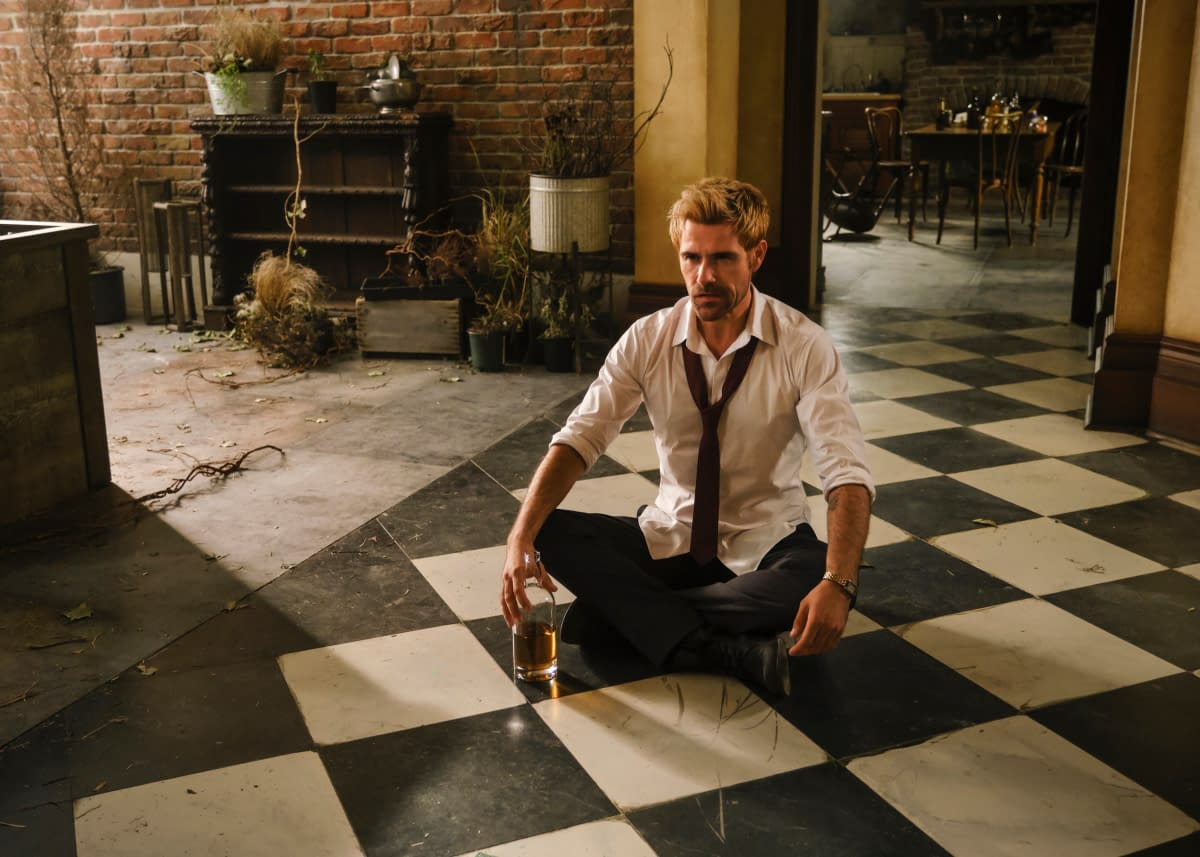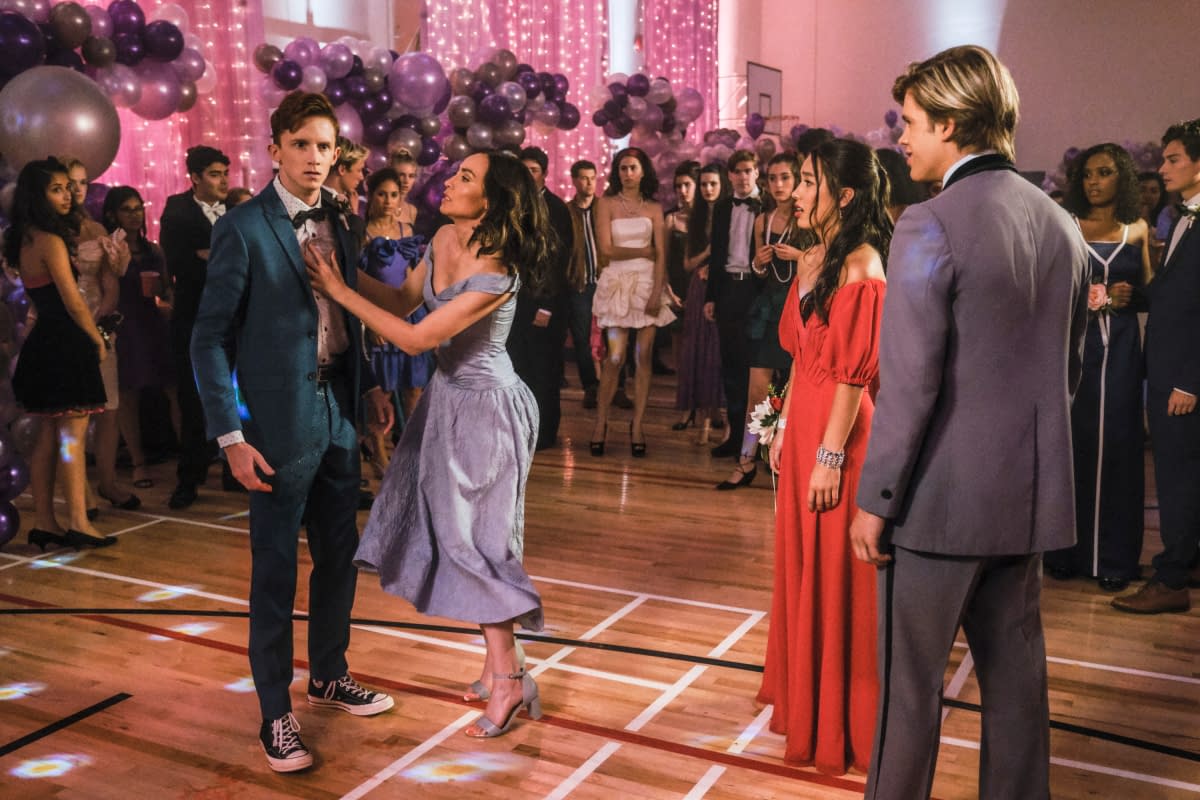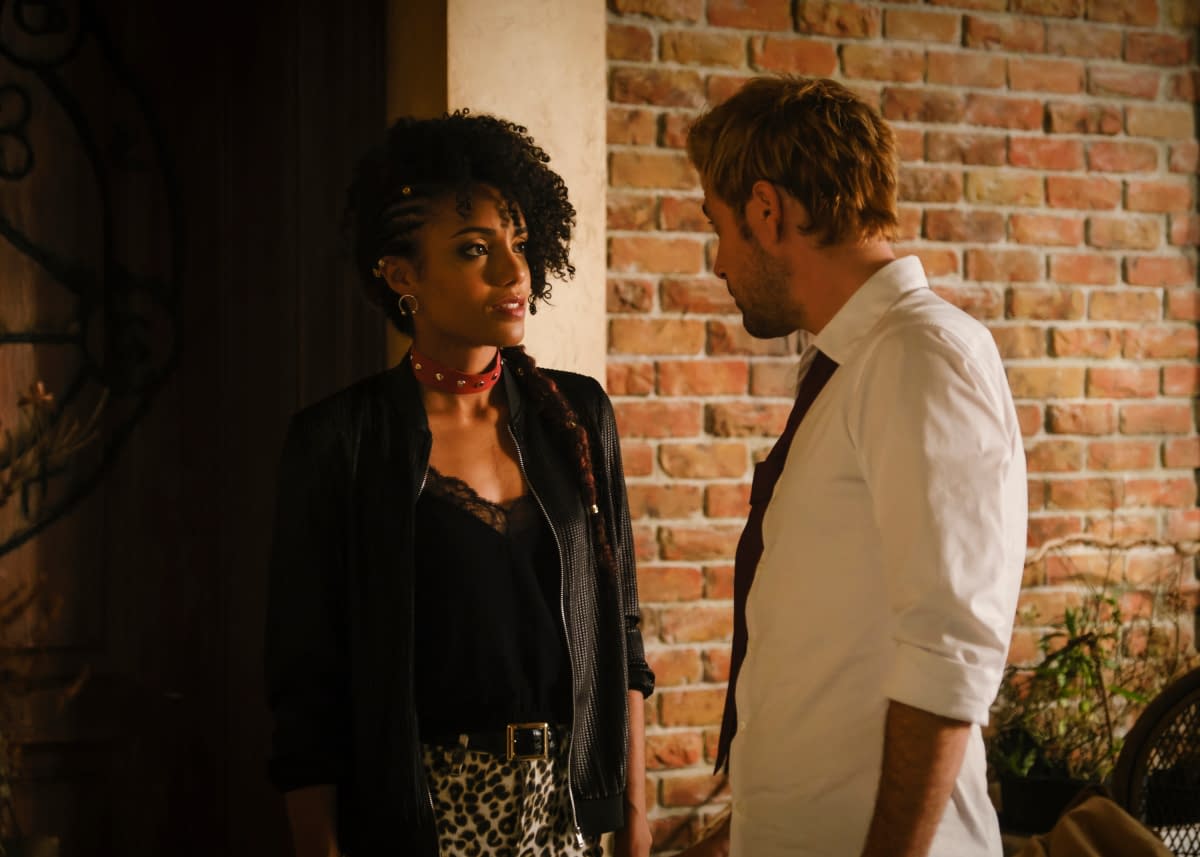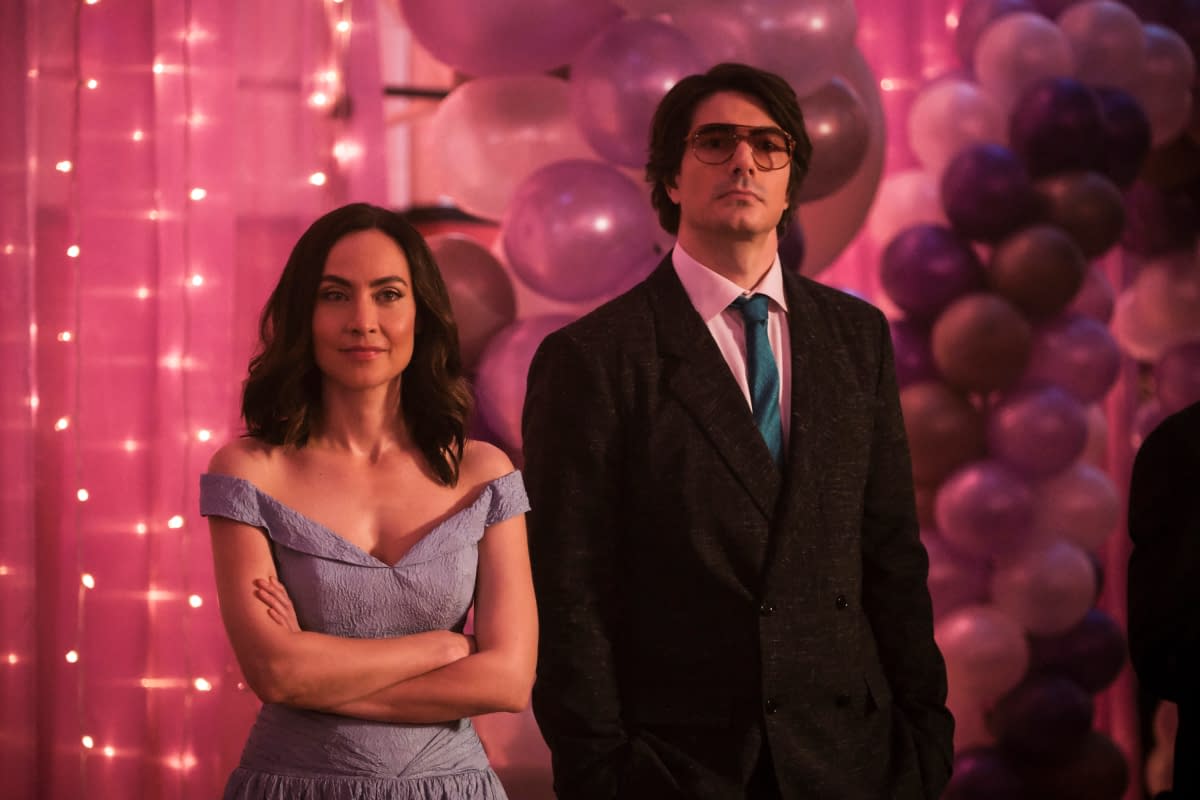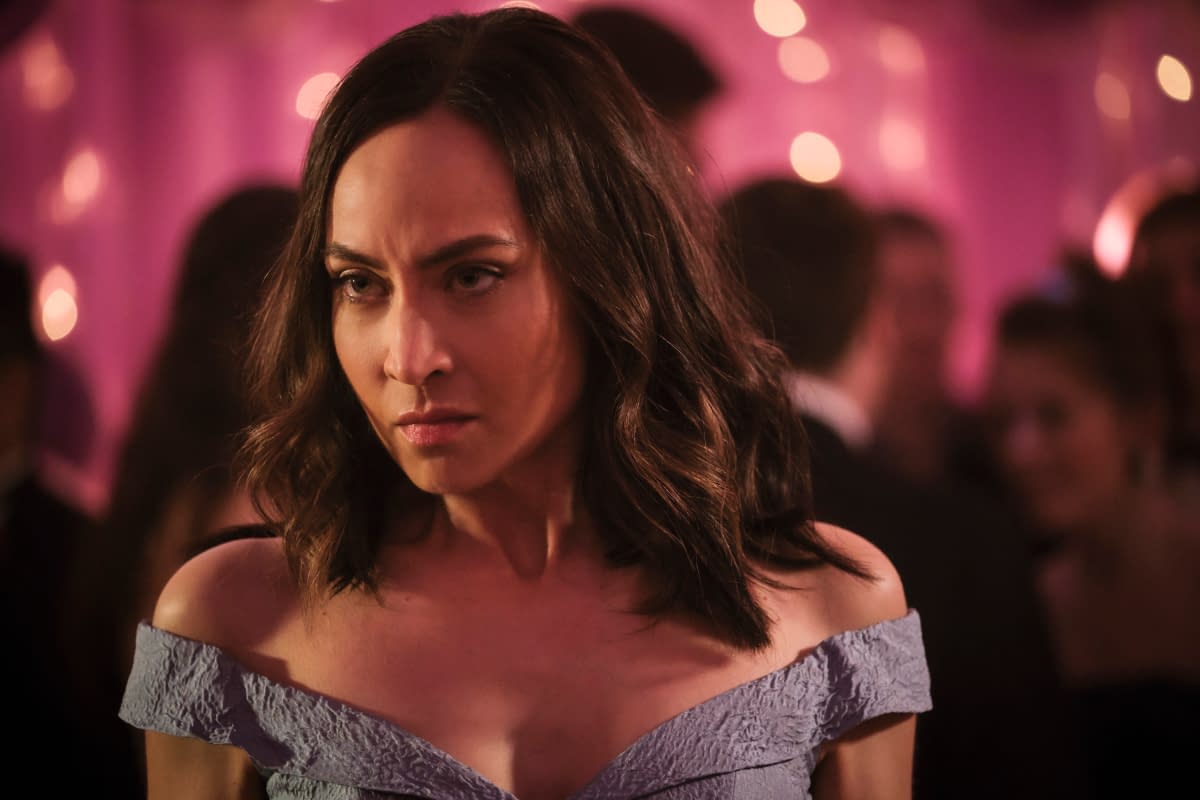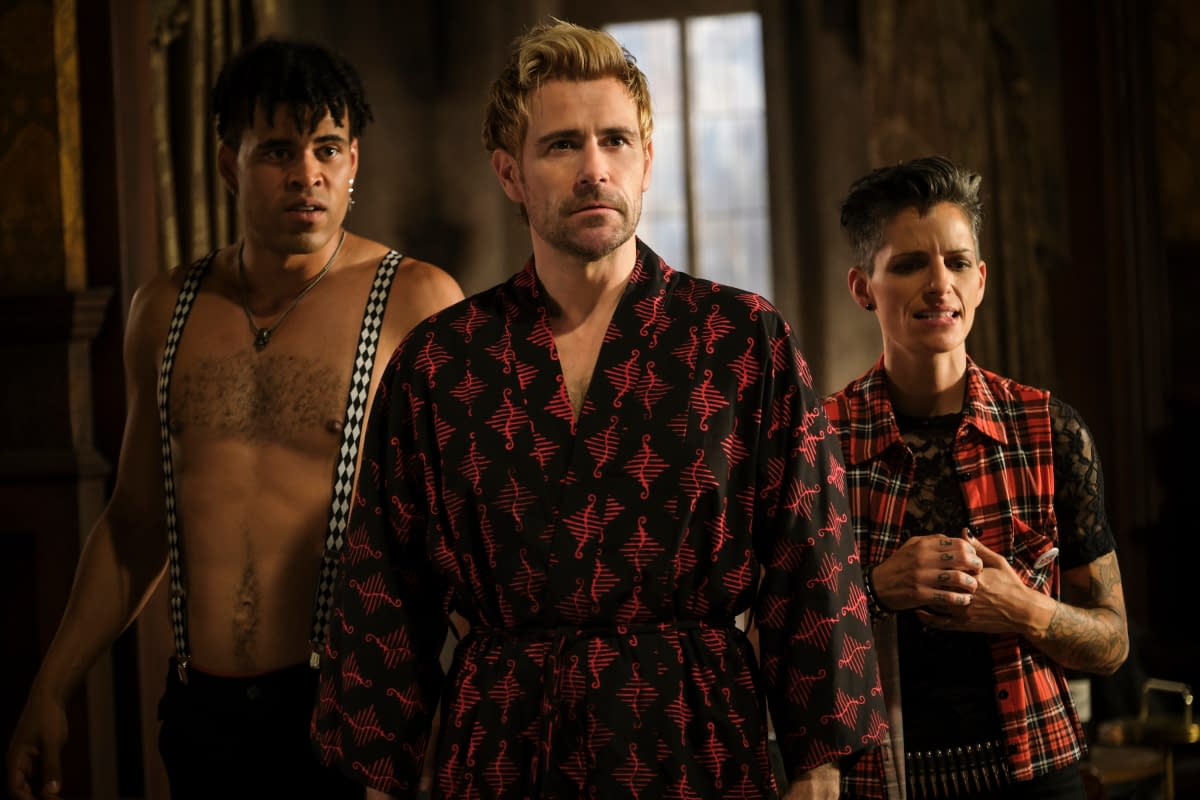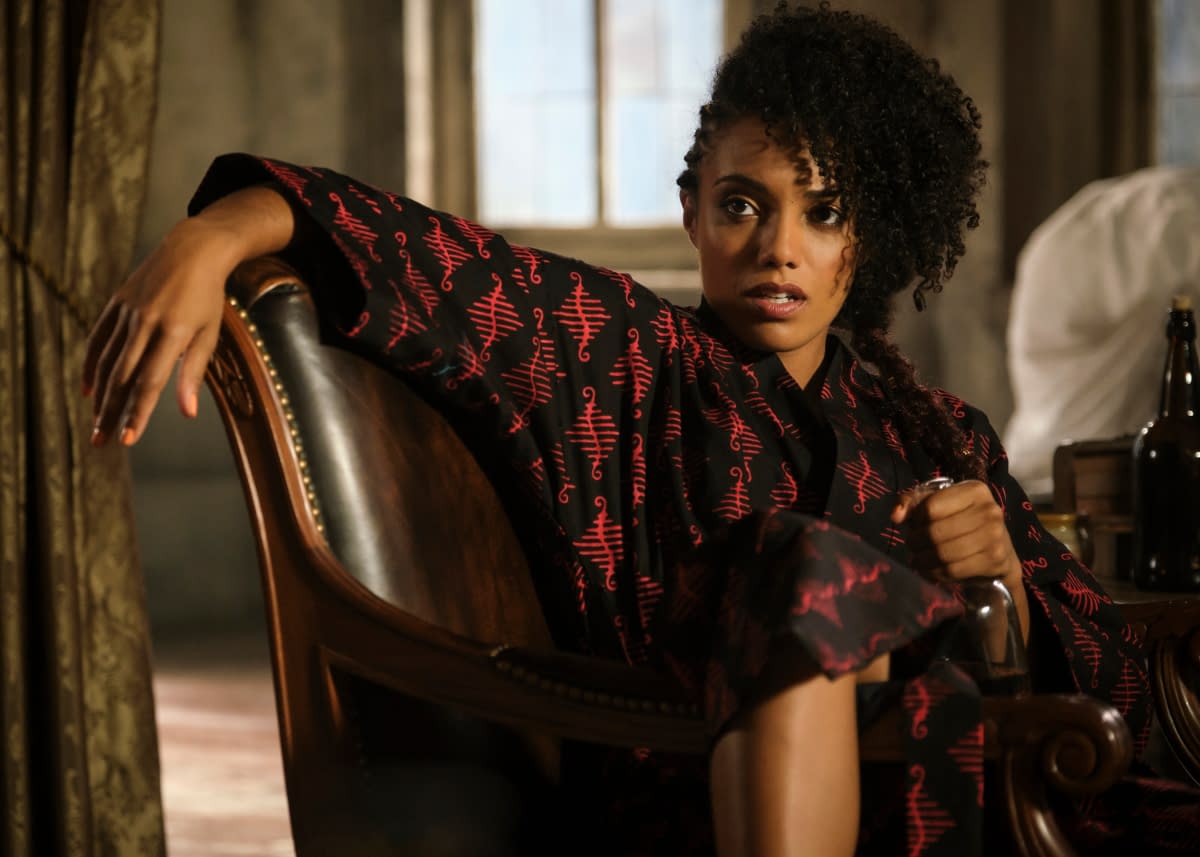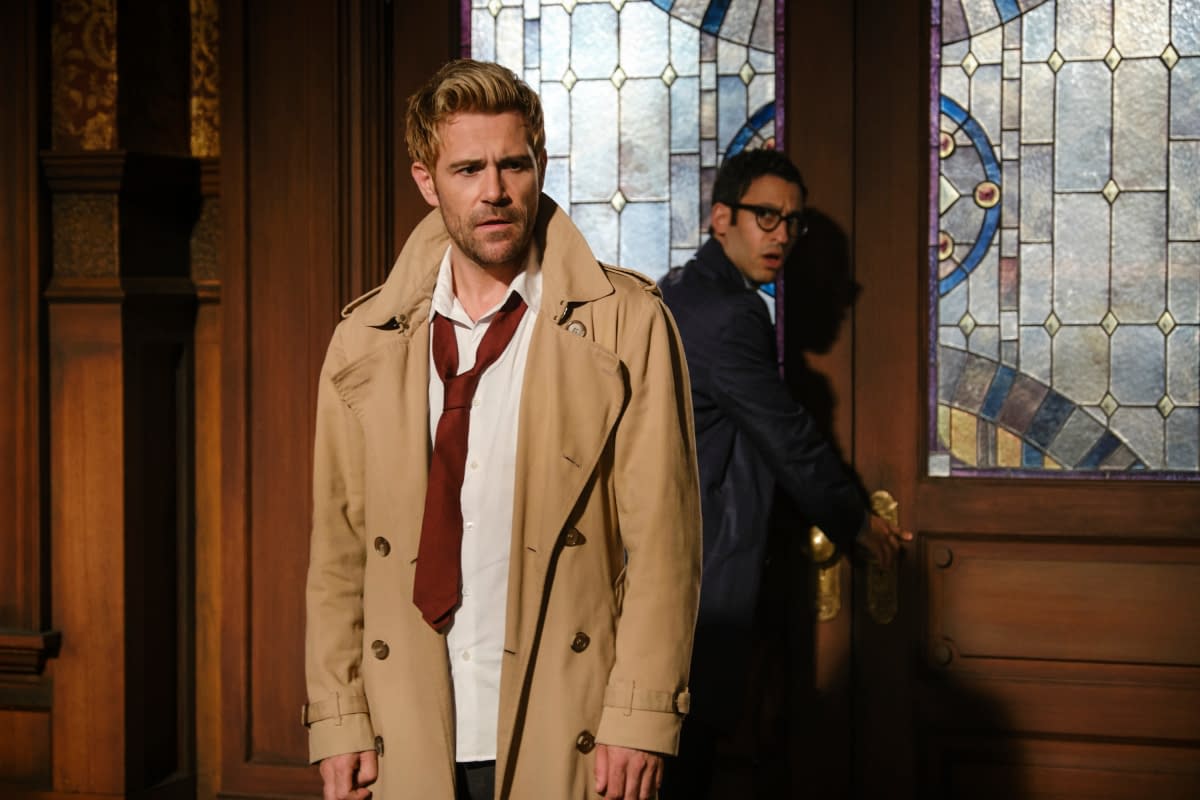 Enjoyed this article? Share it!