Deborah Ann Woll Says 'The Punisher' S2 "Most Likely" Last Appearance of Karen Page
Netflix released season 2 of their Marvel's The Punisher last night, and fans are nervous. Following the third season release of Marvel's Daredevil, the streaming service opted not to order a fourth, canceling the show, which was quickly followed by cancellations for Marvel's Iron Fist, Marvel's Luke Cage, and Marvel's The Defenders. The two last-standing series (at this time) are Marvel's Punisher, and Marvel's Jessica Jones.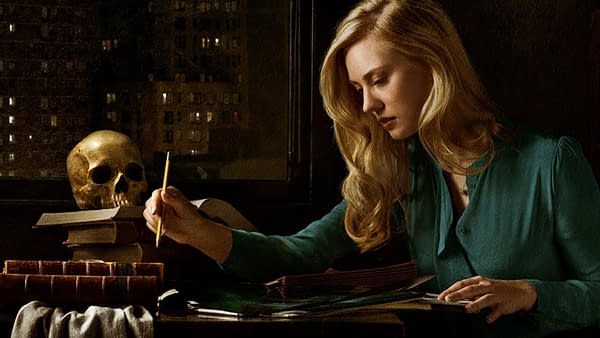 Deborah Ann Woll, who plays character Karen Page (who first appeared on Daredevil, but has made the jump to The Punisher) had some pretty sad news for fans.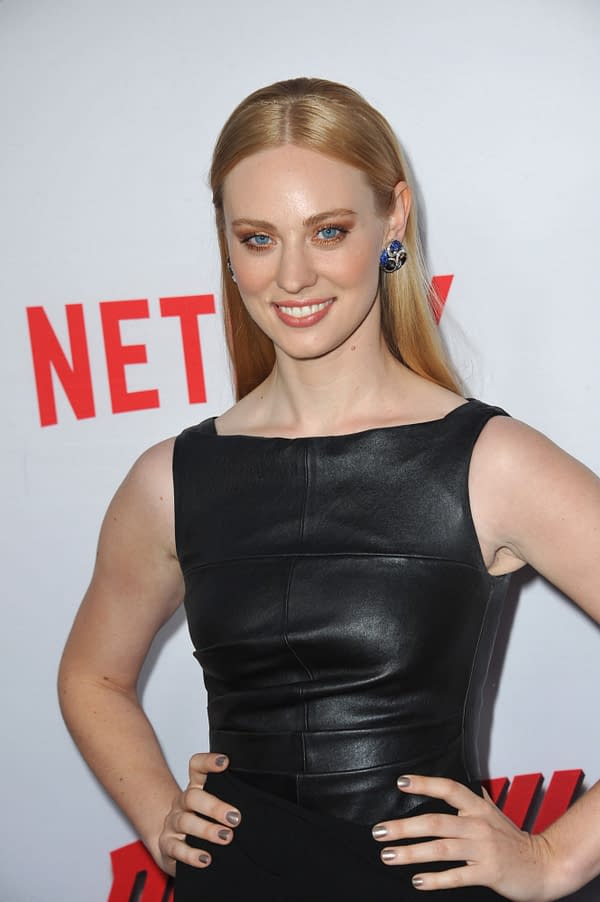 She posted on her personal Instagram that season 2 of the John Bernthal-starring skull-wearing series would most likely be the last time we see Karen:
Most likely the final appearance of me playing Karen Page will be in The Punisher Season 2. I miss her very much. Be sure to watch!! @jonnybernthal is amazing in it! So is everybody! Hope it gets to continue for a third season. 🤞 #Punisher #ThePunisher January 18 on Netflix!
Theoretically, we'll know more about what way Netflix is likely to go with Marvel's The Punisher in the coming weeks.
It's worth noting the #SaveDaredevil Change.org petition continues to grow and has the support of cast and crew from the Netflix series.
Have you watched the entire second season yet? We'll have our reviews up soon.