The Disney streaming service is something of an unknown quantity right now. We don't have a release date and we don't even know what it's going to be called, but more details are starting to come to light. The New York Times published an article about Disney executive Ricky Strauss, who was given creative oversight of the service's programming, and with it came some new details about what TV shows we'll be seeing.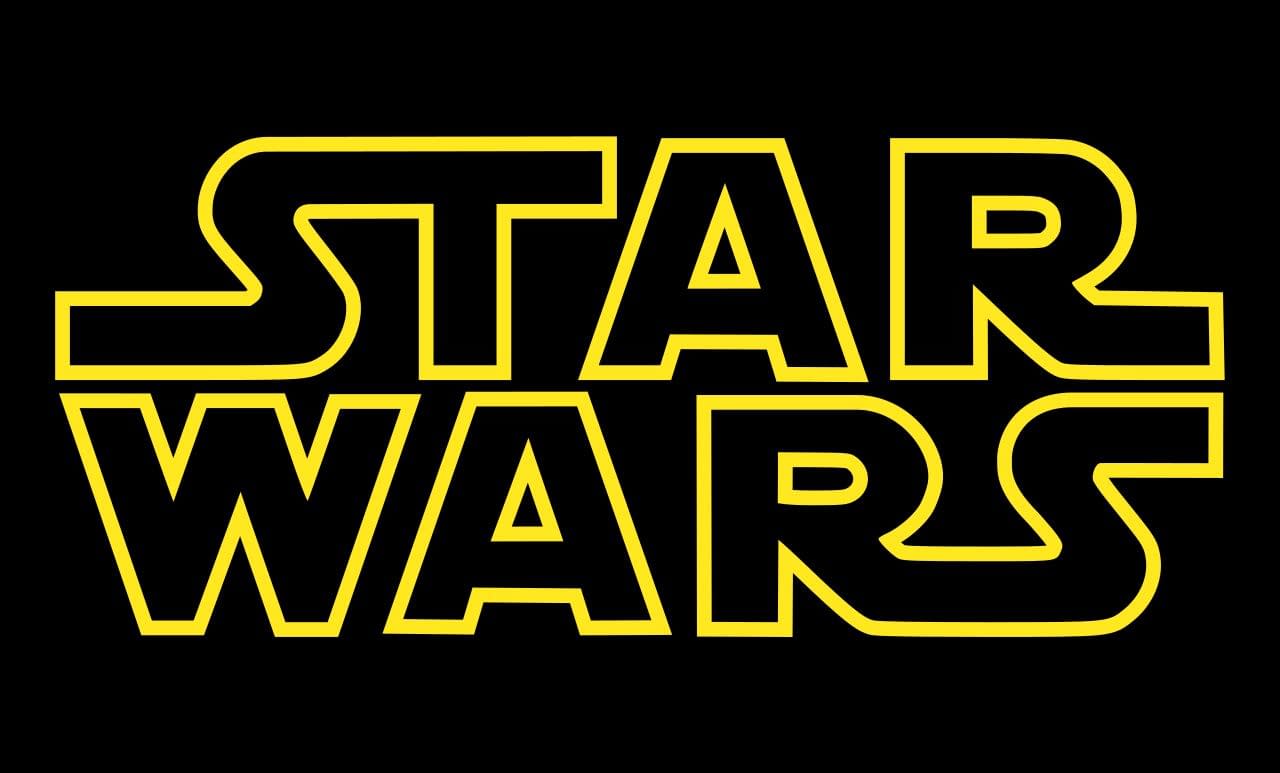 One of the big details we got is a budget for the live-action Star Wars show that is being developed by Jon Favreau. The series will set Disney back a whopping $100 million for 10 episodes.
"'Star Wars' is a big world, and Disney's new streaming service affords a wonderful opportunity to tell stories that stretch out over multiple chapters," Mr. Favreau said in an email. He added of Mr. Strauss: "Marketing is about telling a story, and his background in that area allows us to collaborate and create new content."
That isn't going to be the norm when it comes to the Disney shows, though. According to sources connected to Disney projects, most of the series will have budgets ranging from $25-$35 million. The ones we know about include spinoffs from High School Musical and Monsters Inc., and the Times says there is a good chance we'll be getting a new show from The Muppets.
There will be Marvel shows, but it's unclear which ones. At the moment there are no plans to move the shows on Netflix to the streaming service. It's unclear what will happen with the shows on Hulu. The new season of Star Wars: The Clone Wars will also be on the streaming service.
Movies from Disney's library and at least 5,000 episodes of old Disney-branded television shows will anchor the service, which will be overseen from a technology and customer acquisition perspective by Michael Paull, president of Disney Streaming Services. When it comes to the Fox acquisition, things are a little more unclear. It's reported that programming from National Geographic would likely be offered on the service. Considering this is being pushed as a family service, there will be no R-rated programming, and National Geographic is educational, so that seems likely. As far as family movies Fox made, like the Ice Age movies, no decision has been made. Adult-themed cartoon shows like The Simpsons will remain on Hulu.
"There's a big, big opportunity for storytellers inside and outside of Disney to help us," Mr. Strauss said when asked what he wanted to communicate to Hollywood's creative community."I do believe that this is the future, which is one reason I wanted the job."
We're still waiting on some major details, such as when exactly the service is going to launch and how much it will cost for subscribers. But now that the Fox deal has gone through we can expect more details as the year comes to an end.
Enjoyed this article? Share it!