"Doctor Who": Big Finish Celebrates 20 Years of Audio Dramas with 20 Hour Livestream [TRAILER]
Big Finish and Doctor Who are celebrating 20 years of the Time Lord's audio drama travels through time and space, so needless to say, BBC Studios and Big Finish Productions are looking to celebrate. The good news for Doctor Who and Big Finish fans? You're getting the presents!
To mark the milestone, 20+ hours of Doctor Who audio drama will be livestreamed on the BBC's Doctor Who YouTube channel from July 21-22 – giving fans an opportunity to hear stories from some of their favorite Doctors, as well as previously unreleased clips, interviews, guest appearances and more.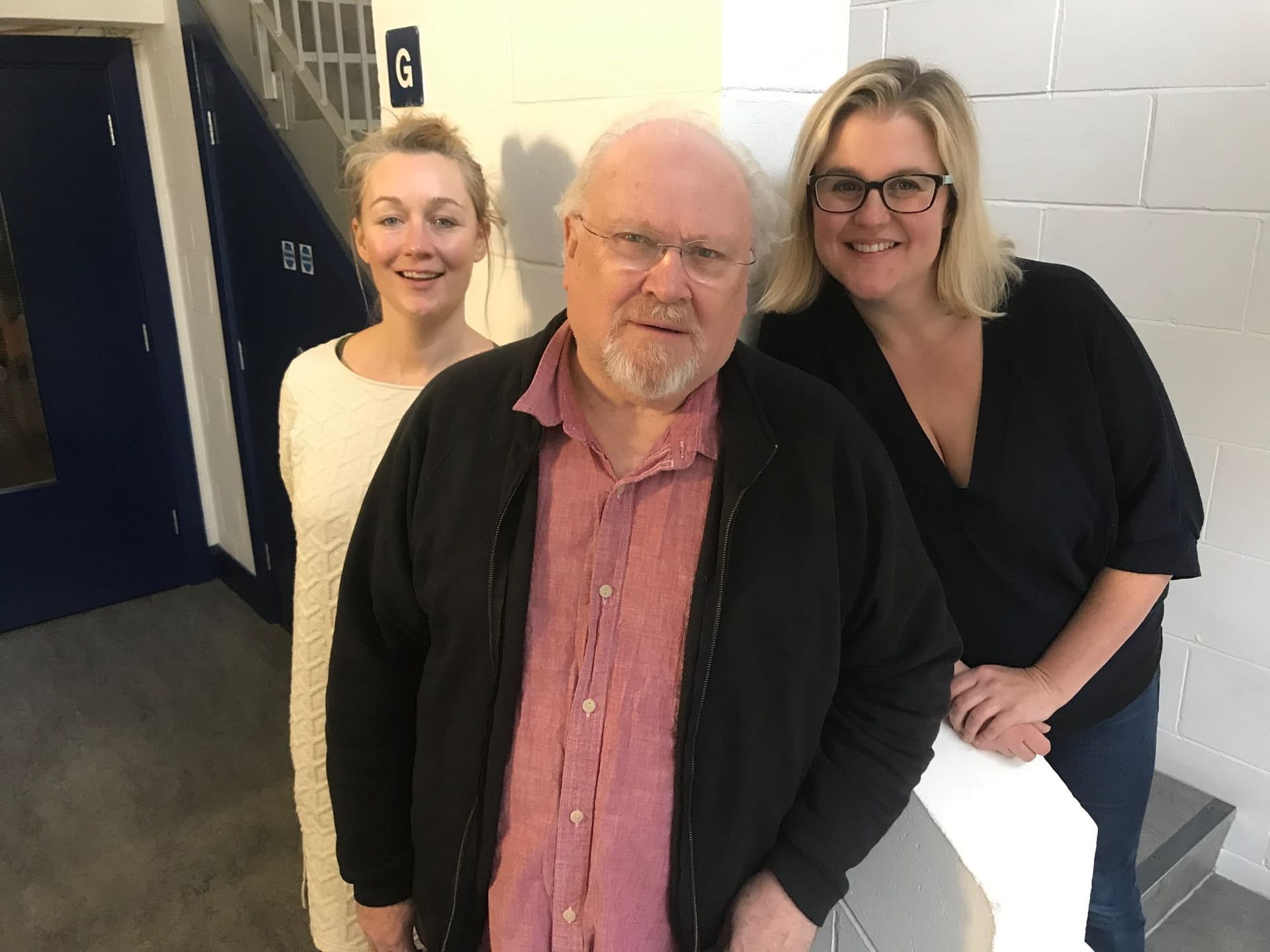 Anyone joining in the livestream will be able to comment and chat along with other fans about the adventures in the TARDIS, while hearing audio productions starring the likes of David Tennant, Billie Piper, Alex Kingston, John Barrowman, Tom Baker, Peter Davison, Colin Baker, Sylvester McCoy, Paul McGann, David Bradley, Sophie Aldred, Katy Manning, Nicola Walker, Sir Derek Jacobi, and more.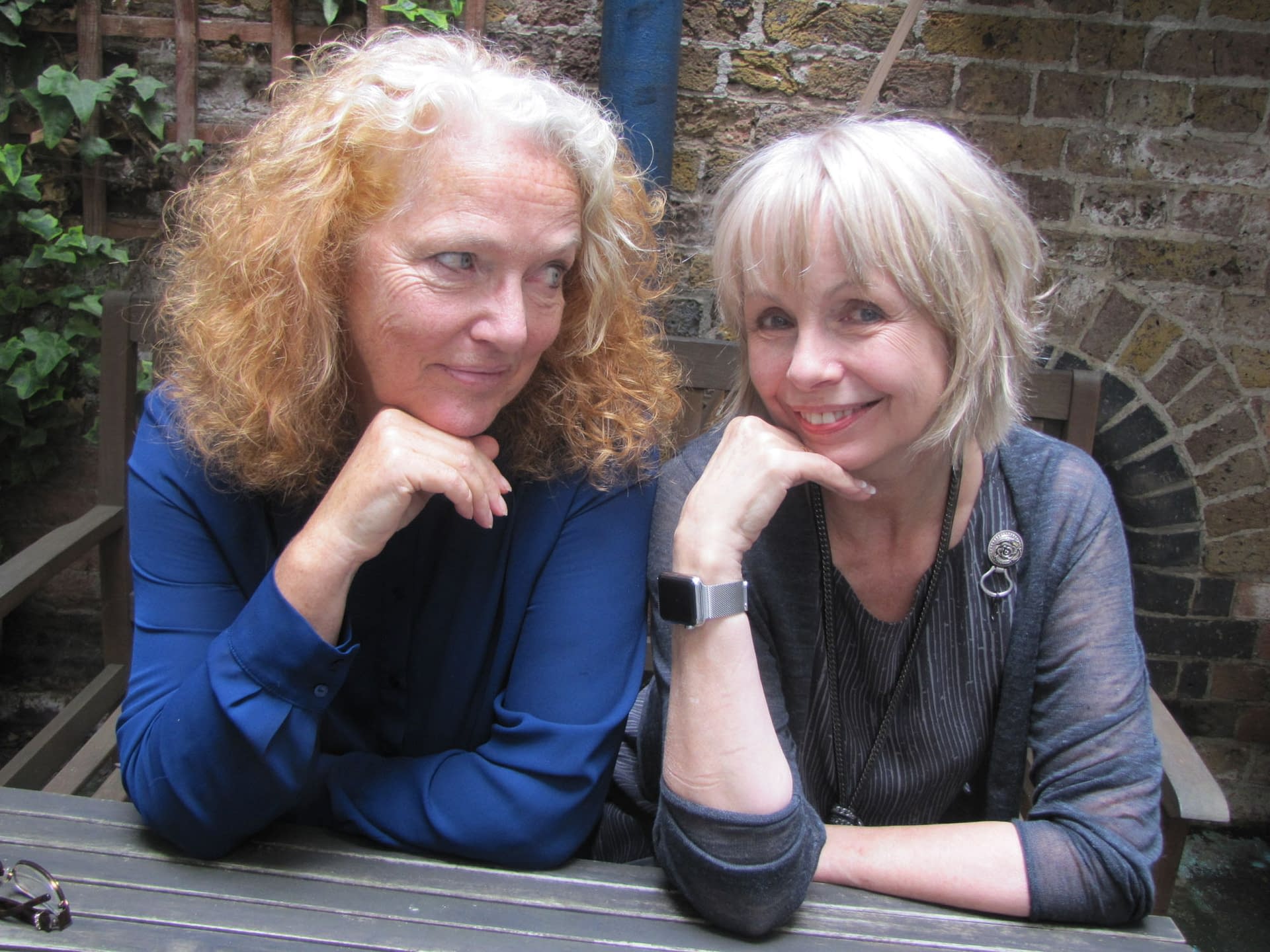 "Has it been 20 years already? But we've only just got started! Honestly, it has been an absolute delight to have worked alongside the Doctor these past two decades. I started my life as a fan, in the days before on demand and downloads, recording the soundtracks of Doctor Who episodes on audio tape. And now it's my job to place every incarnation of the Time Lord (give or take) in peril in so many exciting audio adventures. I have to pinch myself. I'd like to thank everyone, from the cast in front of the mic, to the writers, directors, sound designers and more behind it, for making it such an amazing journey. Here's to the future! (Or is it the past?)"

– Nicholas Briggs, Creative Director and Executive Producer, Big Finish
Also making its debut during the livestream marathon is the first episode of Doctor Who: The Legacy of Time – a special anniversary box set being released specifically to celebrate 20 years of Doctor Who at Big Finish. Here's a sample of the upcoming set, starring McGann as the Eighth Doctor, Kingston as Professor River Song, and Lisa Bowerman as Professor Bernice Summerfield.
Time is collapsing. Incidents of temporal chaos and devastation are appearing throughout the many lives of the Doctor and his friends – fallout from one terrible disaster.

The Doctor must save history itself – and he will need all the help he can get.

1. Lies in Ruins by James Goss

2. The Split Infinitive by John Dorney

3. The Sacrifice of Jo Grant by Guy Adams

4. Relative Time by Matt Fitton

5. The Avenues of Possibility by Jonathan Morris

6. Collision Course by Guy Adams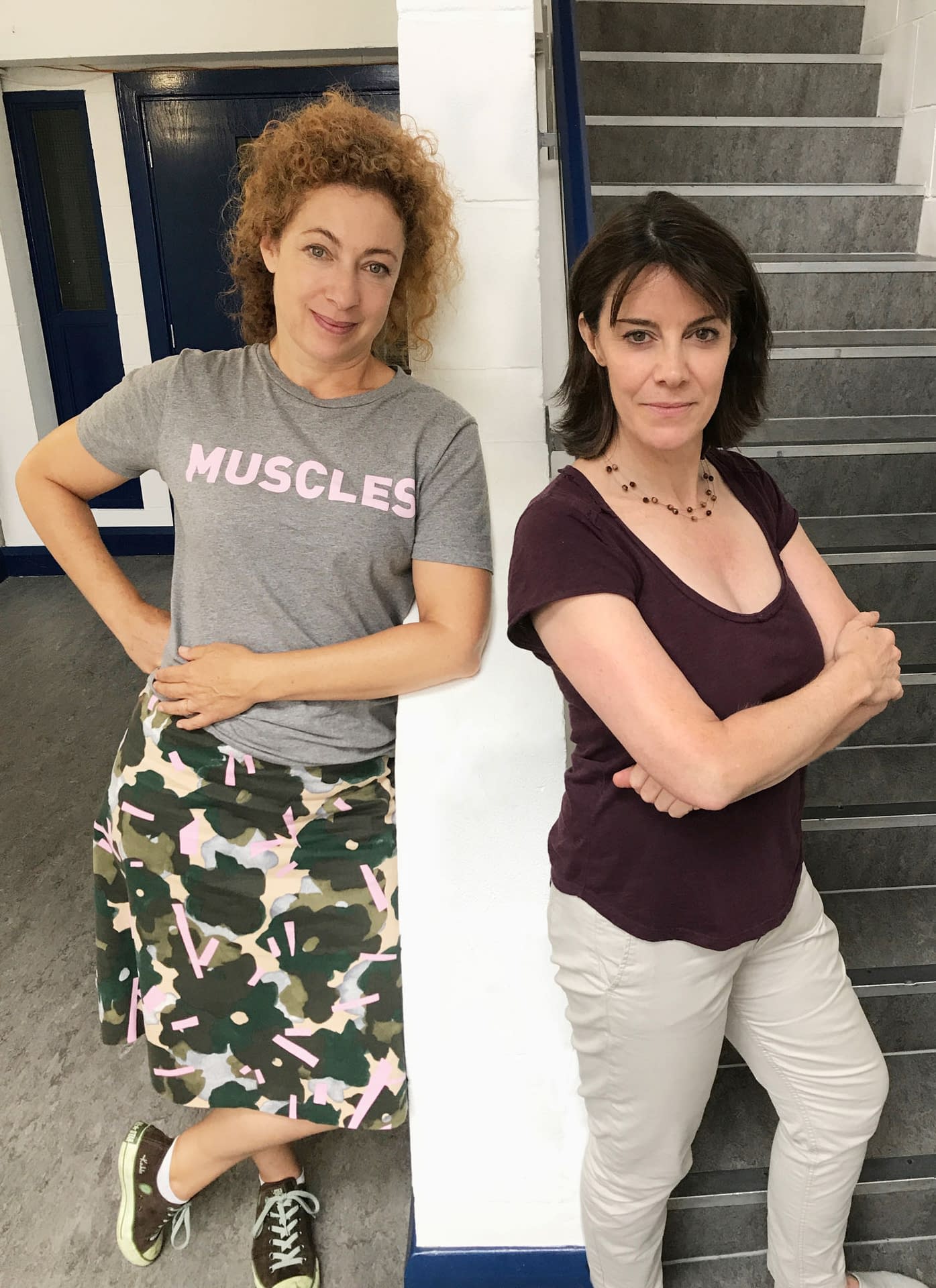 In 1999, Big Finish Productions was first granted a licence to create Doctor Who adventures – beginning with Doctor Who: The Sirens of Time, starring Davison, Baker and McCoy. Since that time, the company has expanded its ranges, producing and distributing over 300 hours of audio drama each year. As of this writing, over 850 titles from Doctor Who and the "Who-niverse" have been released – with more Doctor Who stories confirmed from Big Finish until at least 2023.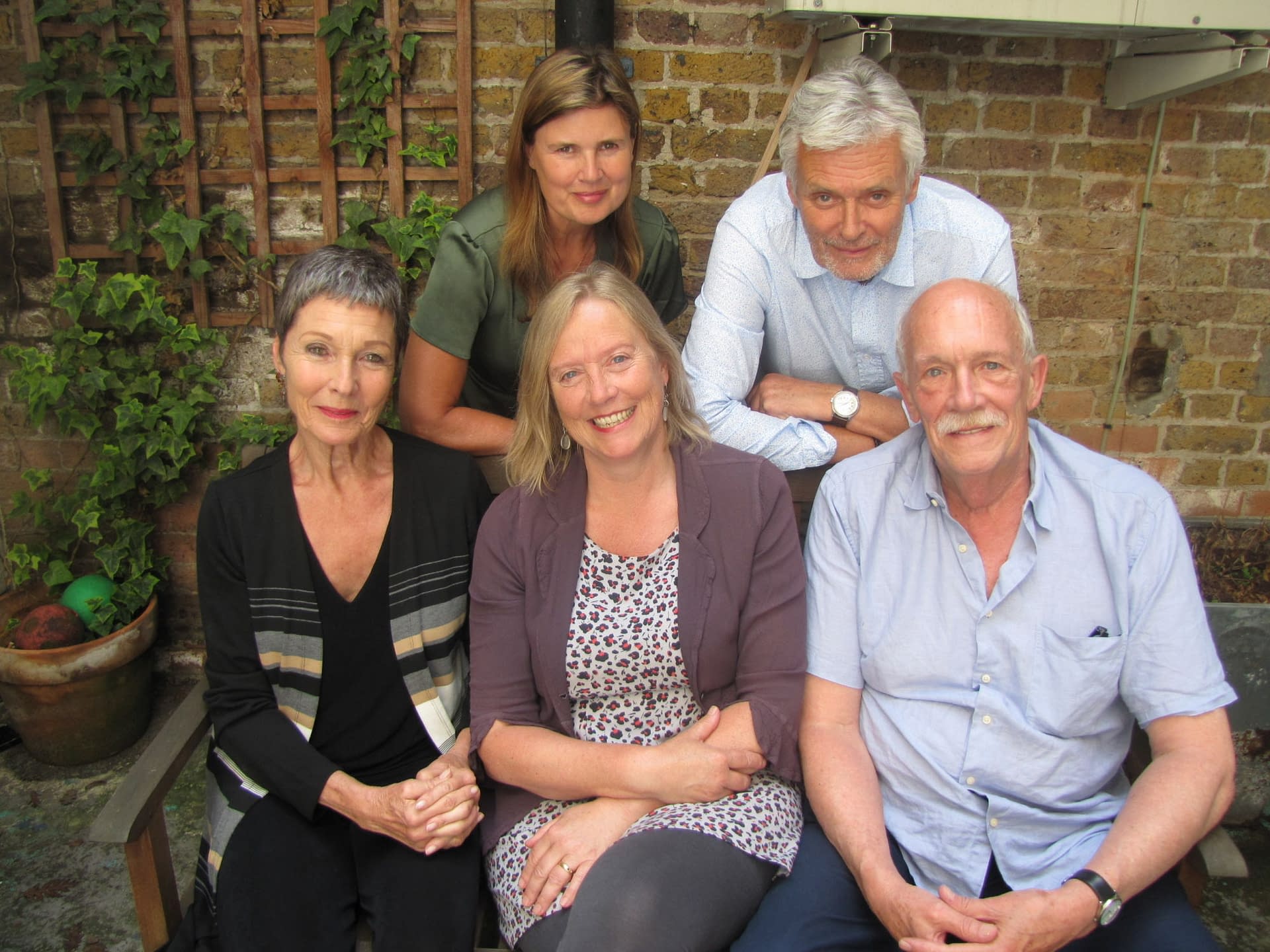 "In July 1999 we released The Sirens of Time. In July 2019 we're releasing The Legacy of Time. Those two decades have been so fulfilling for us at Big Finish – a chance to work with so many great and talented actors, writers, production crews and all of our friends at the BBC. This is a celebration of it all, with lots of surprise returns and references. Think of it as one massive Doctor Who party – and everyone is invited…"

– Jason Haigh-Ellery, Chairman and Executive Producer, Big Finish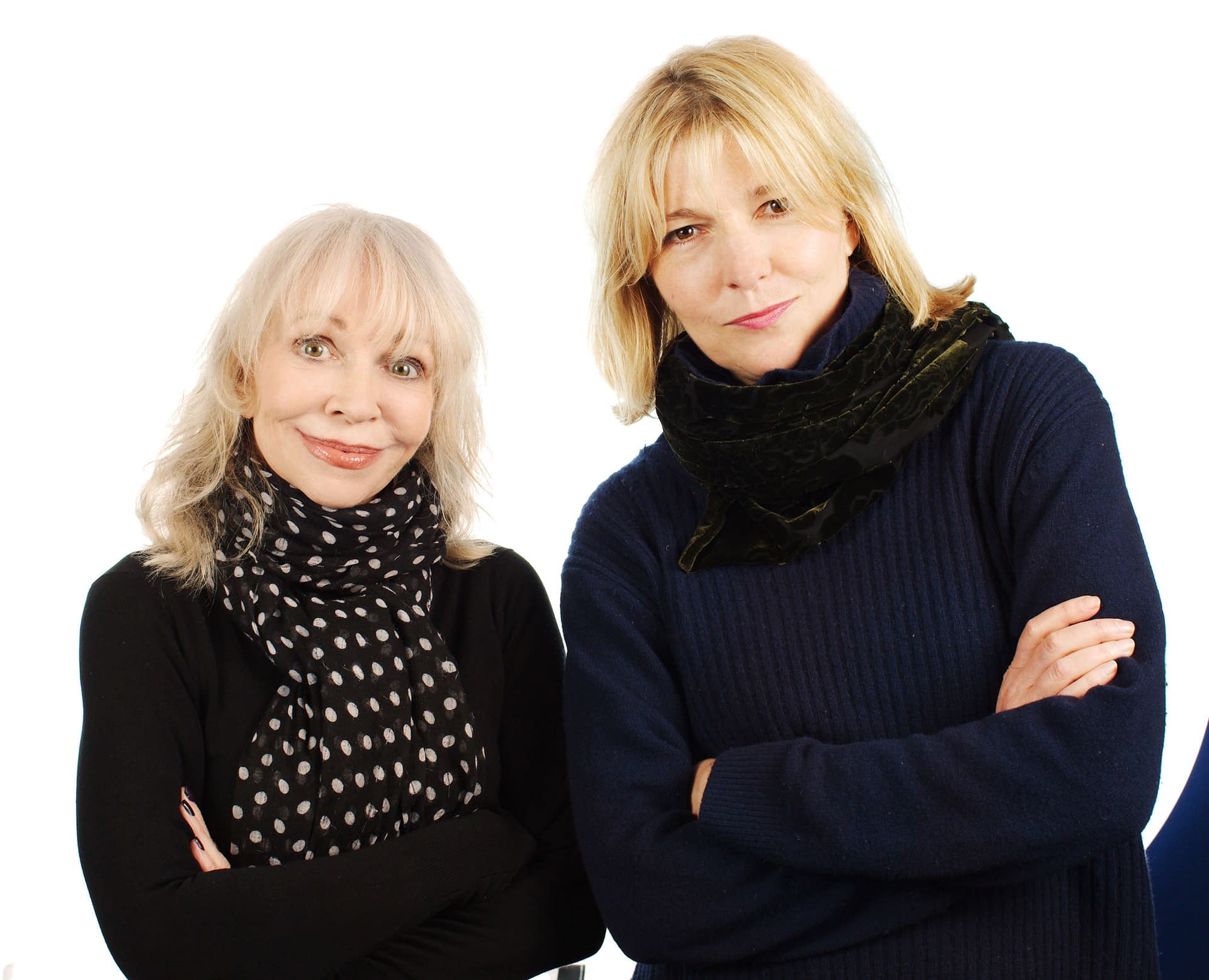 Doctor Who: The Legacy of Time will be available through Big Finish's website (www.bigfinish.com) as an audio download, and will also be released as an 8-disc CD deluxe package set (with limited edition of 4,000).