In a new video posted on Doctor Who's prolific YouTube channel, the showrunners and cast of Series 11 discuss their experiences working on one of the most famous television shows in the world. In "Series 11 – A Look Back" Jodie Whittaker, Mandip Gill, Tosin Cole, Bradley Walsh, Chris Chibnall, and executive producer Nikki Wilson gush about what made this series a unique experience for them.
While Wilson is invigorated and Chibnall appears a tad defensive, the cast comes off as authentically awed by the opportunity to work on the show and proud of what they have done. It is also important to note that the BBC has been posting videos like this almost weekly (often with the cast in the same locations and outfits) and yet the actors are still willing to sit down and talk to the fans (though Cole looks like he has had about enough in this one).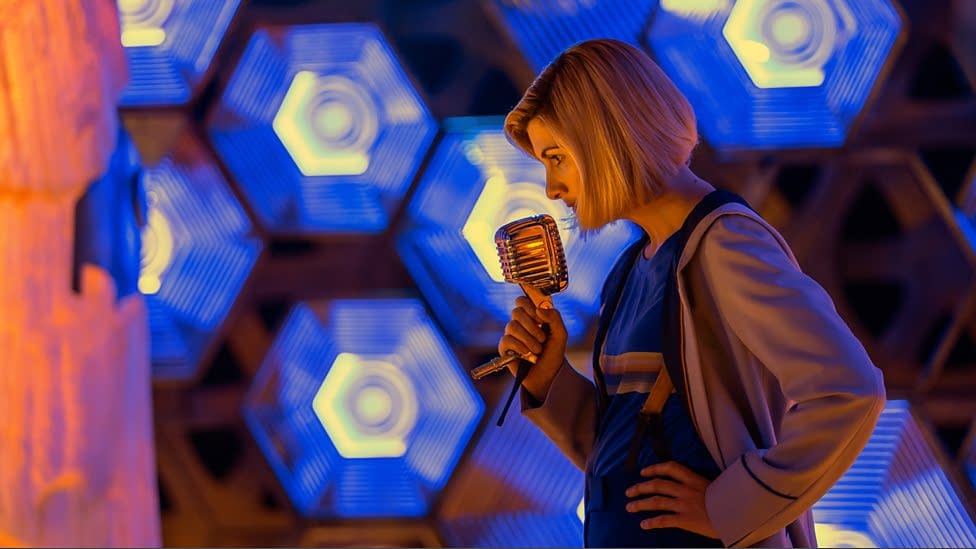 Wilson shared some interesting insights on just why the show looks so different this year, including changes to how the show is actually filmed. She explains that the show's new look and new showrunner made it seem like she was working on a completely new show this year. I'm assuming she means that in a positive way as she was smiling, but it could also be subtle shade at former showrunner Steven Moffat.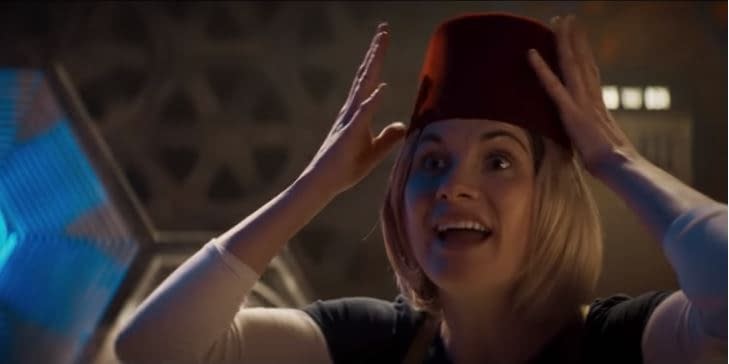 Whittaker, the much-discussed Thirteenth Doctor, shared the surprising fact that Series 11 of Doctor Who was the longest filming project in her career – which could explain some of the rumors about her feeling overworked. She talks a lot about the breadth of the stories, actors, and filming locations throughout the season. While she discusses how much she put into her first season as the Doctor, she also seems genuinely excited about working on the show and energized by the experience. I hope that means that she plans to stick around for a while.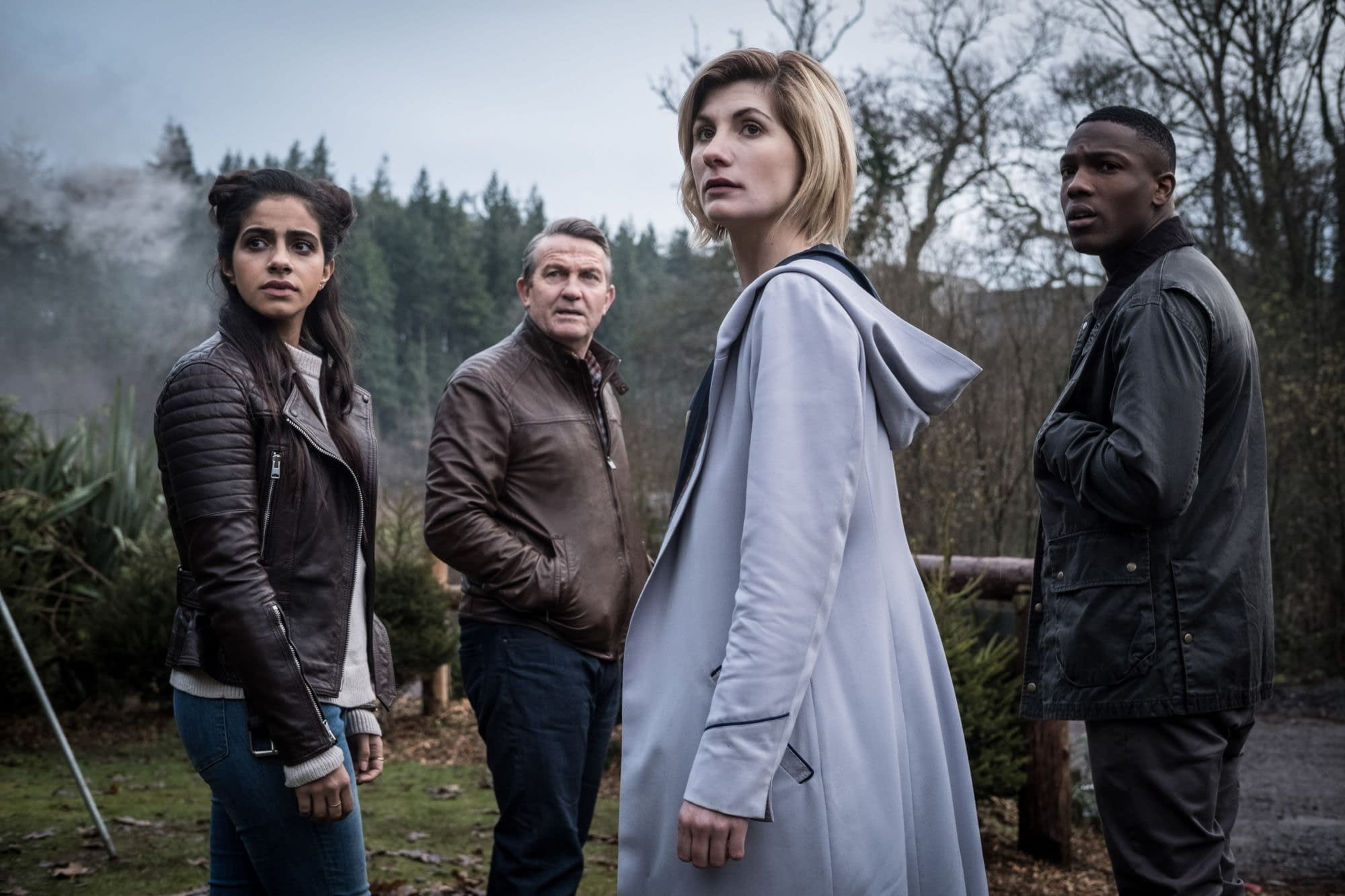 One aspect of making Series 11 that was a vivid memory for the entire cast was their trip to South Africa to film parts of several episodes, including "The Ghost Monument" and "Rosa." Gill, Cole, and Walsh specifically mentioned the poignant experience of filming "Rosa" with South Africa as a stand-in for the 1950's American South.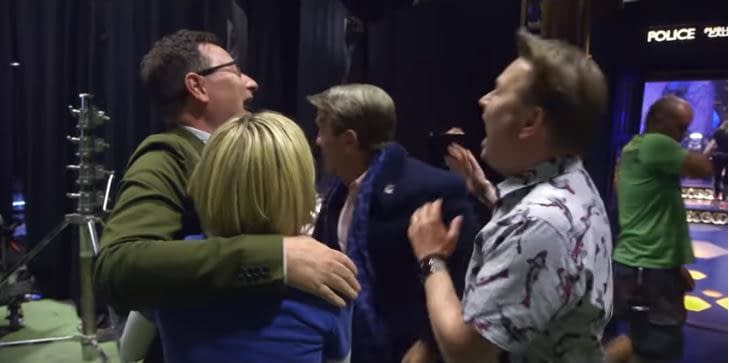 Once again, we have a new video from the BBC with clips from the season that showcase the numerous famous cameos and guest stars, and extreme locales – but no new information. There was no mention of the Doctor Who New Year's Day Special and no hints of what is to come next season. That aside, the three-minute video is worth a watch to see the actors discussing their work and some of the behind-the-scenes clips that are included. For dedicated Doctor Who fans, it's definitely worth checking out and try exploring the series' YouTube channel – there is new stuff posted on there several times per week.
Enjoyed this article? Share it!