Dominic Monaghan on THAT Aquatic Scene in 'LOST'
It's been eight years since ABC's groundbreaking (and at times super-confusing) drama series LOST aired its series finale, and Dominic Monaghan has some things to say about THAT aquatic scene.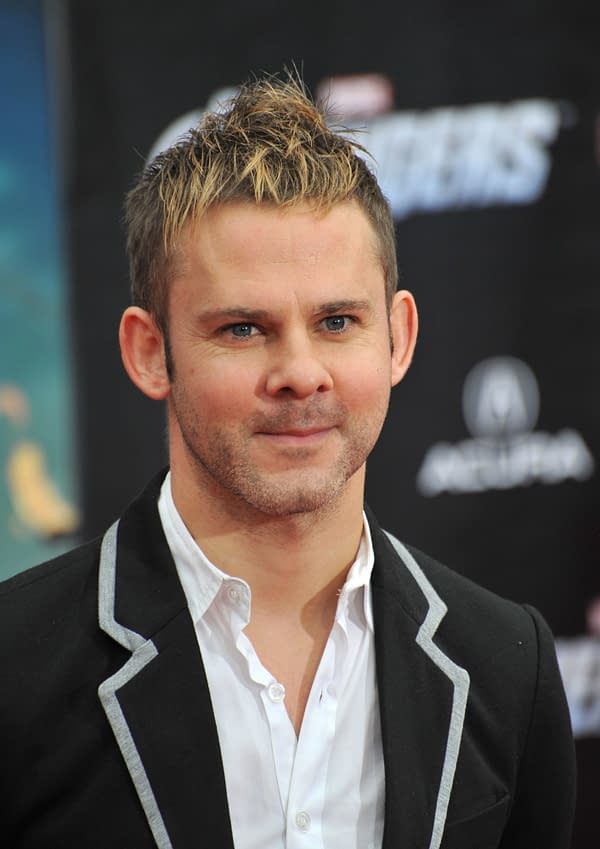 If you haven't completed all of J.J. Abrams's LOST, you may not want to read further because there will be a big giant spoiler for Monaghan's character, Charlie Pace.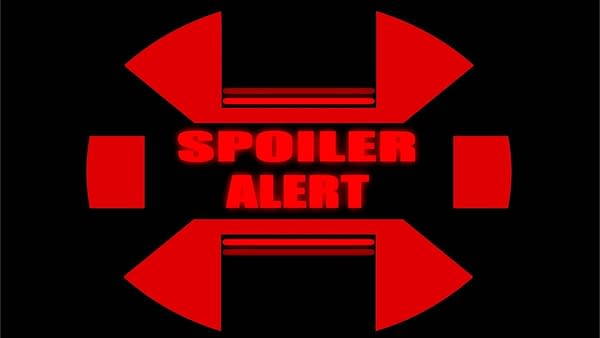 Dominic Monaghan isn't just one of our favorite Hobbits, he's also a friend to animals and a pretty damn fine musician. I've had the pleasure of interviewing him previously, after being a fan of his for years. I did NOT talk about LOST, even though I *really* wanted to. So, boy am I glad that People Magazine's Couch Surfing did.
In a recent episode of the web series, host Lola Ogunnaike talked to Dominic about several things, from his new series 100 Code to Lord of the Rings and of course, LOST. Specifically, THAT heartbreaking scene from season 3's 'Through the Looking Glass'.

"For me, it was just another day at work," Monaghan says. "I have a good relationship with water. I spend a lot of time in it. I swim, I scuba dive, I surf. It's always been really kind to me, water. I don't feel scared or intimidated being in the water."
You can watch the entire episode of Couch Surfing here.