Posted in: AMC, Movies, Netflix, Netflix, streaming, Trailer, TV | Tagged: aaron paul, amc, badger, better call saul, bleeding cool, breaking bad, bryan cranston, cable, El Camino, Heisenberg, netflix, Saul Goodman, skinny pete, streaming, television, todd, tv, vince gilligan, walter white
---
"El Camino: A Breaking Bad Movie": [SPOILER] Reveals How He Got His "The One Who [SPOILER]" Look Back [VIDEO]
After months of rumors, mindless speculation, and several instances of serious misdirection, Breaking Bad fans finally received what they had been waiting for since the series ended: Vince Gilligan returned to tell one more (???) tale with El Camino: A Breaking Bad Movie.
Written and directed by Gilligan and having premiered on Netflix earlier this month (and in select movie theaters, with AMC airing the film at a later date), the film focuses on what happened to Jesse Pinkman (Aaron Paul) after the credits rolled on "Felina" and asks an important question: will Jesse be a victim of the past, or can he carve out a new future for himself?
(Check out our spoiler-free review of "El Camino: A Breaking Bad Movie" here.)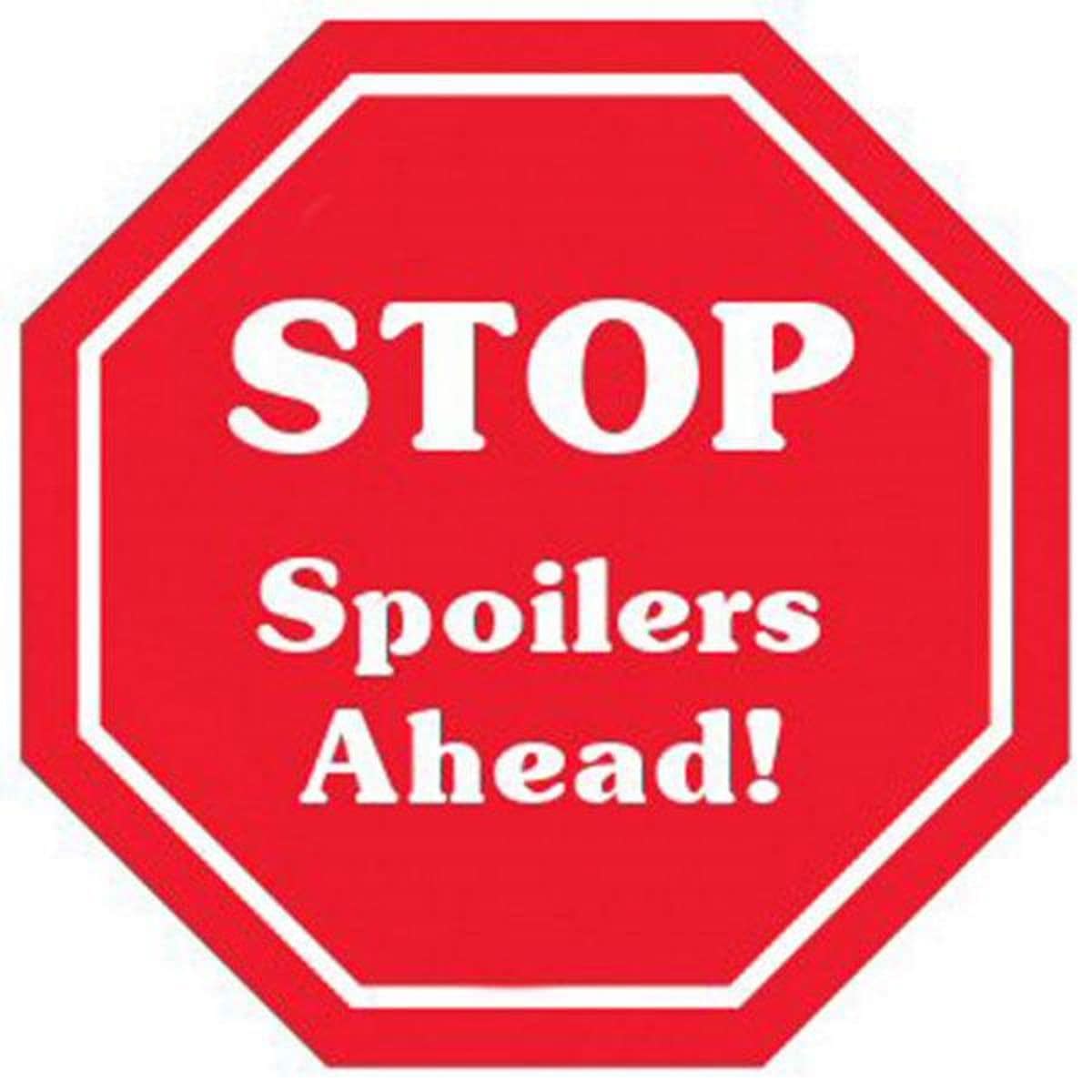 By now, we're guessing you've seen the film – so you know that there's an excellent previously-unseen flashback between Jesse and Walter White (Bryan Cranston). Now, Cranston's showing off a very cool time-lapsed video of how he returned to the iconic chacter one final time (???) – while also throwing some love at Cheri Montesanto, Department Head of Make Up and Special Makeup FX; Garrett Immel, Prosthetic Make Up Artist for Bald Cap; and Laverne Munroe, Key Make Up Artist.

Here's a look back at the series' sequel film's official trailer, with Jesse reuniting with some familiar faces and places. But is he looking for a fresh start – or to pay for past sins?
The Netflix Television Event EL CAMINO: A BREAKING BAD MOVIE reunites fans with Jesse Pinkman (Emmy-winner Aaron Paul). In the wake of his dramatic escape from captivity, Jesse must come to terms with his past in order to forge some kind of future.

This gripping thriller is written and directed by Vince Gilligan, the creator of Breaking Bad. The movie is produced by Mark Johnson, Melissa Bernstein, Charles Newirth, Diane Mercer and Aaron Paul, in association with Sony Pictures Television.
Earlier this week, Paul, Breaking Bad creator Gilligan, and more are taking fans behind the scenes of the television series' sequel film. Our biggest takeaway? The team didn't seem to need a lot of time to get back into the Breaking Bad vibe…
Netflix gave fans a look back at Jesse's story and the road he took – in a very unique way. Using lines from the original five-season series, singer/songwriter Nick Lutsko revisits Jesse's relationship with Walter White (Bryan Cranston) in a song, "The Ballad of Jesse Pinkman":
---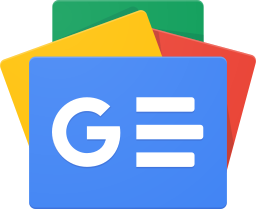 Stay up-to-date and support the site by following Bleeding Cool on Google News today!