Every Time MVP Thinks He's Out, WWE Pulls Him Back In
WWE Superstar MVP made a triumphant return to the company at the Royal Rumble earlier this year, only to wrestle against Rey Mysterio and then retire quietly to a backstage role as a producer. Which might lead one to question why MVP seems to be appearing on WWE television more than anybody else, even Charlotte Flair. MVP has been working as a manager for Bobby Lashley, wrestling matches, and hosting his VIP Lounge show on various episodes of WWE TV. So what gives?
Well, it turns out that MVP got sort of reverse-coronavirused. While many of his colleagues were laid off or fired by WWE as supposed cost-cutting measures during the coronavirus pandemic despite WWE being on track to make record profits this year and having half a billion dollars in cash to deal with any difficulties, MVP was furloughed as well… as a producer. But since he was already working some in an on-air spot, that just means that he's become pretty much a full-time on-air talent again.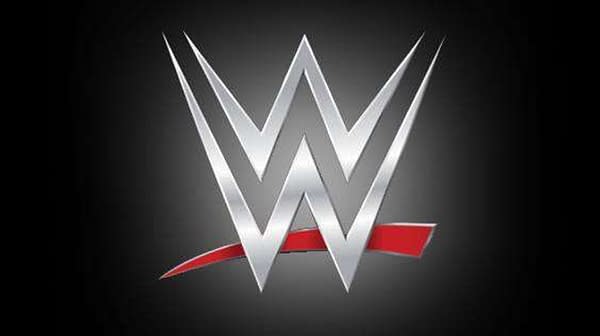 In the latest issue of the Wrestling Observer Newsletter, Dave Meltzer explained the situation, writing, "The situation with MVP as a producer/talent is this. He was brought back for the Rumble, then to put over Mysterio on TV the next night and then to get a tryout for a producer role. Heyman then wanted him as Lashley's mouthpiece for a title run. He was working as a producer and also did some announcing on Main Event. Because of his late hiring, like with many other of the most recent hires, he was furloughed as a producer because the company doesn't need so many. But by that time he was already in the Lashley manager spot so he is now just talent and no longer a producer, although like with many others, it is possible he will be brought back in the producer role when economics change."
So the reason MVP is working so much on WWE is because… he was let go. Hey, it worked out for Drake Maverick, didn't it?