Gail Simone Wrote the 'My Little Pony: Friendship Is Magic' Midseason Finale
Comic book writer Gail Simone posted the news to Twitter and Facebook- that she has written an upcoming episode of the My Little Pony: Friendship Is Magic!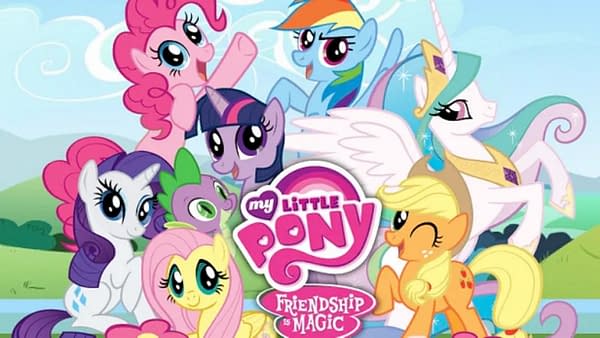 She writes,
It was so ridiculously fun, from start to finish. I am so grateful to Hasbro, Nicole Dubuc (the genius who helped me so much), and the fabulous artists and vocal talents who did all the actual work.

It should show in the US in a couple weeks! It's got the same name as a classic Birds of Prey graphic novel, as well.

IT WAS SO MUCH FUN, YOU GUYS!

AND I GOT TO WRITE A SONG!

Life is so fun! Nopony should miss this episode!
A little looking around reveals it is called 'Between Dark and Dawn', was directed by Denny Lu and Mike Myhre and will air on June 22nd, the midseason finale episode of the ninth season.
Basically, it's down to her to parachute in, then lead up a satisfying mid-season tease leading up to the conclusion of the whole nine-year experience. No pressure Gail. Will there be dragons?
And yes, that was indeed a Birds Of Prey chapter.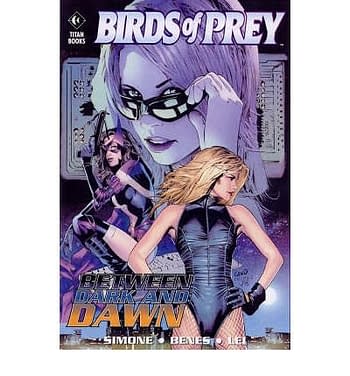 As to what it might or might not have in it,
Scott Raymond Really looking forward to the pony version of King Buttermilk.

Gail Simone Scott, he was almost in there.