Posted in: Game Of Thrones, HBO, TV | Tagged: "A Knight of the Seven Kingdoms", A Knight's Quest, game of thrones, george r r martin, HBO
---
Game Of Thrones Prequel From Dunk & Egg Novellas Greenlit At HBO
HBO announced it would be producing a new Game of Thrones prequel series, A Knight of the Seven Kingdoms: The Hedge Knight.
---
HBO has announced a greenlight for A Knight of the Seven Kingdoms: The Hedge Knight, a prequel to Game of Thrones, based on the Dunk and Egg novellas collected in a book of the same title by series creator George R.R. Martin. The series will be written and executive-produced by Martin and Ira Parker. Ryan Condal, who currently serves as House of the Dragon's showrunner, and Vince Gerardis also will be EPs.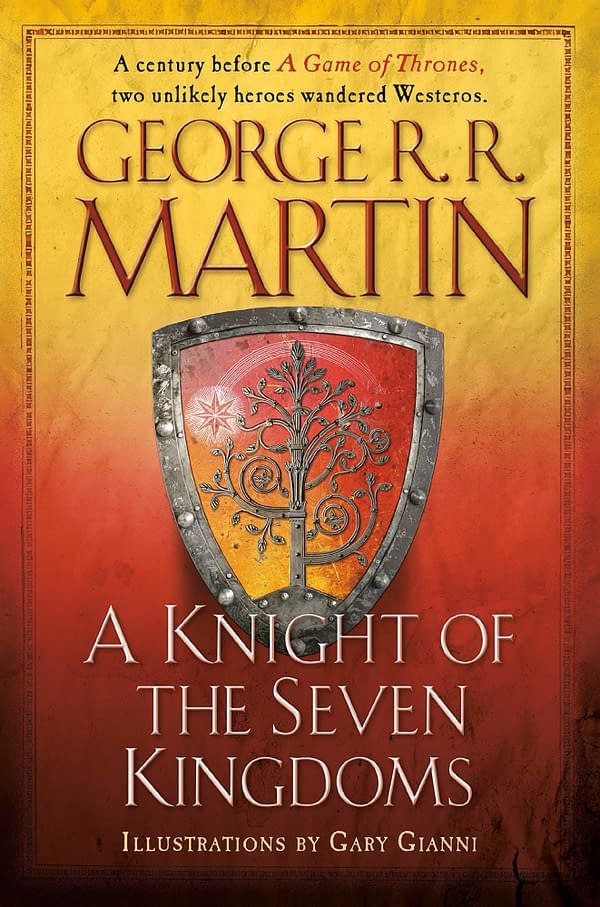 "A century before the events of Game of Thrones, two unlikely heroes wandered Westeros," the official logline reads. "A young, naive but courageous knight, Ser Duncan the Tall" (aka Dunk) "and his diminutive squire, Egg. Set in an age when the Targaryen line still holds the Iron Throne and the memory of the last dragon has not yet passed from living memory, great destinies, powerful foes and dangerous exploits all await these improbable and incomparable friends."
The Dunk and Egg stories take a slightly lighter, more optimistic, and idealistic tone in the Game of Thrones canon, but major implications are all over them. Dunk and Egg are nicknames for, respectively, the onion knight who will eventually become Ser Duncan the Tall, the future Lord Commander of the Kingsguard, and the future King Aegon V Targaryen. There are currently three novellas, The Hedge Knight, The Sworn Sword, and The Mystery Knight, collected in A Knight of the Seven Kingdoms: The Hedge Knight. Martin has said he would like to write more stories about Dun and Egg to cover their entire lives.
In 2021, HBO and HBO Max chief content officer Casey Bloys stressed that the Game of Thrones spinoff concepts that would move forward would be the ones that are the strongest based on several measures. "Obviously, we know George has this incredible world with all of this really rich and complicated history and all of these characters," he told TVline. "So we've been trying to be thoughtful about what are the stories that are worth telling. What would be exciting? What would fans love?" he said. "Dunk and Egg is one of those, but not the only one."
This makes sense for the Game of Thrones shows, since the Dunk and Egg stories take place long after the War of the Dragons that will end in House of the Dragons.
---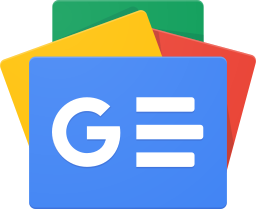 Stay up-to-date and support the site by following Bleeding Cool on Google News today!