Glenn Hetrick Says Klingons Getting New Look in 'Star Trek: Discovery' Season 2
The much-maligned makeup design of the ancient Klingons in CBS All Access series Star Trek: Discovery is apparently getting another change, so says series makeup head Glenn Hetrick.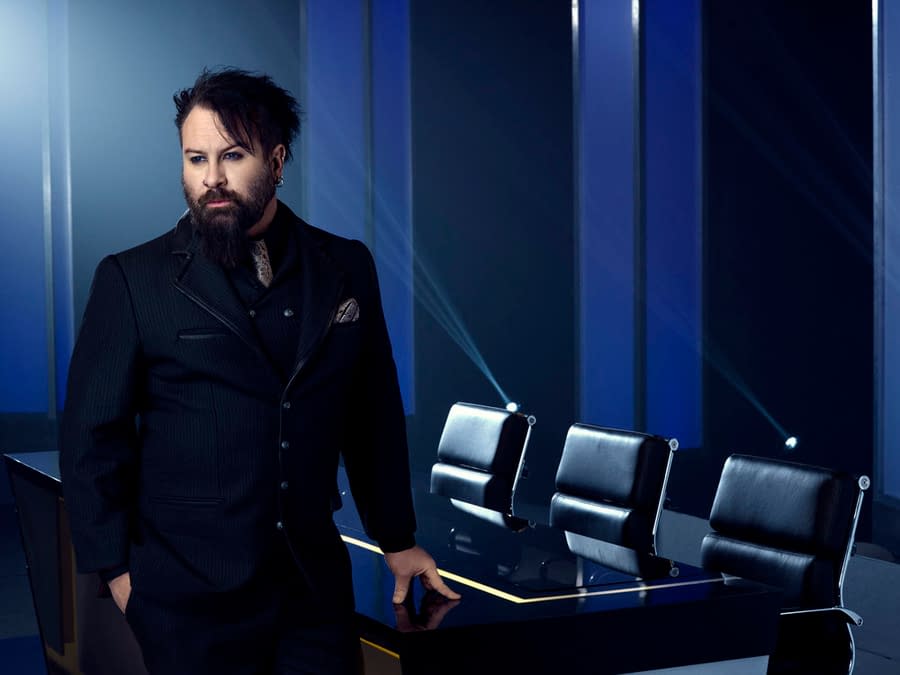 During Star Trek: Las Vegas, the official Creation Entertainment annual Trek convention in Sin City, there was a lot of talk about the upcoming second season of the 6th boldly-going television program. From reveals of upcoming guest stars and teases of plots, to the announcement of a former Starfleet captain returning for another new series, Roddenberry creations were alive and well during the event.
One of the big reveals for season 2 of Star Trek: Disco (as fans are calling it) came from Face Off judge Glenn Hetrick during a panel over the weekend's event:
"As we move into season 2, it has been a while since we have been with our characters. It has been a while since we have seen our Klingon friends. So, everything keeps evolving. The story has evolved. And I can guarantee you this, you are going to be blown away that they have a completely new look, yet again, going into season two.

In season two, you are going to see much different designs. You are going to see different houses you haven't seen before. One of the most important things to us was that at this point in canon, as we head towards the current version of unification, the houses really each grow up on different planets.

It is an Empire, it is not just Qo'noS…We have seen six of the great houses in close up in season one. As we move forward into the next season, I promise that we will continue exploring and unpacking and unfolding that infinitely interesting story of what the Klingon culture looks like on a wider level."
If Klingons and Trek-lore are your thing, you should TOTALLY dive into this article by TrekMovie.com, which gets right into those purple forehead ridges and explores the why of the new designs, and where the inspiration came from. Hint- it's from a Next Gen episode.
Star Trek: Discovery is set to return for season 2 at some point in 2019.