New Horror Anthology Series 'Folklore' Coming to HBO Streaming Platforms
HBO is bringing its original horror series Folklore from HBO Asia over to the US on February 1st. The six-part series aired from October through November on HBO Asia last year, and will be streamable on HBO GO, HBO NOW, and on HBO OnDemand. The episodes take place across Indonesia, Japan, Korea, Malaysia, Singapore, and Thailand, telling story's by different creatives to bring some of that countries superstitions to life. The trailer can be seen below:
The six directors and their respective episodes of Folklore include Indonesia's Joko Anwar, Lee Sang-Woo from Korea, Ho Yuhang from Malaysia, Eric Khoo from Singapore, Thailand's Pen-Ek Ratanaruang from Thailand, and Japan's Takumi Saitoh. All of their respective episodes will be available to stream at the same time. Each episode is also presented in the respective countries native tongue, with included subtitles. Reviews from when the show aired last year were pretty positive, although it is a little strange that they decided not to air it on HBO proper. With so many shows coming back soon it may have been hard for them to find a slot for this. At least we will get a chance to watch it, at the end of the day that is all that matters.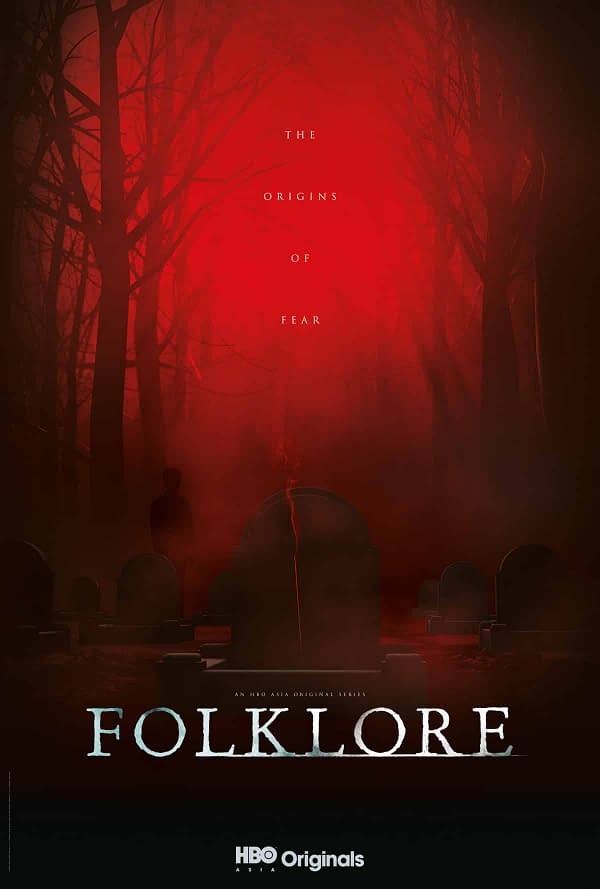 Folklore will be available to stream on HBO GO, HBO NOW, and HBO OnDemand beginning on February 1st.