HBO Max Redistricts "The West Wing"; More Greg Berlanti DCU News Coming
Now you're just getting greedy, HBO Max! With modern sitcom classics Friends and The Big Bang Theory already part of the upcoming streaming service's programming plate, WarnerMedia Entertainment and Direct-to-Consumer Bob Greenblatt announced that Martin Sheen-starrer The West Wing would be leaving Netflix for HBO Max when it launches in 2020. Speaking at a Mipcom keynote address in Cannes, Greenblatt also addressed a number of other topics:
● Fans should expect more announcements coming from Greg Berlanti's side of the DC Universe. We're assuming more "Crisis" news – but maybe some new series on the way, too?
● As for the debate and concerns over whether or not HBO is risking quality as they greenlight more and more programming, Greenblatt believes that the HBO brand will remain strong:
"HBO is the great brand of all time in our opinion. People know it for its excellence. This year alone has been another extraordinary year, so there's no plans to do anything but to keep that intact. The shows are made very carefully. There's a certain number that is comfortable and we're increasing slightly, but nothing to be alarmed about. To build the new platform, we're adding new programming. We're not taxing HBO to do anything other than what they do. It's not going to be significant."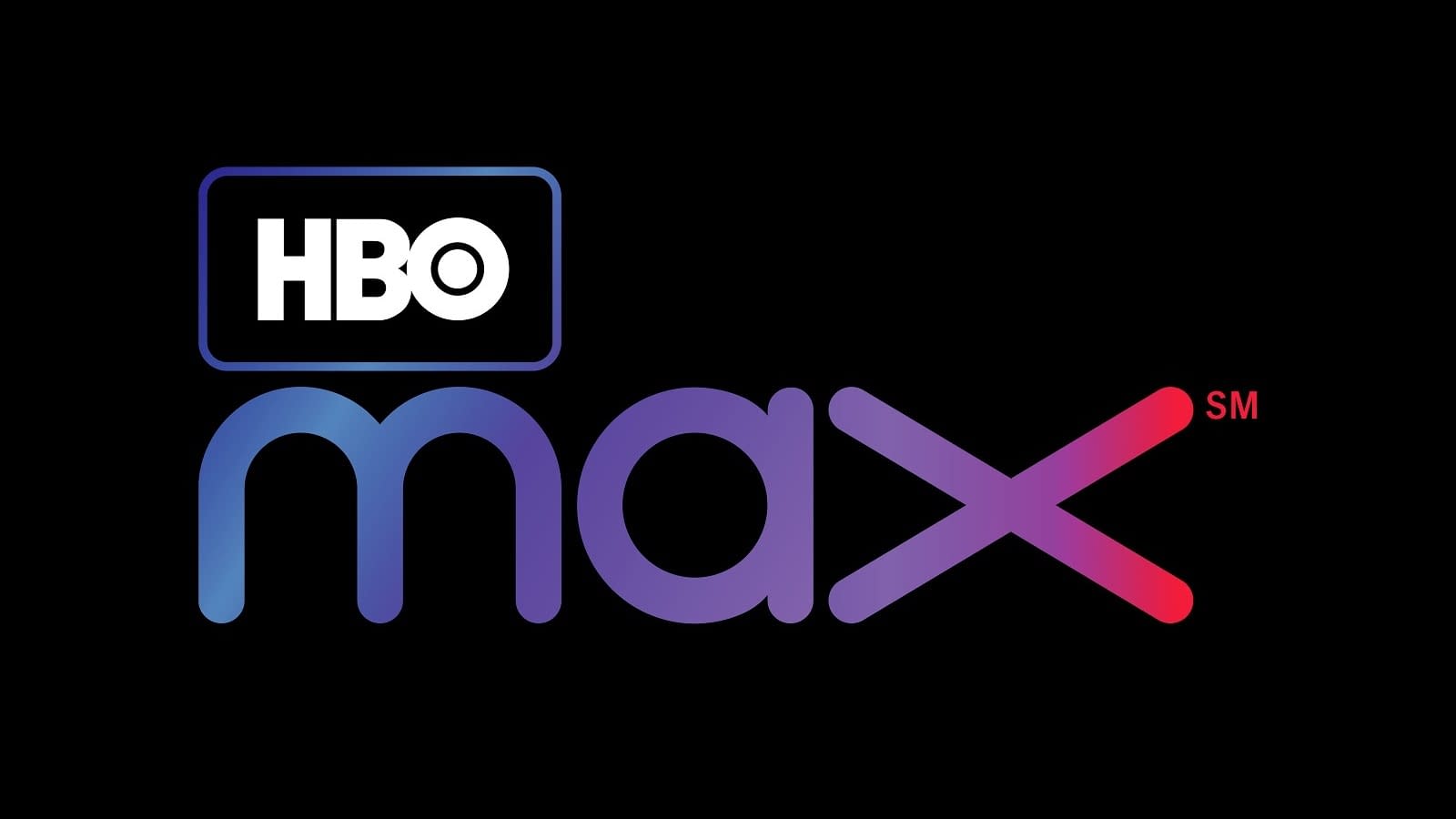 ● One area of programming that Netflix has cornered the market on (so far) is international programming – but Greenblatt doesn't see why HBO Max can't be more of a player on the global scene:
"On many streaming platforms, there is great international programming that five years ago would have bene unheard of. Now the world is really become global and we see the great shows around the world, and we're wide open to putting those shows on HBO. We're wide open to bringing more of those shows to HBO Max. We've seen on Netflix and Amazon extraordinary shows from Israel and Russia, and we'd love to have some of those as well."