When you call your new series a martial arts sci-fi crime drama, you're bound to get more than a few folks looking over to see what you're doing. Deadline is reporting that Netflix has given a 10-episode order to Wu Assassins, which will star Iko Uwais (The Raid, Star Wars: The Force Awakens) and comes from Tony Krantz (24), John Wirth (Falling Skies), and Nomadic Pictures (Hell on Wheels). The series is slated to start production on August 8th and will co-star Byron Mann (The Expanse).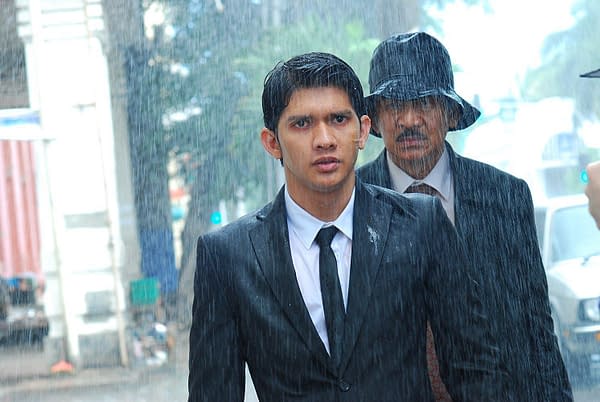 Wu Assassins is set in San Francisco's Chinatown and is described as a martial arts crime series with supernatural elements. Uwais plays Kai Jin, the latest and last Wu Assassin, chosen to round up the powers of an ancient triad and restore balance once again. Mann plays Uncle Six.
Stephen Fung will be directing the first two episodes, and Krantz is expected to lead one. The series is written by Wirth, who is also the showrunner. Uwais, besides being the star, is also producing and will be lead martial arts and fight coordinator and stunt coordinator. Everyone is wearing two hats, it seems. Uwais pulled a similar double duty on The Raid and The Raid 2 as well as the upcoming Mile 22.
Enjoyed this article? Share it!