Into the Dark's January Episode 'New Year, New You' is First Blumhouse Production Directed by a Woman
Into the Dark, the Hulu/Blumhouse Television year-long horror anthology series continues in January with New Year, New You. It is the first Blumhouse production directed by a woman, Sophia Takal. It also features an all-female cast, and will debut on the streaming service on December 28th. This comes on the heels of Blumhouse head Jason Blum's controversial comments about there being no female directors who wanted to direct horror from an interview with Polygon.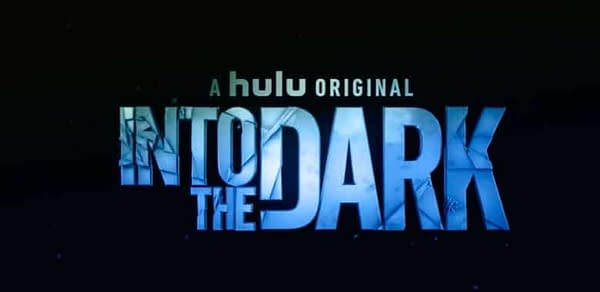 "We're always trying to do that," Blum said. "We're not trying to do it because of recent events. We've always been trying. There are not a lot of female directors period, and even less who are inclined to do horror. I'm a massive admirer of ['The Babadook' director] Jennifer Kent. I've offered her every movie we've had available. She's turned me down every time."
This was a stupid thing to say, and he was rightly raked over the coals about it. He has since walked back those comments, promising to do better at the premiere of Halloween in October.
"I totally misspoke," Blum told Variety's Marc Malkin on the red carpet. "I made a mistake about it. Our audience is 55% women, the executives at the company we have are 50% women. I am passionate about hiring women, and I totally made a mistake in the way I represented that. We already work with a lot of women."

Blum continued, "Chelsea Stardust, who is my old assistant, I financed her first movie, but I would like to work with more. Today was a great day for me because I learned a lot and because there are a lot of women out there that I'm going to meet as a result of today so I'm grateful for it."
Now we have New Year, New You.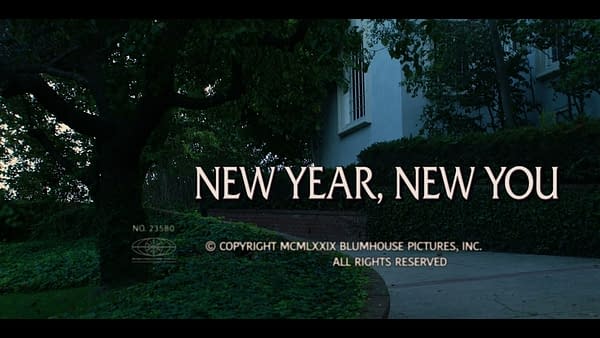 A group of friends from high school reconnect for a special New Year's Eve girls night but as they begin to rehash old memories many of the gripes they've been harboring manifest in murderous ways.
So far Into the Dark has been pleasant to watch, minus the Christmas installment Pooka. That one we were not a fan of. This one sounds quite intriguing however, and hopefully we get a trailer soon so we can get a sense of what we are in for.
New Year, New You, directed by Sophia Takel, and starring Suki Waterhouse, Carly Chaikin, Kirby Howell-Baptiste, and Melissa Bergland debuts on Hulu on Friday, December 28th, part of their series Into the Dark.