Posted in: FX, TV | Tagged: city primeval, elmore leonard, Jackie Brown, justified, Justified: City Primeval, Out Of SIght, quentin tarantino, Rum Punch, steven soderbergh, Timothy Olyphant
---
Justified Adds to Growing & Very Cool Elmore Leonard TV/Film Universe
Justified: City Primeval confirms once again how it's an essential part of an expanding (and very cool) Elmore Leonard TV/Film universe.
---
Justified: City Primeval has been a welcome return of Elmore Leonard's laconic maverick lawman hero Raylan Givens as played by Timothy Olyphant in the most successful and satisfying adaptation of Leonard's work to date, a long-running TV series whose appeal comes from Olyphant's charismatic performance. Raylan is a hero with an air of mystery who's also a bit of a mystery to himself as he tries to uphold the law but is constantly tempted to just shoot the bad guys Old West-style. An additional appeal to fans of Leonard's work is the way Justified is part of a coherent "universe" that unites the show with other adaptations of Leonard's work.
This universe began in 1997 with Jackie Brown, Quentin Tarantino's adaptation of Leonard's novel Rum Punch, which featured Michael Keaton in a supporting role as ATF agent Ray Nicolette, and he has a cameo in Steven Soderbergh's 1998 adaptation of Leonard's Out of Sight as Nicolette, revealed having an on-off affair with the movie's heroine US Marshall Karen Sisco (Jennifer Lopez), and Paul Calderón showed up in that movie as Raymond Cruz, the main character of the original novel of City Primeval. Cruz was the Detroit City cop who originally hunted and faced off with psychopathic outlaw Clement Mansell, played in Justified: City Primeval by Boyd Holbrook. Calderón shows up in Justified: City Primeval as Cruz to symbolically pass the torch of the main character role to Raylan Givens and foreshadows what happens in Raylan's final confrontation with Mansell through a cautionary story he tells Raylan from his own past.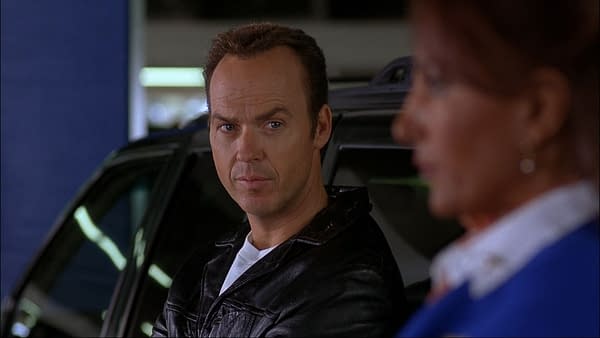 In short, Jackie Brown, Out of Sight, and Justified take place in the same universe that's parallel to Elmore Leonard's crime novels, which already take place in a coherent universe where the characters from the books show up in each other's books all the time. Karen Cisco and Raylan Givens were colleagues at the U.S. Marshal's office in Miami. In an interesting footnote, there was a one-season TV series of Karen Sisco in 2003 where she was played by Carla Gugino, and her father Marshall, who was played by the late Dennis Farina, was played in the TV show by Robert Foster, who played the bounty hunter hero Max Cherry in Jackie Brown.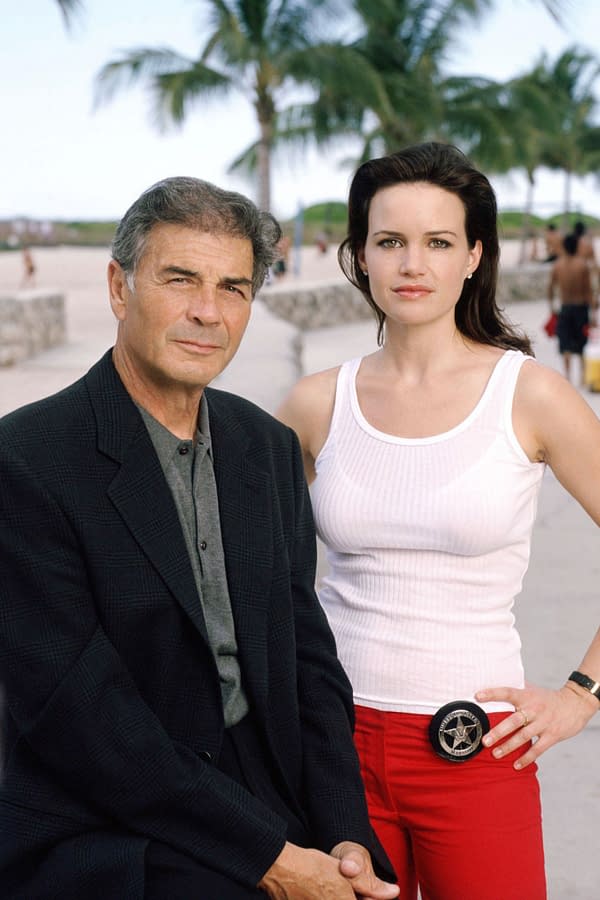 Leonard never wrote any stories where Karen Sisco and Raylan Givens met or teamed up, but Carla Gugino appeared as "Karen Goodall" in the second episode of the third season of Justified. FX didn't have the rights to the Karen Sisco character or her stories, but the showrunners more than hinted that "Karen Goodall" was, in fact, Karen Sisco, having married and divorced since the end of her series and keeping the last name "Goodall" before she was promoted to Assistant Director in the Marshals Service, which made her one of Raylan Givens' bosses. That gave Karen Sisco a kind of ending to her television arc. Too bad they didn't get Gugino to appear in Justified: City Primeval, but her absence could be easily explained to either her being busy or retired.
---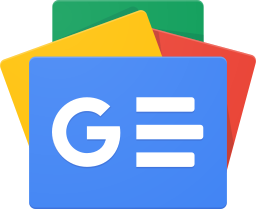 Stay up-to-date and support the site by following Bleeding Cool on Google News today!