Karaoke Showdown Pushes WWE Smackdown Back to #1 in Ratings
The power of song has helped WWE Smackdown rebound from a record-low showing last week to top the ratings charts once again. Fueled by excitement all night for a Karaoke Showdown between Lacey Evans, Dana Brooke, Tamina Snuka, and Naomi, Smackdown grew its viewership by more than 100,000 people. It took the top spot in the 18-49 demographic for its timeslot. Another factor driving the massive ratings victory was the fact that after two weeks of attempting to humiliate The Ratings King of Friday Nights, Baron Corbin, WWE didn't have any segments disrespecting The King this Friday.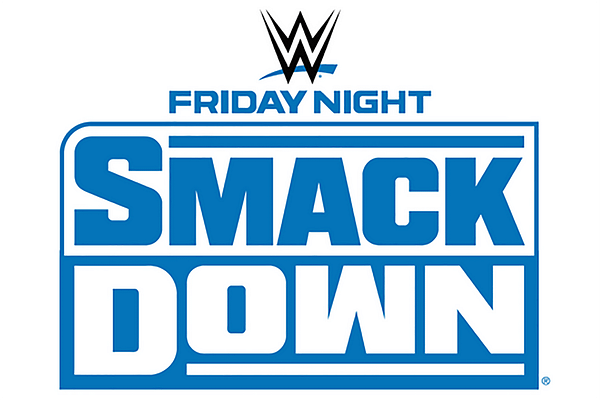 Smackdown Viewership Up, Rating Tops the Night
Smackdown drew an average of 1.905 million viewers, with the first-hour drawing 1.930 million viewers and the second drawing 1.879 million, according to Showbuzz Daily. That's up from last week's average of 1.777 million as people tuned out in disgust at seeing Baron Corbin forced to feud with Matt Riddle, who isn't nearly on his level. Instead, hopes of seeing WWE superstars show off their vocal talents helped propel Smackdown to a .5 in the 18-49 demographic for both hours, crushing all competition, including Shark Tank, Truth, and Lies: Jeffrey Epstein, McGuyver, Magnum P.I., The Wall, and Masters of Illusion. Only the second hour of Dateline was able to tie Smackdown's numbers, but that was after Smackdown already went off the air in the 10-11 PM hour.
The Bottom Line 'Cause Chad Said So
I didn't realize how important the 18-49 demographic rating was until seeing Smackdown's numbers this week. A win is a win, and Smackdown led the demographic rating, which is clearly what networks care about the most. That means Smackdown is the number one show on Network Television, a huge achievement. I can't believe I didn't come to this conclusion sooner about the demo numbers, but The Chadster is always willing to adjust his viewpoint when relevant evidence presents itself. Go WWE!