Disrespect for The King Drives Smackdown to Record Low Viewership
The ratings are in for this week's edition of Friday Night Smackdown, and it's not looking good. Smackdown fell to its lowest-ever viewership on Fox. The 18-49 demographic rating was also down from the previous week's episode. What happened to cause Smackdown's ratings to suffer like this? The answer is that WWE is disrespecting The Ratings King of Friday Nights, Baron Corbin.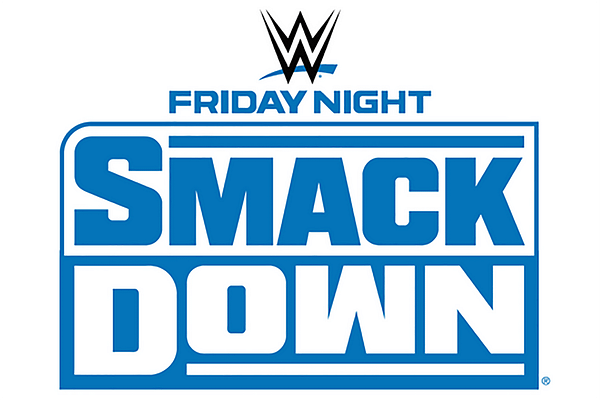 For starters, Corbin lost last week's main event in a humiliating way, losing to Jeff Hardy and then having finishers performed on him by The New Day and Matt Riddle. So already, a lot of people were probably planning to tune out this week because of that. But then, for the people who did tune in hoping to see Corbin get his revenge, instead, WWE booked Corbin into a feud with Matt Riddle even though Corbin clearly said he didn't want to do that feud unless Riddle beat five jobbers first. And yes, Corbin did force Riddle to fight John Morrison this week, but Morrison isn't a jobber. He has two hit rap singles for crying out loud!
I don't know why WWE would want to treat its biggest star this way. Week after week, Corbin has brought ratings victories to Smackdown, but instead of strapping a rocket to his back, WWE is using him to build up Riddle, a guy who hasn't paid his dues the way Corbin has? It's truly mind-boggling. The pattern is clear. Put Baron Corbin in the main event, and ratings go up. Treat Corbin poorly; they go down.
Smackdown averaged 1.777 million viewers last night, according to Showbuzz Daily's numbers. The first hour had 1.797 million viewers, and the second had 1.756 million. Smackdown also had a .4 in the 18-49 demographic rating, down from a .5 average last week. Hopefully, WWE is paying attention to these numbers and how they correlate with Baron Corbin's push and adjust accordingly.