Posted in: Shudder, TV | Tagged: from black, horror, horror films, Kids vs Aliens, magic, program guide, shudder, slumber party massacre, streaming
---
Kids Vs. Aliens, From Black & More Arriving On Shudder In April
From slumber parties gone bloody to kids attacking aliens, Shudder has loads of content arriving this April on the streaming platform.
---
Shudder is bringing new and older content to their streaming platform in April; with nods to cult classics and visions from modern horror, there's bound to be something for everyone. AMC Networks' Shudder is a premium streaming video service, super-serving members with selections in genre entertainment, covering horror, thrillers, and the supernatural. Shudder's expanding library of film, TV series, and originals is available on most streaming devices in the US, Canada, the UK, Ireland, Germany, Australia, and New Zealand. And now, we're giving you a chance to check out what's ahead for April 2023.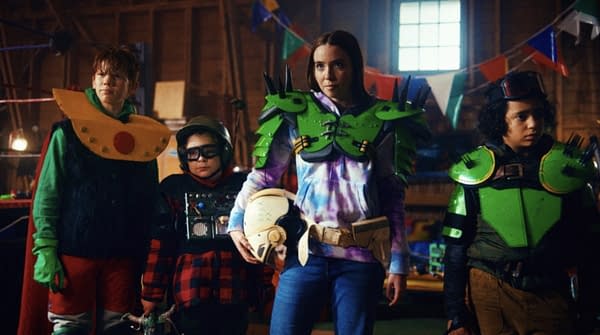 "Kids vs. Aliens" (April 14th): All Gary wants is to make awesome home movies with his best buds. All his older sister Samantha wants is to hang with the cool kids. When their parents head out of town one Halloween weekend, an all-time rager of a teen house party turns to terror when aliens attack, forcing the siblings to band together to survive the night.
Director: Jason Eisener
Writers: Jason Eisener and John Davies
Cast: Dominic Mariche, Phoebe Rex, Calem MacDonald
Language: English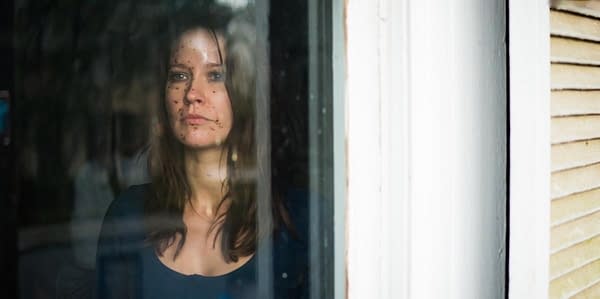 "From Black" (April 28th): A young mother, crushed by guilt after the disappearance of her young son 5 years previously, is presented with a bizarre offer to learn the truth and set things right. But how far is she willing to go, and is she willing to pay the terrifying price for a chance to hold her boy again?
Director: Thomas Marchese
Writers: Marchese and Jessub Flower
Cast: Anna Camp, John Ales, Jennifer Lafleur
Language: English
Shudder's Resurrected Films for April 2023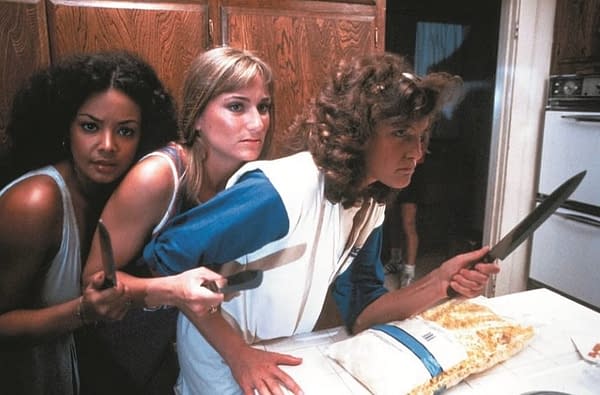 "The Slumber Party Massacre" (1982) -Streaming April 3rd: A female high school student's slumber party turns into a bloodbath as a newly escaped psychotic serial killer wielding a power drill prowls her neighborhood.
Director: Amy Holden Jones
Writers: Rita Mae Brown and Jones
Cast: Michelle Michaels, Robin Stille, Michael Villella
Language: English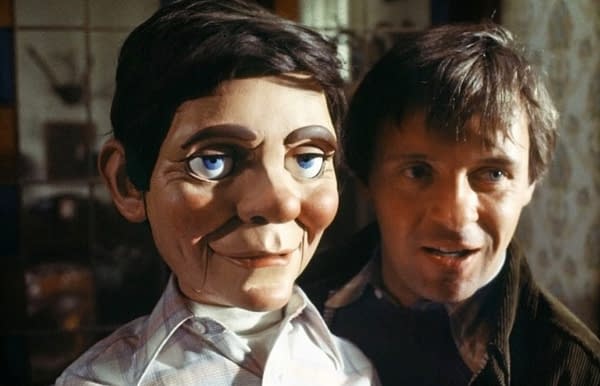 "Magic "(1978) – Streaming April 3rd: A ventriloquist is at the mercy of his vicious dummy while he tries to renew a romance with his high school sweetheart.
Director: Richard Attenborough
Writers: William Goldman
Cast: Anthony Hopkins, Ann-Margret, Burgess Meredith
Language: English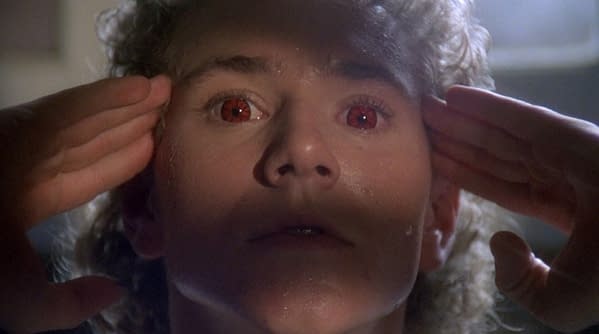 "Don't Panic" (1989) – Streaming April 4th: On his 17th birthday, a boy named Michael has a surprise party thrown by his friends, where a session with a Ouija board accidentally unleashes a demon named Virgil, who possesses one of them to go on a killing spree. Michael, now plagued by violent nightmares and premonitions, sets out to try and stop the killings.
Director and Writer: Rubén Galindo Jr.
Cast: Jon Michael Bischof, Gabriela Hassel, Helena Rojo
Language: English
"Bog" (1984) – Streaming April 10th: Dynamite fishing in a rural swamp revives a prehistoric gill monster that must have the blood of human females in order to survive.
Director: Don Keeslar
Writer: Carl Kitt
Cast: Gloria DeHaven, Aldo Ray, Marshall Thompson
Language: English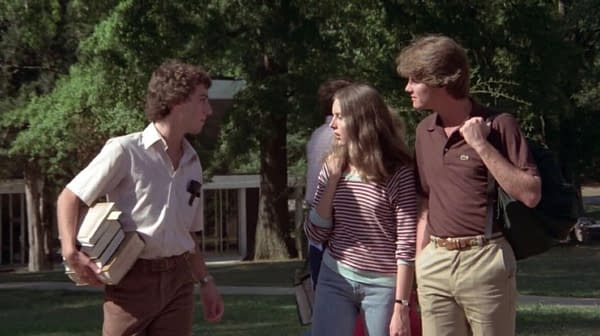 "Final Exam" (1981) – Streaming April 17th: In a small college in North Carolina, only a select few students are left to take midterms. But, when a killer strikes, it could be everyone's final exam.
Director and Writer: Jimmy Huston
Cast: Cecile Bagdadi, Joel S. Rice, Ralph Brown
Language: English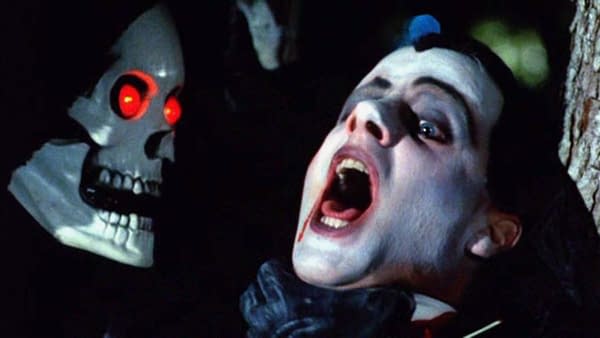 "Primal Rage" (1988) – Streaming April 17th: A baboon escapes from a Florida campus lab and starts spreading something bad with a bite.
Director: Vittorio Rambaldi
Writers: Umberto Lenzi and James Justice
Cast: Patrick Lowe, Cheryl Arutt, Sarah Buxton
Language: English
Darklands(1996) – Streaming April 17th: A reporter investigates ritual profanations and finds himself involved with a Druidic cult.
Director: Julian Richards
Writers: Richards and David Mitchell
Cast: Craig Fairbrass, Rowena King, Jon Finch
Language: English
---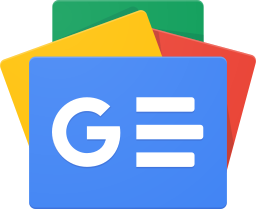 Stay up-to-date and support the site by following Bleeding Cool on Google News today!