Lisa Henson Talks Netflix's 'The Dark Crystal: Age of Resistance' at NYCC
Netflix will be home to a prequel series of the classic Henson property The Dark Crystal, an all-new series called The Dark Crystal: Age of Resistance.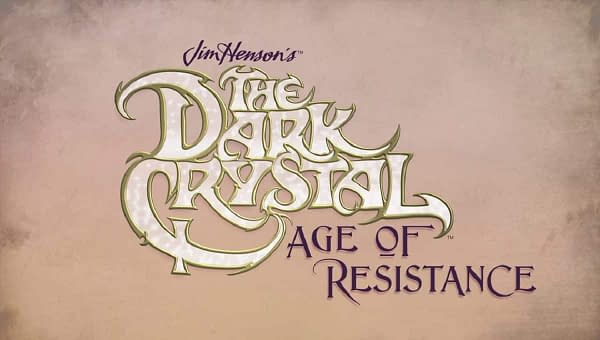 During New York Comic-Con (NYCC), The Jim Henson Company CEO and President Lisa Henson offered some additional updates and details about the series (which we've heard previously from her brother, Brian Henson):
"People have asked what the newest technology we're bringing to this is, and I say, 'Well it's actually really old technology: green screen.' We're removing puppeteers where they are physically moving the puppets from the outside. But Jim didn't have the ability to do that at the time of the movie. So even though that's a really old visual effects technique, it's an advance on the film. We were so pleased that it's still pure puppetry because if you take the puppeteers out, they're still moved by the puppeteers."

Series director Louis Leterrier went so far as to say there would be 'no CGI', exclaiming "We're not using CGI on this one. It's puppets, man. Puppets!"
And what about the possible plot? Back at Dragon Con this year, Brian Henson danced around what he could and could not say as far as story, but Lisa took it a step further, teasing the Gefling culture and more:
"In the original movie, Jen and Kira stop at the Wall of Destiny and they see the ruins of what was once a beautiful Gefling culture, and we took that as a jumping of point for the whole series. What was that culture, what was lost, what was that beautiful Gefling civilization? It's very developed, with a big canvas with many different group of Gelflings…it's rich."
While we're still waiting on a possible release date (and, you know, a more recent trailer/teaser/vid), excitement and expectations are high on what this Netflix series could mean for the future of the Jim Henson Company and all the properties therein.
We'll let you know as soon as we hear anything else.