"Lost" Reboot: Evangeline Lilly Takes a Hard Pass
Some people really enjoyed Lost. Quite a few even enjoyed the last season. There might even be one or two Lost super-fans that think the finale was just shy of amazing.
Some of those fans might even be holding their breaths over a return or reboot of the meandering series, which ran on ABC from 2004 to 2010.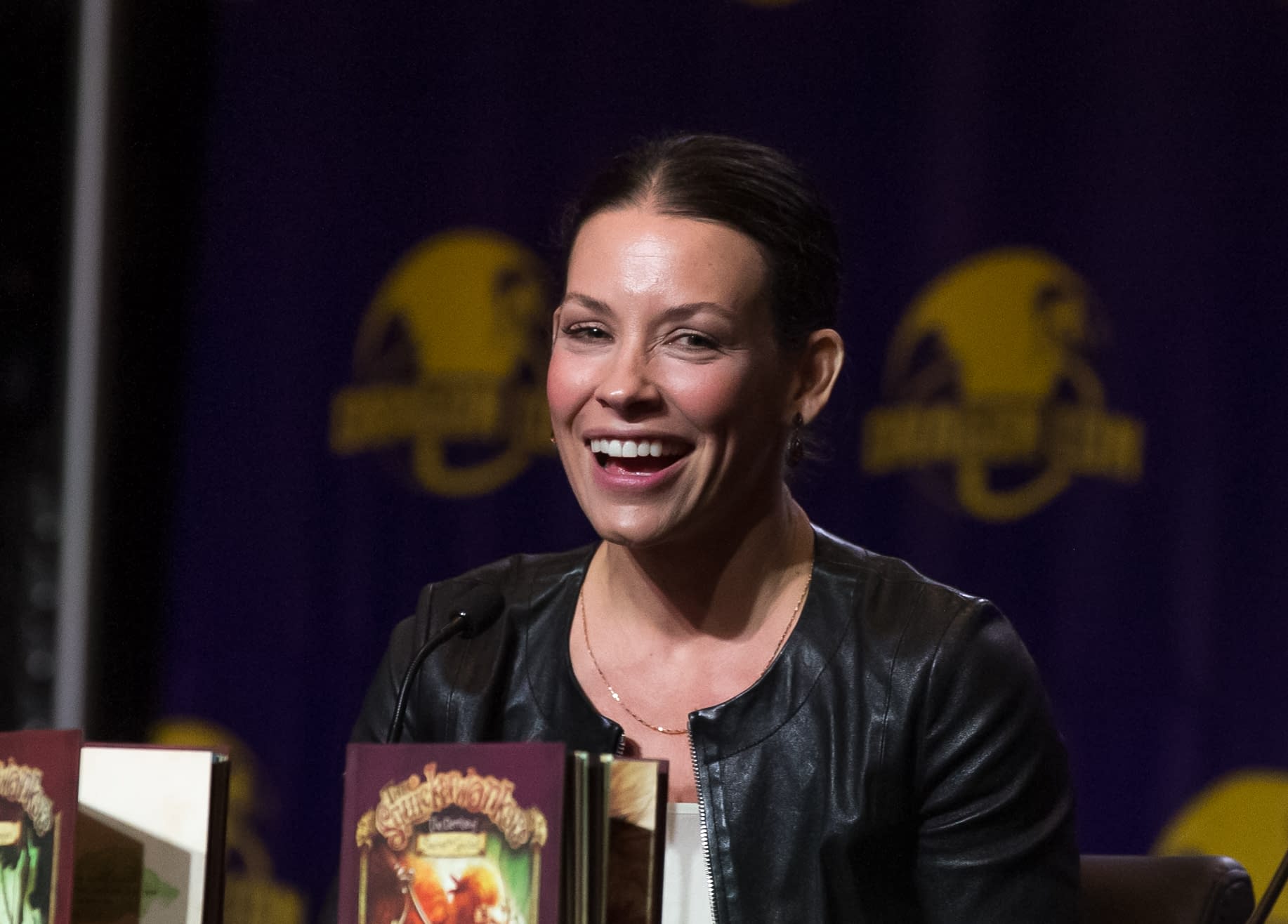 One person that is not hoping for Lost to return is Evangeline Lilly, who played mysterious loner with a mysterious past Kate Austen.
"My honest answer is I hope not. I really am that person who felt like we could have left well enough alone with a lot of these franchises, and I am die-hard fan of the original Star Wars movies, you know, and sometimes I think you can devalue the original content. I think that can happen, and I would hate to see that happen with Lost. I read a quote recently that said, I've never done an adaptation because the book is good enough as it is."
That's Lilly talking with Entertainment Weekly (soon monthly) on their upcoming EW Live show, which will be launching on SiriusXM's Stars channel 109 from 2 to 4 on Monday, June 10th.
Lilly was in the studio to promote her newest children's book, Squickerwonkers: The Demise of Selma the Spoiled.
This will be the second Squickerwonkers book that Lilly has written, with the original being published in 2014. The series follows a spoiled little girl who gets more than she bargained for after finding some colorful marionettes.
Lilly's comments go hand in hand with Lost executive producer Damon Lindelof's feelings on a return back in 2017:
"Those characters not only died, but we showed you their experience post-death. Any new take on Lost will probably have to feature new characters, as it should."
It's not like Lilly needs the work right now, anyway. Outside of her children's books, she has had a pretty good run at super-heroics lately, appearing as Hope Van Dyne, AKA The Wasp, in three highly successful Marvel movies.
The polar bear from Lost could not be reached for comment.
---
---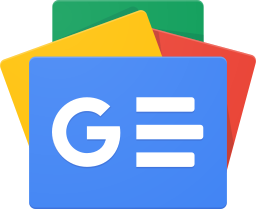 Stay up-to-date and support the site by following Bleeding Cool on Google News today!