Fans of Lucifer had kind of a rough 2018. Fox canceled the show and after many weeks of posting on social media and various members of the cast going out and trying to find the show another home, all hope seemed lost. Then Netflix jumped in at quite literally the last second and revived the show for a season four. We still don't have an announcement for when that season is coming out TV Line says it is this year. They also got the chance to speak to Lesley-Ann Brandt who plays the demon Maze and she said that Maze is falling in love this season.
"Maze does fall in love this season," adding: "Season 3 explored what relationships and friendships feel like and how you can be let down and make up, while Season 4 is now about her finding her someone."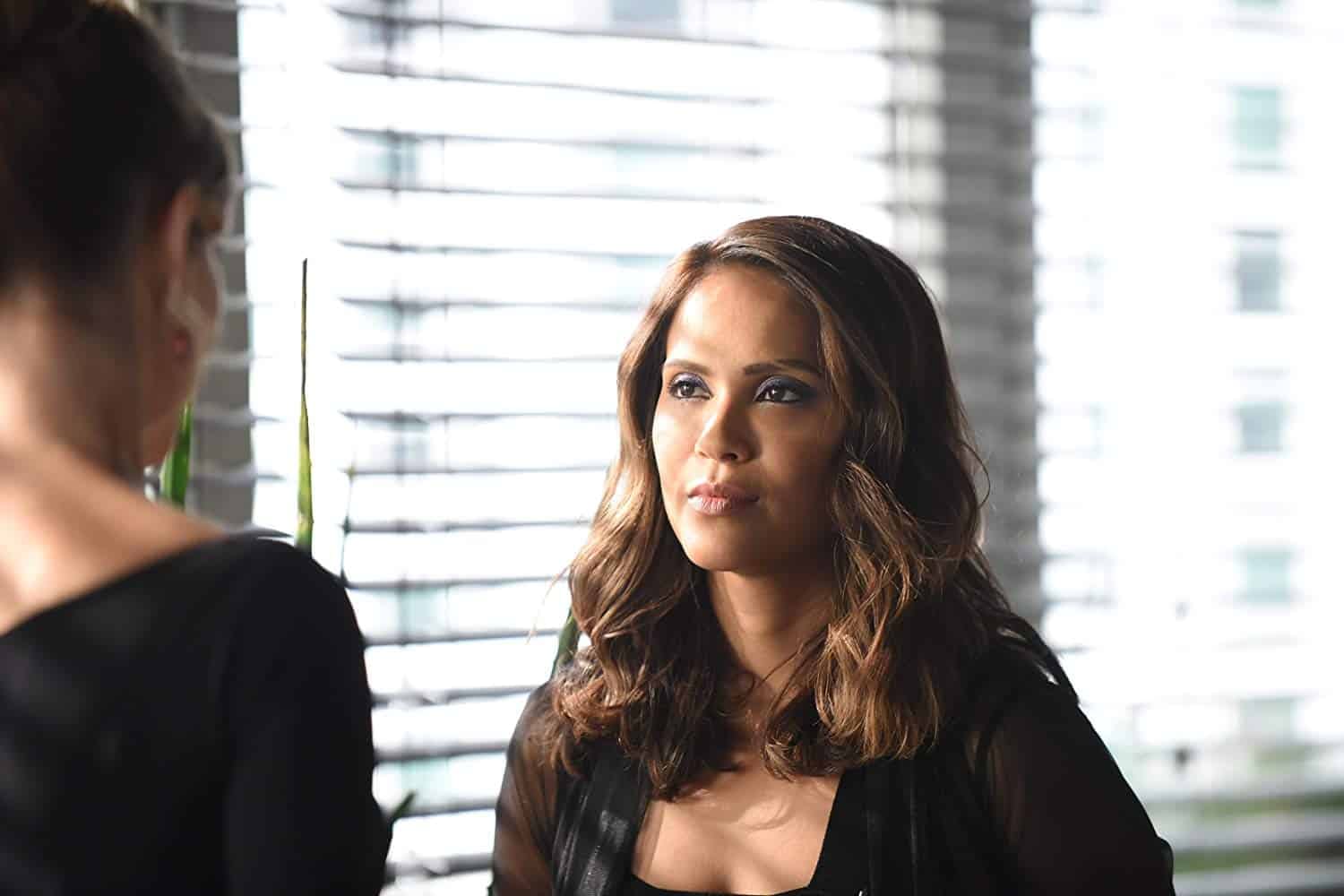 It's been a lot of fun watching Maze become her own person throughout the series. When it began she was practically attached to Lucifer and now she is her own person with her own interests and life. Maze has always had a very casual attitude about sex and relationships so it's going to be fun to see her explore something beyond the platonic friendship she feels with Chloe and Linda.
Summary: Lucifer Morningstar has decided he's had enough of being the dutiful servant in Hell and decides to spend some time on Earth to better understand humanity. He settles in Los Angeles – the City of Angels.
Lucifer, with showrunners Joe Henderson and Ildy Modrovich, stars Tom Ellis, Lauren German, Kevin Alejandro, D.B. Woodside, Lesley-Ann Brandt, Rachael Harris, and Aimee Garcia. The fourth season of Lucifer is currently in production but there is no announcement about when the fourth season will stream to Netflix.
Enjoyed this article? Share it!