The Magicians 'A Flock of Lost Birds' Review: Nigel and Brian Enjoy Some Ice Cream (SPOILERS)
SYFY's The Magicians hit the ground running with season four's midseason return, "A Flock of Lost Birds."
A young woman named Kimber is lured to a gate in New York City by a fluttering piece of paper. She climbs the gate, and finds herself at the Brakebills School for Pedagogy. Kimber takes the entrance exams, and is failing them wildly, but Dean Fogg (Rick Worthy) insists that there is something special about her. He tries to look at her through a magical lens – but the lens shatters.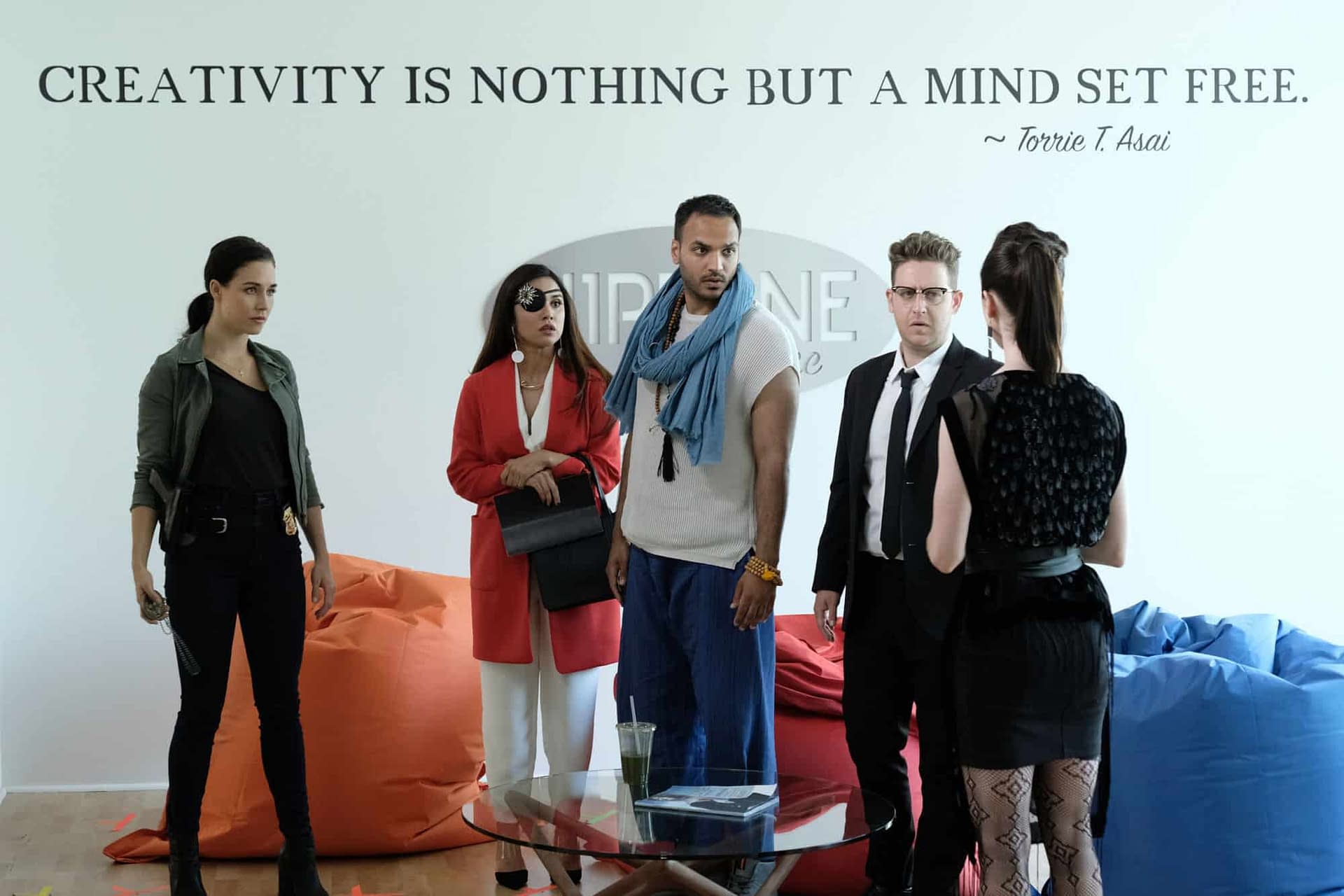 Alice (Olivia Dudley) has been imprisoned by the Library of the Neitherlands for going against her contract with them. Zelda (Mageina Tovah) tells Alice that Dean Fogg still hasn't come to see her – then has a meeting with Fogg, where they argue over the meager portion Brakebills is given to work with.
With her memory wiped, Kady (Jade Tailor) thinks she's an undercover cop. There's some fun camera work showing the glamor she's under, with mirrors and other reflective surfaces showing us what Kady looks like to the rest of the world. There's a petty crook who keeps getting away from crime scenes, and Kady starts to investigate how he's doing it. The more she digs, the more she begins to unearth her real identity – and the more the glamor that is disguising her begins to react, causing small disasters to occur and distract her from the truth.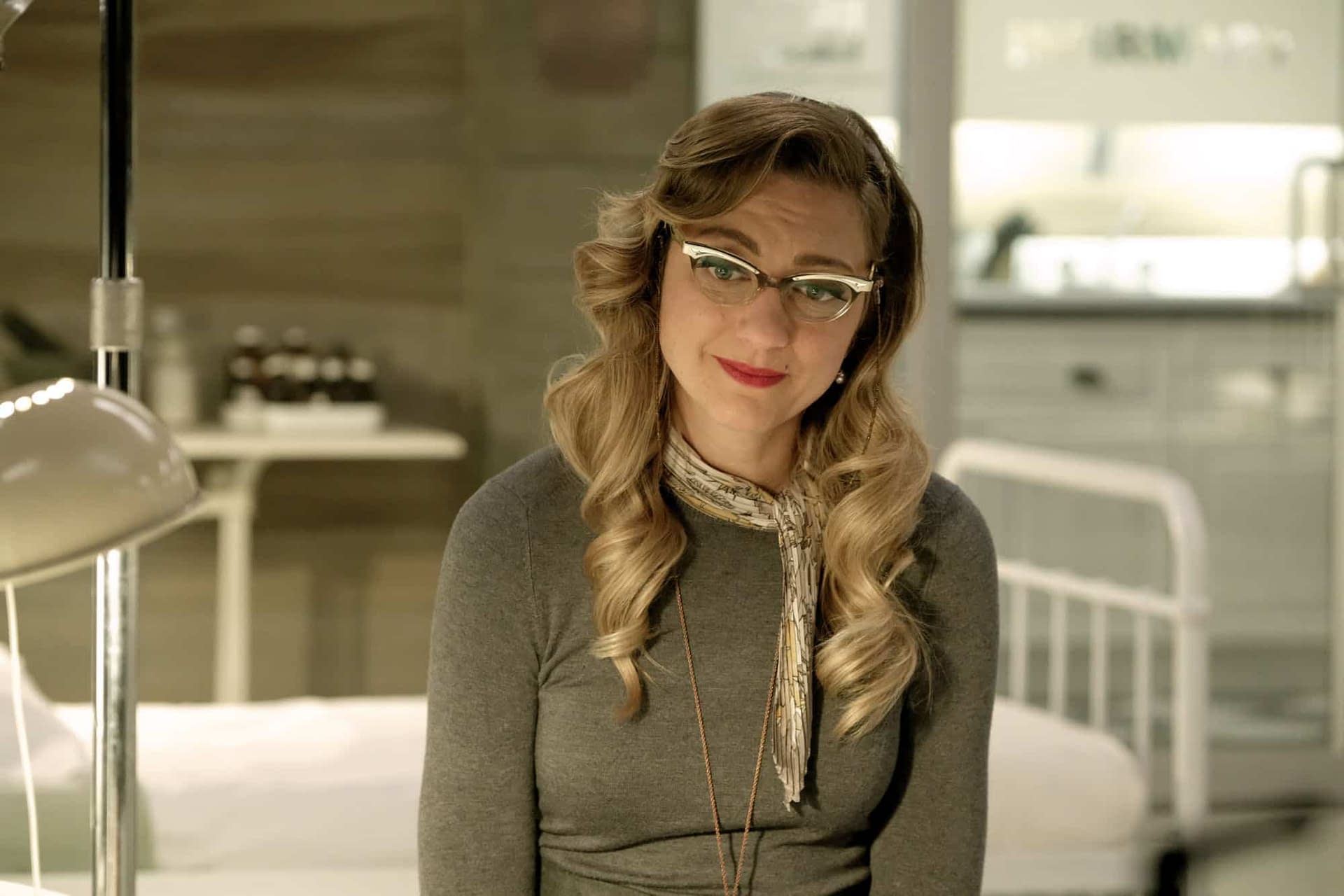 Kady begins to piece together the details through a mysterious comic book called A Flock of Lost Birds, and tracks down Margo (Summer Bishil), Penny (Arjun Gupta), and Josh (Trevor Einhorn) – who realize that magic is real. The only characters they can't find are Nigel, the son of an English Lord, and Brian, a professor, who have disappeared without a trace.
"A Flock of Lost Birds" delivers on the season 3 finale's promise of tearing down our characters, and really messes with a lot of preconceptions. The cast is game for those changes, too: everyone is having a blast with their dual roles – especially Bishil, whose alternate take on Margot is just as foul-mouthed and delightful as the original.
How about we hop into the Muntac and sail into Spoiler Territory… So much to unpack here! Let's start with the biggest:
SANTA CLAUS IS A MAGICIAN! Alice's neighbor (Tom Wright) in Library Jail is a wizard who tried to improve Diogenes' quest to find a perfectly good person. He decides to narrow his search to children, since they aren't all rotten yet. As he shares the story of his quest with Alice, it dawns on her that he is Saint Nicholas. Nick makes Alice promise that she won't hurt herself – which she promptly ignores, slitting her wrists as a guise to get out of her cell and gather some information.
Oh, and kudos to the producers for casting Wright as Nick. We're sure someone, somewhere is going to go into convulsions of self-righteous hand-wringing over The Magicians portrayal of Santa Claus as a suicidal black man – but Wright's portrayal of Nick is exceptionally warm, compassionate, and brittle. He's a delight to watch.
Dean Fogg is pulling a long con, using the identity-scrambling glamor to get Julia (Stella Maeve) under his protection. None of the Brakebills professors can recognize Julia in her person as Kimber, and Fogg intends to keep her where he can watch over her – feeling remorse over the pain she suffered when he pushed her out before. It's such a great scene, with Fogg's regret and shame playing over his face, but none impacting his words.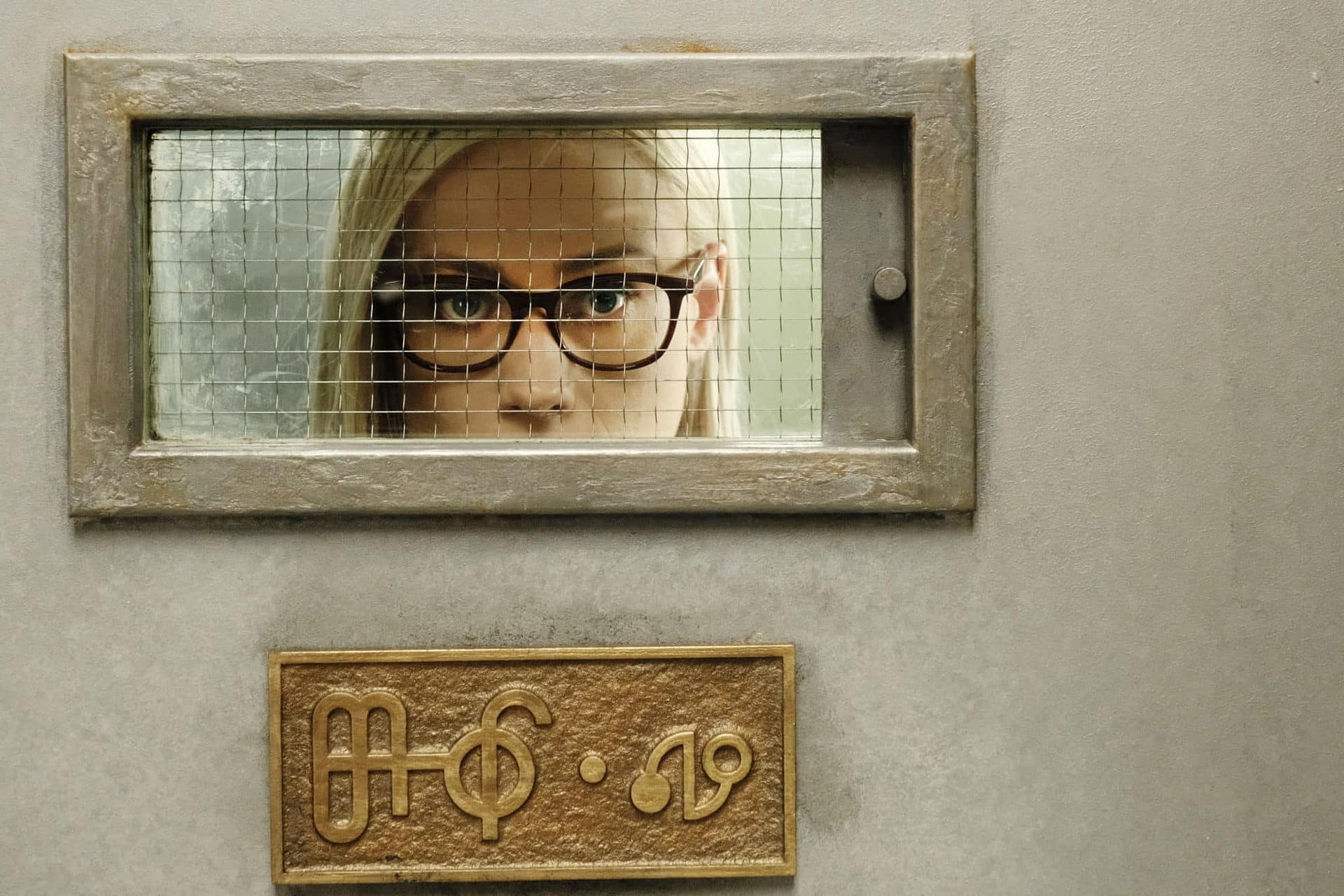 "Squib" is hate speech to the magical community!
Ember keeps summoning Margo to Fillory, insisting that the "High King" come back to the magical realm to help fend off a horrible threat. Of course, Margo has no idea what the $%&# he's on about.
"Nigel" and "Brian" are Eliot (Hale Appleman) and Quentin (Jason Ralph). Eliot is possessed by the Blackspire monster, and has abducted Quentin so that they can "play." Sadly, "Brian" has no idea who he really is, and is terrified of the monster's idea of fun – which usually involves killing people with magic. Poor "Brian" is covered in blood, most of which came from a waiter that the monster found boring. Appleman and Ralph have amazing comedic chemistry, and they are clearly having a blast.
SYFY seriously has an amazing block of programming on hand for Thursday nights, with The Magicians and Deadly Class making for a one-two powerhouse of evening entertainment.
More, please. Thank you.
SYFY's The Magicians stars Jason Ralph, Stella Maeve, Olivia Taylor Dudley, Hale Appleman, Arjun Gupta, Summer Bishil, Rick Worthy, Jade Tailor, Brittany Curran, and Trevor Einhorn. The series' fourth season is executive produced by John McNamara, Sera Gamble, Chris Fisher, Henry Alonso Myers; and Groundswell Productions' Michael London and Janice Williams.
---
---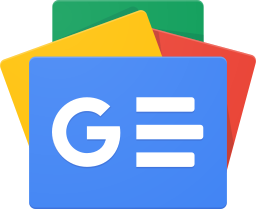 Stay up-to-date and support the site by following Bleeding Cool on Google News today!