"Marvel's Agents of S.H.I.E.L.D." Making SDCC Hall H Debut
Over the past six years, ABC's Marvel's Agents of S.H.I.E.L.D. has gone around the world, into the future, and into deep space. This July, S.H.I.E.L.D. is headed somewhere it has never gone before: San Diego Comic-Con's (SDCC) illustrious Hall H. Now that the Marvel Cinematic Universehas reached its Endgame, 2019 looks to be Marvel's Agents of S.H.I.E.L.D. time to shine. While surprising that they have never been there before, it looks like they are planning on taking advantage of the opportunity.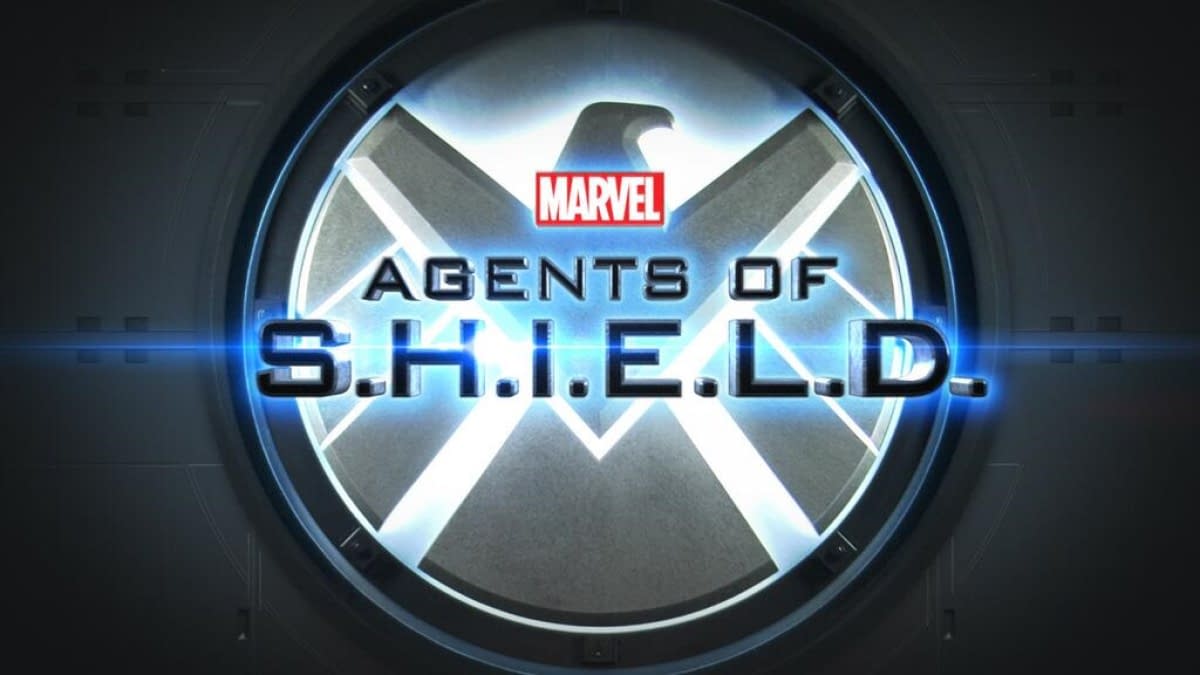 In a July 1st press release, Marvel announced that it will be bringing "Marvel Comics, Marvel Television, Marvel Games, Marvel Animation, and Marvel New Media" to SDCC 2019. One of their marquee events is Marvel's Agents of S.H.I.E.L.D.'s Hall H debut. The studio promises a panel that is "guaranteed epic." It is no surprise that all of S.H.I.E.L.D.'s best agents want in on the action. In fact, it appears that the entire main cast is planning on making an appearance. Here's a look at what you need to know about the Thursday July 18th panel:
Marvel Television: "Marvel's Agents of S.H.I.E.L.D."
Date/Time/Location: Thursday, July 18 / 3:30 – 4:30 PM / Hall H
Panelists: Clark Gregg, Ming-Na Wen, Chloe Bennet, Elizabeth Henstridge, Iain De Caestecker, Henry Simmons, Natalia Cordova-Buckley, and Jeff Ward, executive producers Maurissa Tancharoen, Jed Whedon, Jeff Bell, and Jeph Loeb (panel subject to change)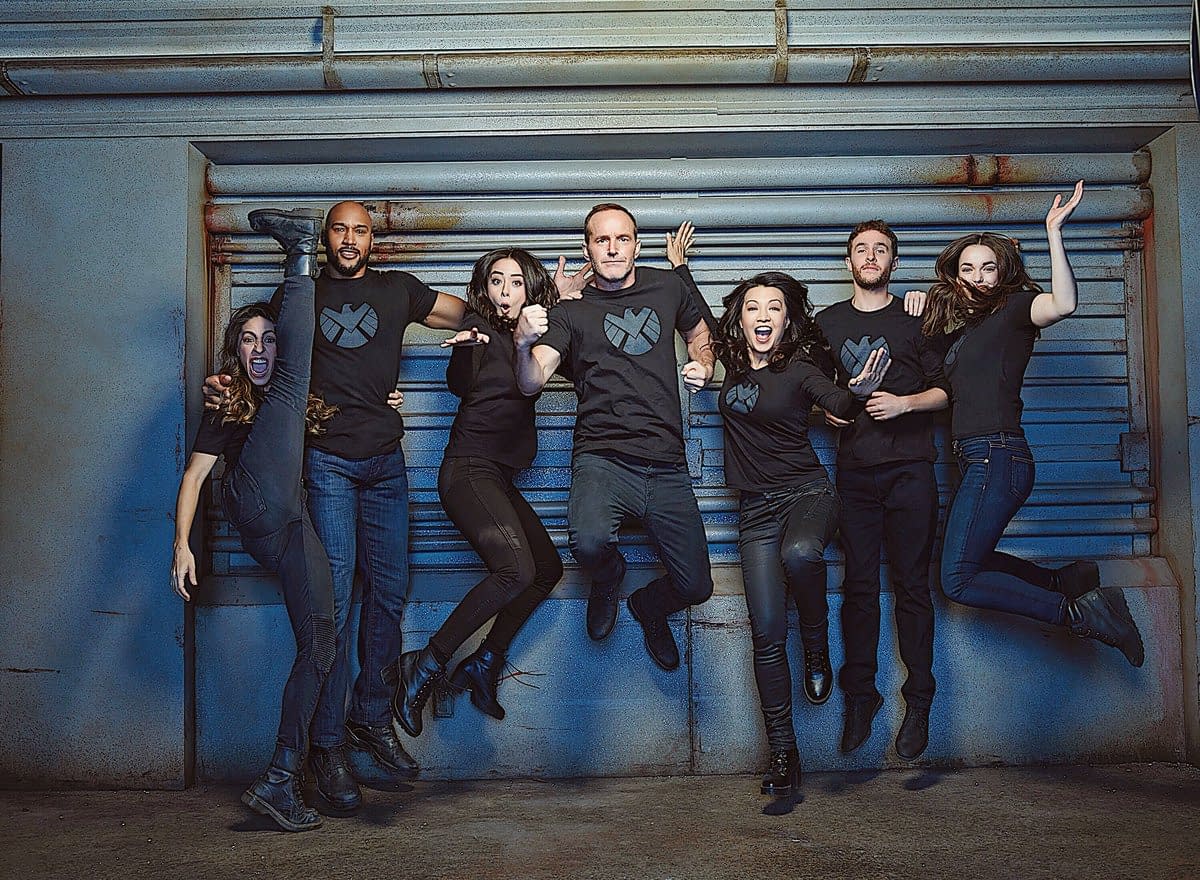 By the time SDCC rolls around, Marvel's Agents of S.H.I.E.L.D. will be nine episodes into its emotionally charged 13-episode sixth season. While we don't yet know what big reveals will come between now and then, the origin of Sarge (Gregg) is likely to be a hot topic of conversation. Viewers also still have lots of questions about the Shrike situation, not to mention the on-again, off again relationship between Yo-Yo (Cordova-Buckley) and Mack (Simmons). Will fans get any satisfying answers between now and the July 18th panel? Only Marvel knows.
One thing you can count on is your Bleeding Cool SDCC team will be getting you the latest updates right from the show. In the meantime, Marvel's Agents of S.H.I.E.L.D. airs Fridays at 8PM on ABC.