Meet Alfred for Gotham Spinoff Series, Pennyworth
Remember when we told you that the boss Bruno Heller behind FOX's Batman prequel series Gotham was developing a spinoff series about Alfred Pennyworth? Well, that's still happening, and as of today, we know who will be playing young Alfred.
According to The Hollywood Reporter, Jack Bannon has been tapped to bring the iconic future confidant of the Caped Crusader to life in Pennyworth, the spinoff series.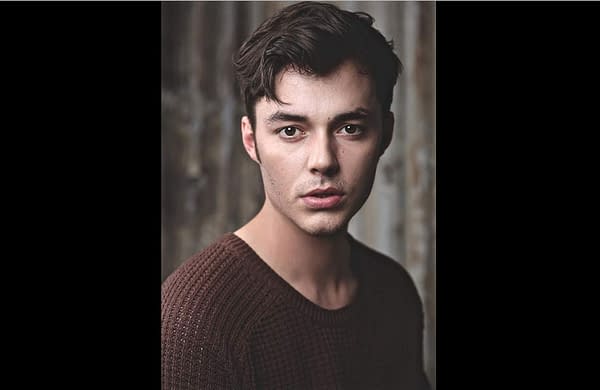 Pennyworth will NOT be a straight up Gotham prequel series, even though the same showrunner Heller is at the helm of both. Reportedly, the series will follow young Alfred, who is a former British SAS soldier in his 20s, who forms a security company and goes to work with a young billionaire Thomas Wayne in 1960s London.
Sounds pretty interesting actually, finally asking some of those questions about how Alfred becomes such a Wayne family loyalist after so many years.
THR goes on to describe young Mr. Pennyworth as "as a boyishly handsome, cheerful, charming, clever young man from London. Honest, open-faced and witty, he's the kind of person people would never take for a SAS killer. Alfred doesn't know how to reconcile the kind-hearted boy he used to be with the cold, calculated killer he was forced to become. He's a man on the make, who doesn't know what to make of himself yet."
Bannon previously appeared in The Intimidation Game alongside Benedict Cumberbatch, as well as Fury.
Production on Pennyworth is scheduled to begin later this month on October 22nd in the UK, and an expected release date for the series is not known at this time.