Mike Shinoda Previews "World's on Fire" at Anime Expo
Saturday afternoon saw some pretty big star-power hit the stage at the Crunchyroll industry panel at Anime Expo in Los Angeles. Mike Shinoda of Linkin Park debuted a preview of his new music video, World's on Fire.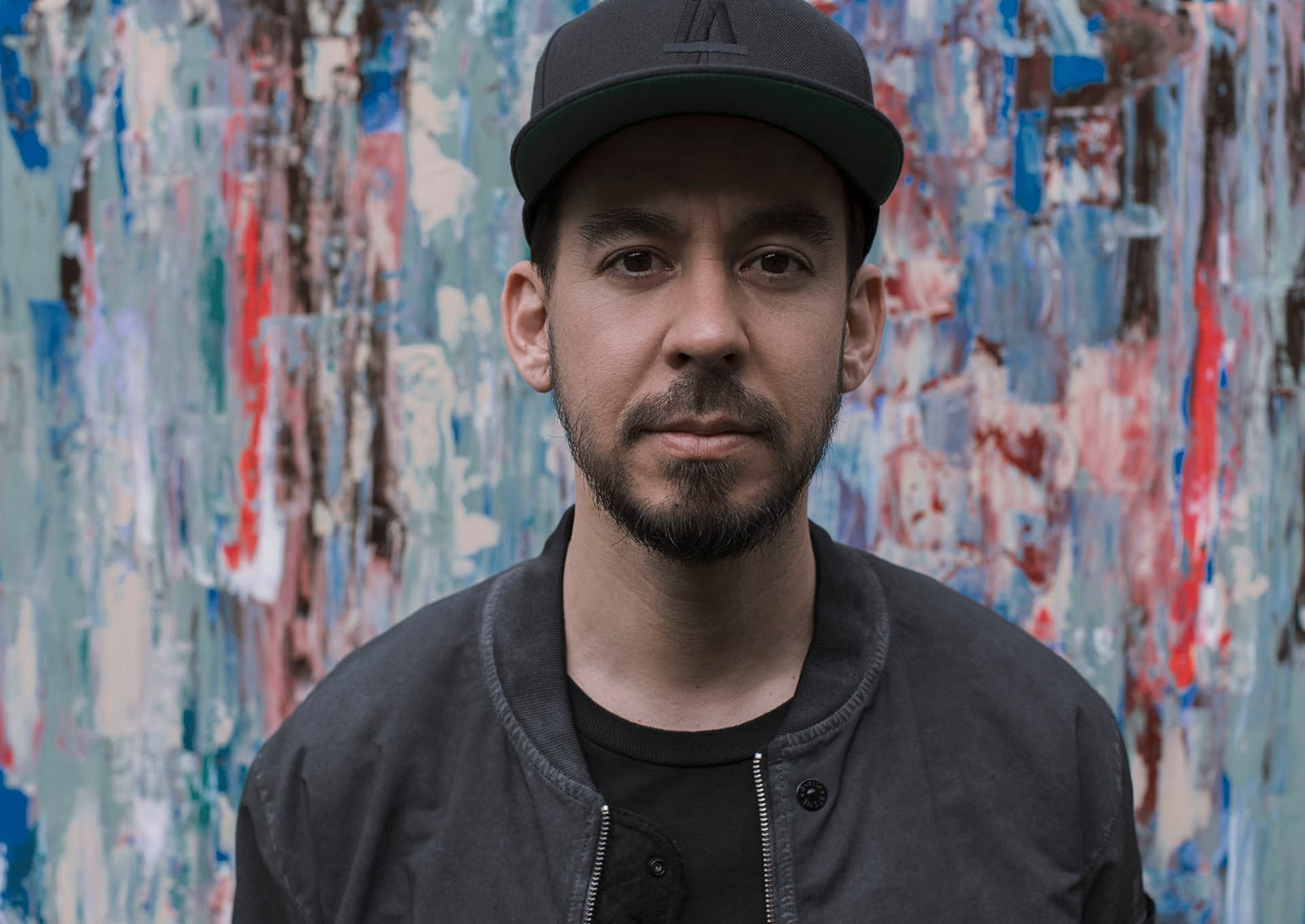 Mike was joined onstage by Adam Sheehan, Director of Events, and Victoria Holden, Creative Producer & Brand Manager at Crunchyroll. Together, the three discussed the history of anime music videos including Linkin Park's hit song In the End, which was frequently featured in fan-made anime videos online. Mike also shared how his personal interest in anime has shaped the inspiration for World's on Fire.
"My music and anime have had a long history crossing paths, from the fan videos edited over Linkin Park's music, to our original video for 'Breaking The Habit.' This new video for 'World's On Fire' is a lighthearted video that focuses on a female protagonist as she learns to control her unique power,"
Here's a preview of World's on Fire from Mike Shinoda:
The full music video from Mike Shinoda and Crunchyroll will be available later this summer! Here's a peak at some of the thumbnails used to story-board the music video: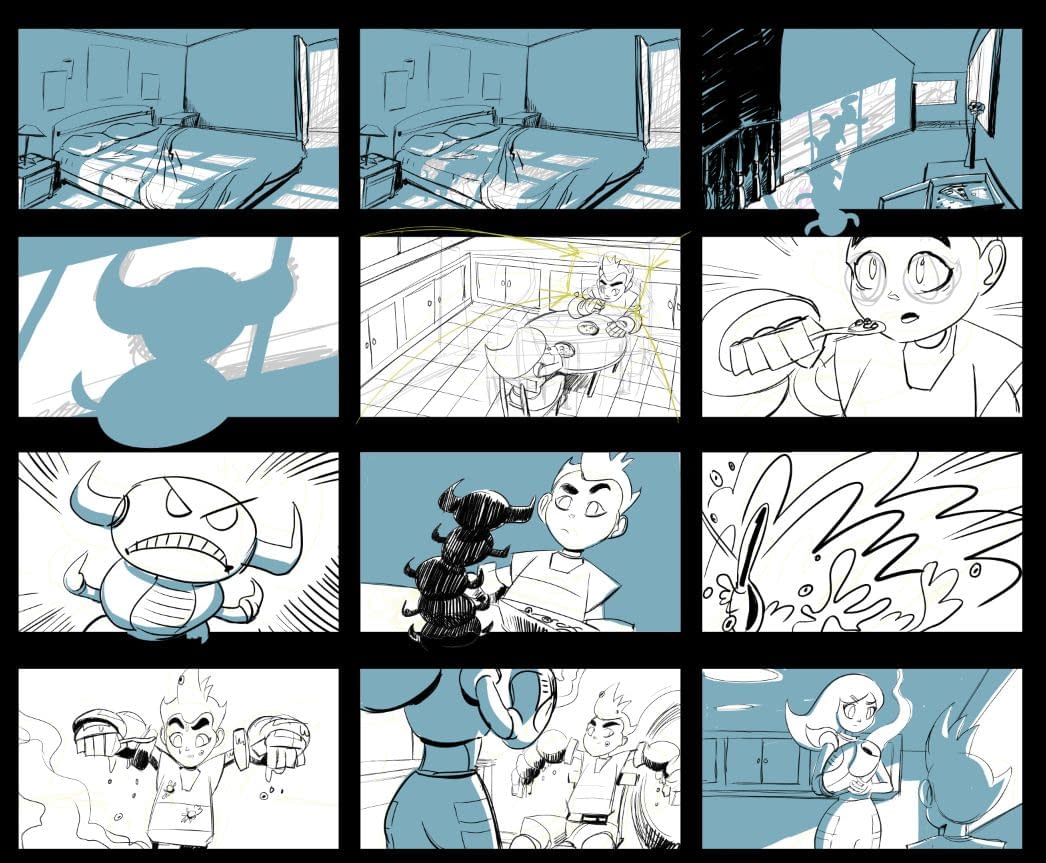 There's a whole lot of new content on Crunchyroll right now, too, with the really cool and kinetic Fire Force, as well as the weirdly scientific future survival series Dr. Stone.