A new year means new episodes of ABC's Modern Family – except in this case, it's the series' final episodes. Up to this point, the season has definitely run hot and cold – not sure how I will be feeling by the time it reaches its end. I am looking for more of these moments of reflection and connection that made us all relate to the characters we have loved over the seasons. That said, what I am reading about this episode has me nervously feeling that they are going to back to retreading previous storylines.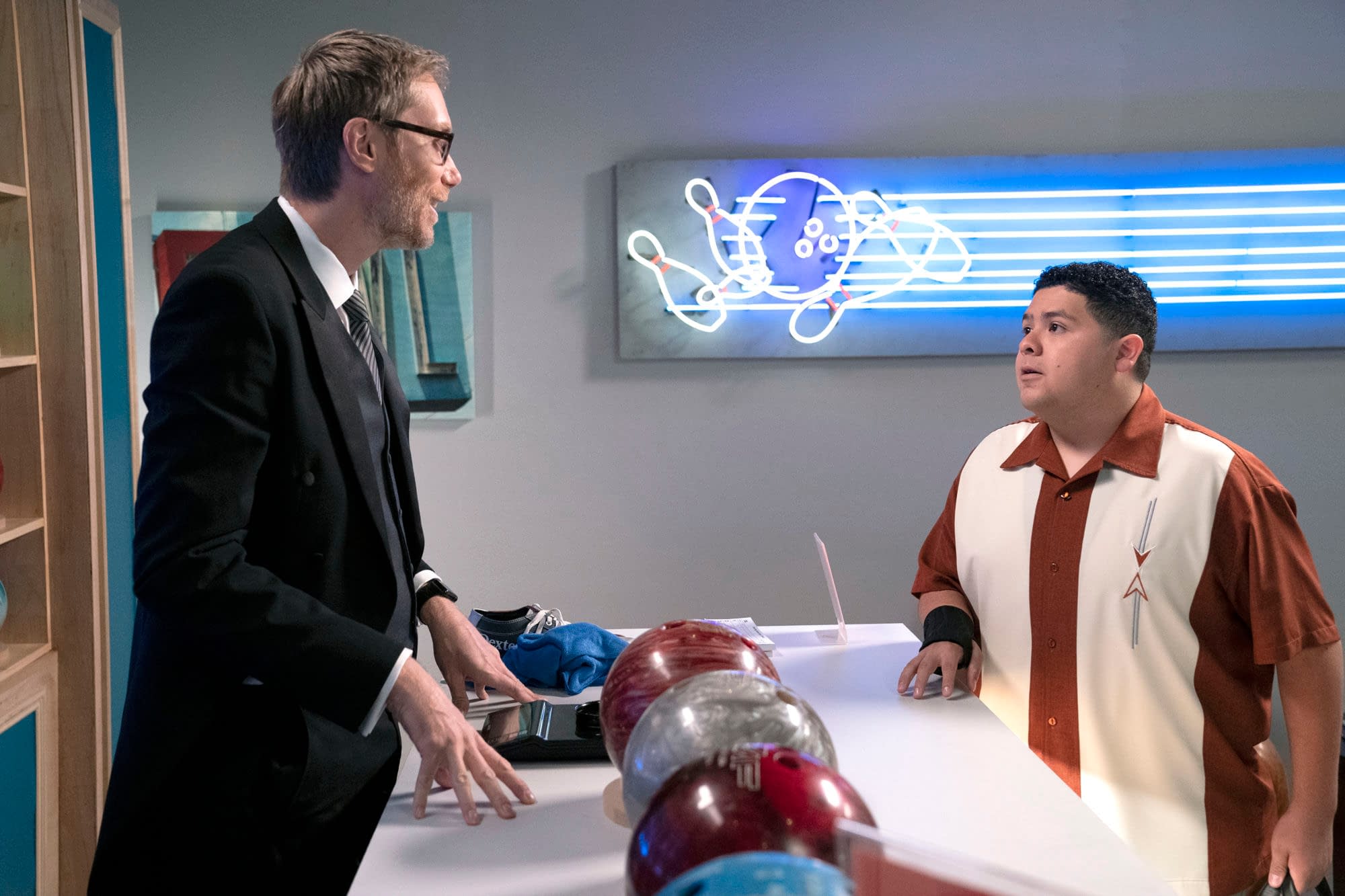 "Modern Family" Season 11, Episode 10 "The Prescott": Alex's new company is putting her up at a new luxury apartment with full amenities and a list of high-profile residents that the family is eager to take advantage of, without her knowing. Phil is on a mission to review the restaurant's famous sliders for his food blog, while Mitch and Cam sneak in separately to meet its most famous resident, David Beckham. Meanwhile, Luke and Manny head straight for the gym to try and pick up on older women and end up in some hot water with a few of the residents. Written and directed by Elaine Ko.
Next episode "The Prescott" is set to follow several storylines. It seems Alex (Ariel Winter) will finally be getting her moment. I mean, she is so due after having been the underdog for the past few seasons. However, it comes with—what a surprise—her family trying to take advantage of it.
Doesn't this sound like the storyline with the twins? Hmm… I do hope they find a way to make this round a little more refreshing.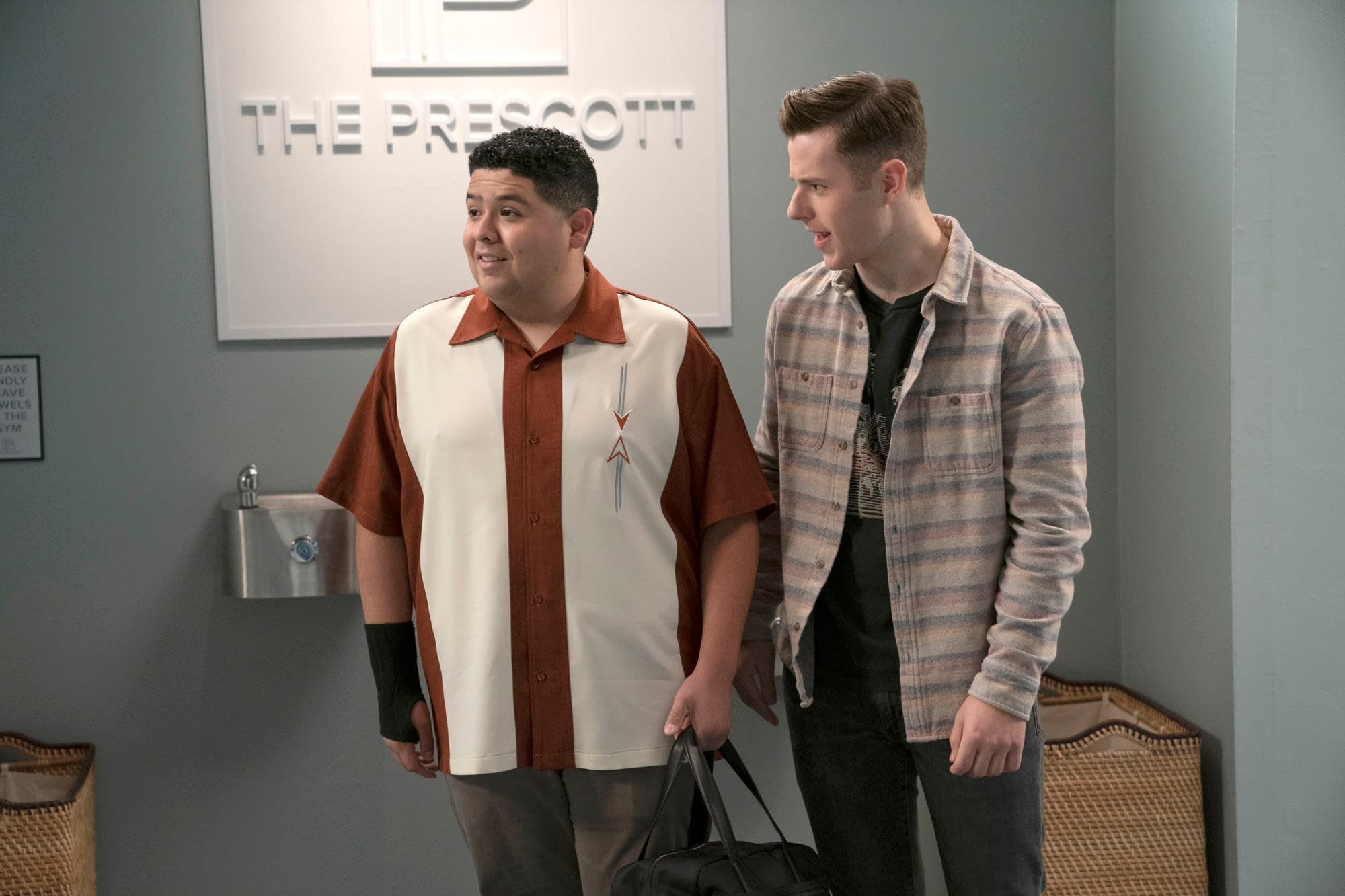 So yeah, Alex's new job is setting her up in a luxury apartment where she will have many renamed neighbours that the family is trying to meet. Cam (Eric Stonestreet) and Mitch (Jesse Tyler Ferguson) head straight for David Beckham. Manny (Rico Rodriguez) and Luke (Nolan Gould) get in trouble for flirting with older ladies by the pool. Meanwhile, Phil (Ty Burrell) is on the hunt to review a restaurant for his blog.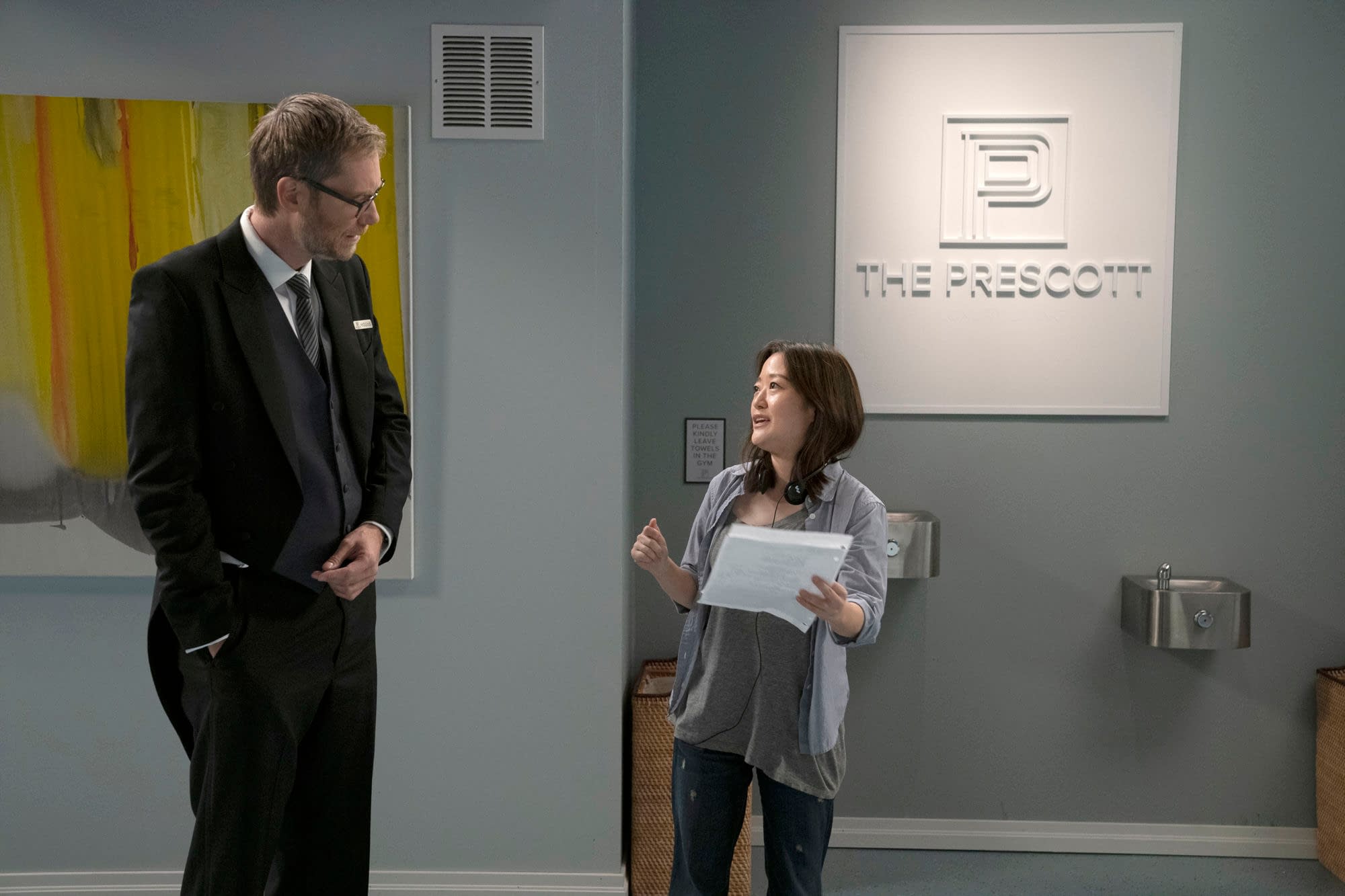 It does sound like this episode of Modern Family will have some potential, so I will keep crossing my fingers we get back to those heartfelt family moments that made us want to be part of their family.
Enjoyed this article? Share it!