"My Hero Academia": Adult Swim's Toonami Lands Season 4 on November 9th; Here's the Revised Line-Up [PREVIEW]
Cartoon Network can do no wrong in my eyes. Just like Harry Potter, Cartoon Network has been a constant "friend" since I was a kid – introducing me to all my favorite cartoons and anime. When I grew up in the Dominican Republic, Cartoon Network used to play anime during the day, Mondays through Sundays as part of their regular animation schedule.
Flash ahead to this past week, with the announcement of November's "Toonami" line-up change. Cartoon Network still continues to find a way to surprise viewers (myself included) with news that My Hero Academia Season 4 dub premieres on Saturday, November 9th. I am insanely excited about this, and impressed with how quickly we're getting the Dubs after the season's premiere in Japan.
Here's a look at the revised Adult Swim "Toonami" line-up, starting Saturday, November 9th – along with some random thoughts:
11:00 p.m. – "My Hero Academia" (Season 4 premiere)
Time to join Deku once again on the road to becoming the number one hero!
11:30 p.m. – "One Punch Man"
Season 2 premiered on October 12, making fans glad to see Saitama up again.
12:00 a.m. – "Dr. Stone"
Talk about an anime that took me by surprise. I was not expecting it would be so much fun to follow.
12:30 a.m. – "Fire Force"
Demons, fire, and terror crowd the streets of Tokyo – it is up to the Fire Force to put this chaos to rest.
1:00 a.m. – "Food Wars!"
This anime follows the energetic Soma in his quest to become the best chef.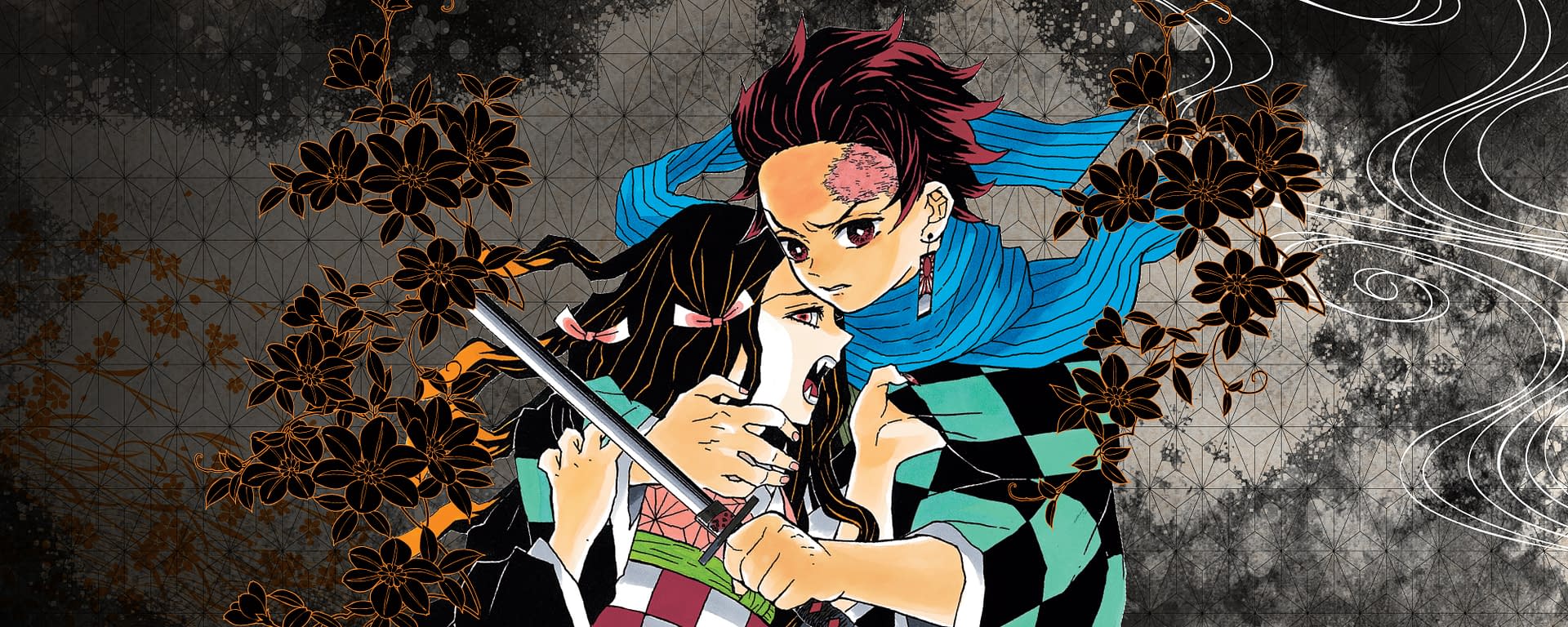 1:30 a.m. – "Demon Slayer"
Join Tanjiro and Nezuko in their adventures while trying to become a Demon Slayer and find a cure for Nezuko's condition.
2:00 a.m. – "Black Clover"
This is one of the few I currently do not follow, but mostly because I came into the party late. I love the way the animation looks, though.
2:30 a.m. – "Jojo's Bizarre Adventure: Golden Wind"
Speaking of parties I joined late… but I could not stop watching. This anime keeps me in a constant state of "WTF"?
3:00 a.m. – "Naruto Shippuden"
After moving to NYC, I was not able to keep up with Naruto – but Toonami has been the perfect way to get caught up.
3:30 a.m. – "Lupin the 3rd (Part 5)"
One of those anime I flirted with for awhile before giving it a try – I am glad I did.
4:00 a.m. – "Attack On Titan"
Almost caught up on the most recent season – still not sure what I feel about the changes going on.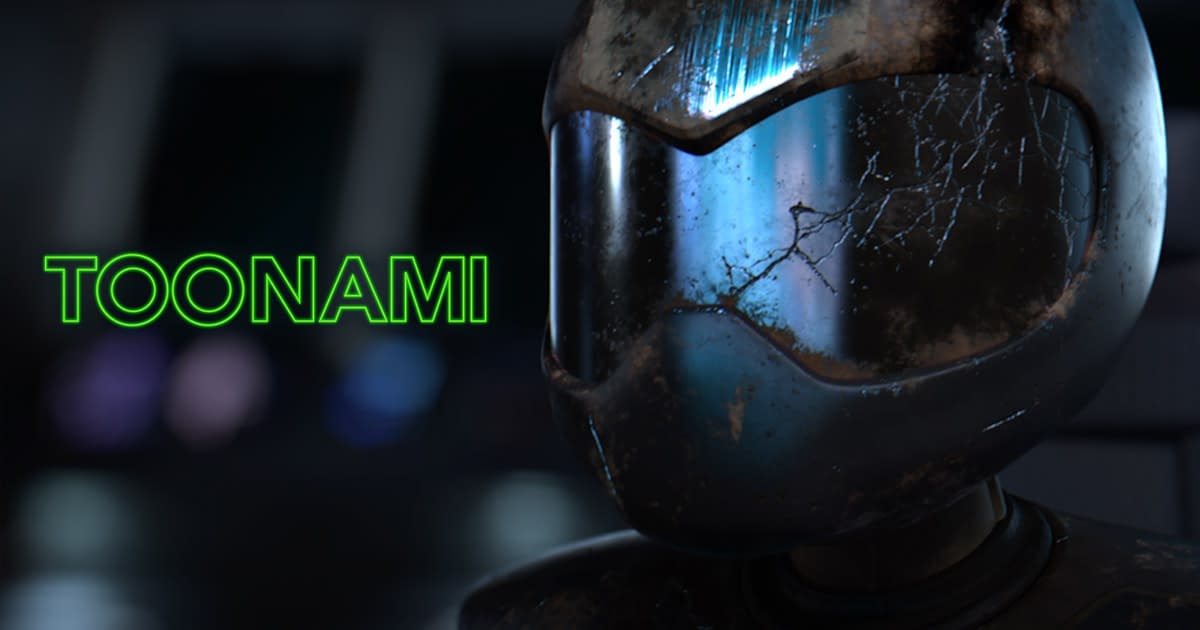 This season of "Toonami" is ready to get lit, action-packed from beginning to end with some of the best anime out there. Personally, I am in total "fan mode" as it includes some of my major favorites: My Hero Academia, Demon Slayer, Food Wars!, Jojo's Bizarre Adventure, Attack on Titan, and Naruto.
Insomnia awaits!