"My Hero Academia" Season 4 "Overhaul" Highlighted by Deku/Mirio Moments, New Villain Dynamic [SPOILER REVIEW]
The second episode of My Hero Academia season 4 "Overhaul", did not hold back – building on the season opener and setting a great vibe for this season. It starts off packed with action with a confrontation between the villains, and then brings us back to U.A. to follow up on the Work Studies as well as Deku's goal to get stronger – no matter what.
Overhaul pays a not-so-friendly visit to the League of Villains to face off Shigaraki. He tells Shigaraki he has a plan, but in order to succeed he needs their help. It soon becomes a conflict over who will be the new leader now that All For One is gone. Needless to say, it does not go well. Once the banter starts, one of Shigaraki's minions makes a run at Overhaul – not liking what he hears. With a single touch to his arm, Overhaul destroys him – guts and blood fly everywhere. It turns into a mini-battle, so Overhaul decides to forfeit for the time being – leaving a card behind.
We then jump over to the U.A. where Deku asked All Might to introduce him to his former sidekick Sir Nighteye, in an attempt to get an internship under him. All Might refuses, giving Deku three reasons why: he voted against first-year students joining Work Studies; he thinks Deku's shoot style needs to be worked on still before he goes out there to fight more; and he has "personal reasons" why he no longer talks to Sir Nighteye—but he does confess that he ended up exactly where Sir Nighteye warned him he was going to.
I enjoyed the other heroes chiming in on the background every time he listed a reason – and how All Might seems to appreciate Deku's attitude and perseverance, always trying to be better even when he does not always agree. This is one of the greatest things about My Hero Academia: how they set up great and realistic role models and mentors with All Might and Eraserhead – the show's "Superman/Batman" dynamic.
All Might does tell Deku there might be someone who can introduce him to Sir Nighteye, someone who has been interning under him for the past year: Mirio Togata. Excuse me while I fangirl, but I really love how silly Mirio is portrayed. He had me legit laughing and smiling with the painfully bad jokes. Mirio agrees to introduce Deku to Sir Nighteye, but not before asking an important question: what kind of hero does he want to be. Deku replies he wants to be strong so that no one worries, so that he wins, and to always save everyone.
The Greatest Hero.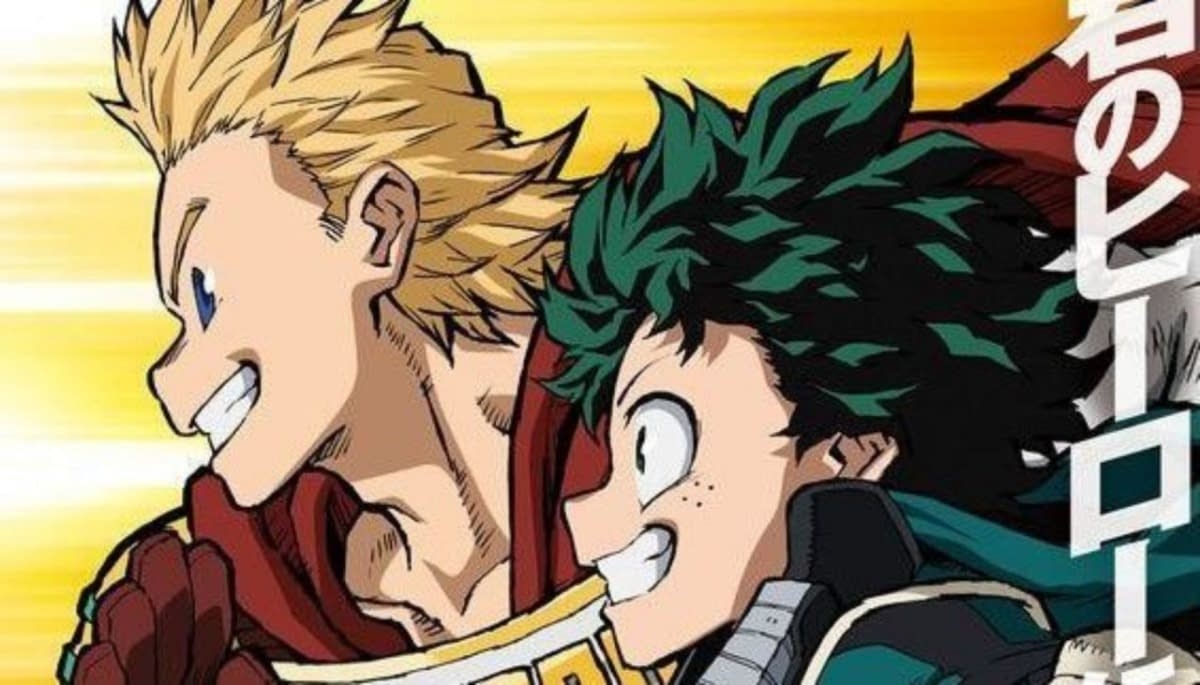 In that one moment, there was so much growth within Deku that was on display. We can see the beginning of a lovely friendship forming between Deku and Mirio—the one who was supposed to be All Might's successor versus the one who was chosen. This episode creates a strong parallel between Deku and Overhaul. They each have a goal in mind they want to achieve – and in order to execute their plans, they each need the help/assistance of someone in power. Both of them want the power to become the best at what they do. In this episode, we see what length they each would go to in order to achieve their goals.
Before entering the agency, Mirio does warn Deku that there is a side of Sir Nighteye that no one knows about: his sense of humor. Mirio then gives the boy a tip—in order to win over Sir Nighteye, he has to make him smile. Deku has to make him acknowledge him by his own means. The next part had me rolling on the couch laughing. As it turns out, Deku's forte is definitely not humor. However, he does make quite the impression…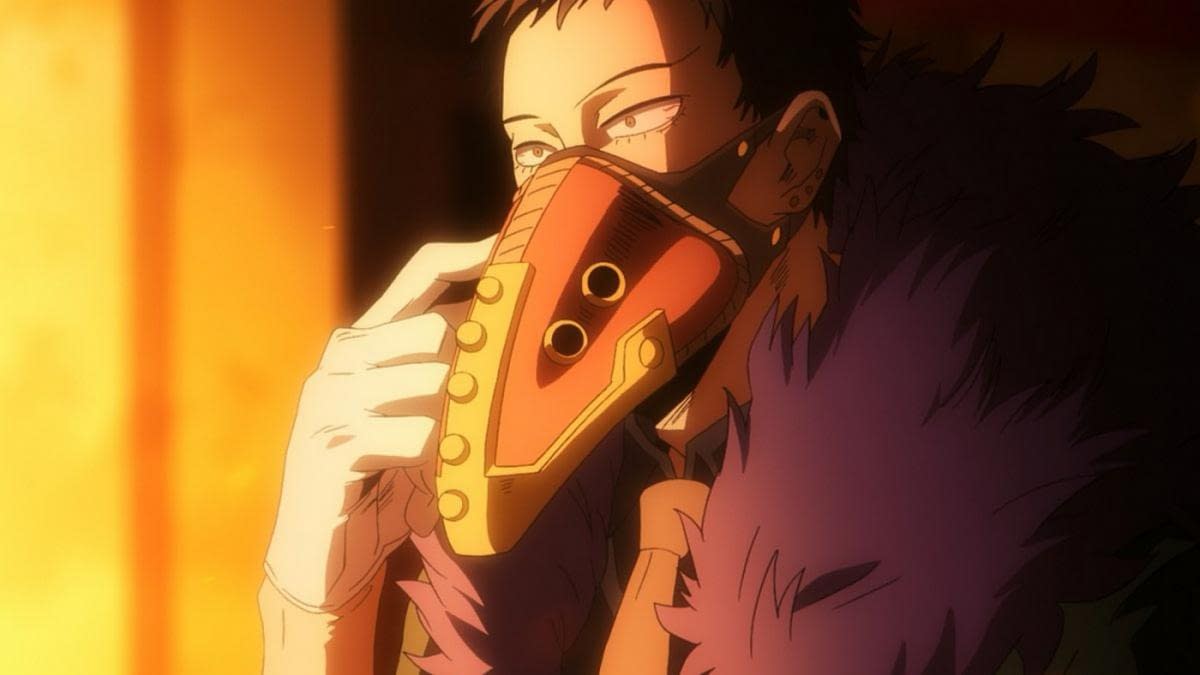 Final thing that impressed me about this season's chapter of My Hero Academia was the lack of "flash" this time. With both Overhaul and Sir Nighteye, it only took one scene to establish both characters and offer up enough of their respective backstories to leave us wanting more. As for Deku and Sir Nighteye, the episode set-up the beginnings of their "teacher/student" dynamic perfectly. I look forward to seeing where their relationship leads – at least until all heck breaks loose between our heroes and the villains.