'Aggretsuko' Season 2: Anime Favorite Gets Netflix Premiere Date, New Images
Netflix teased, then spilled the premiere date for the second season of cult funny animal anime Aggretsuko. – and gave fans some new images to celebrate the occasion.
Aggretsuko is a young red panda who works a stressful, demeaning job as an office lady. Her boss is literally a sexist pig. Her superiors and co-workers make her do impossible tasks and commit passive-aggressive microaggressions on her all the time. She takes out her rage and frustration by singing death metal karaoke at the end of work. Aggretsuko is every millennial stuck in a horrible job. She is everyone trying to get through life with a crappy job and not-great prospect. She is everyone living the existential hell of Late Capitalism. She is our spirit animal.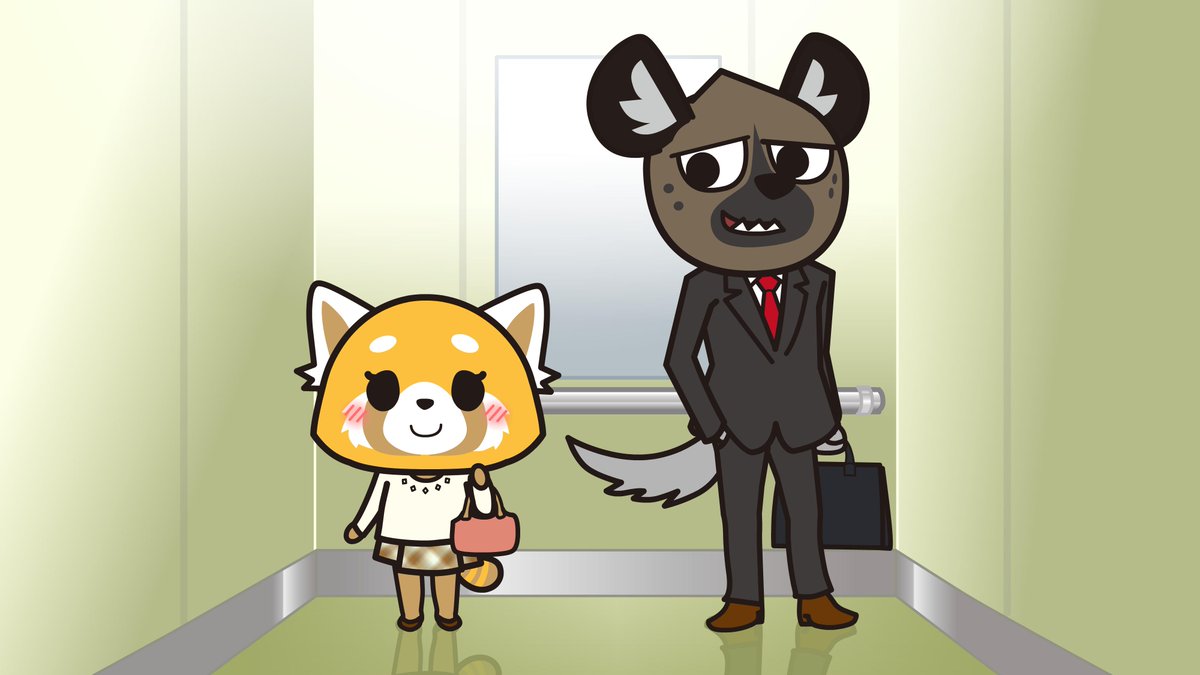 The first season of Aggretsuko was a hit on Netflix when it premiered last year, and understandable so just based on the description we gave above. It tapped into the zeitgeist in the way lightning catches the moment and gets put in a nice bottle. It's amazing that she was created by Sanrio, the same company that created Hello Kitty (let that one sink in for a few minutes). They seem to have their finger on the pulse in ways many writers and movie studios can only pray for.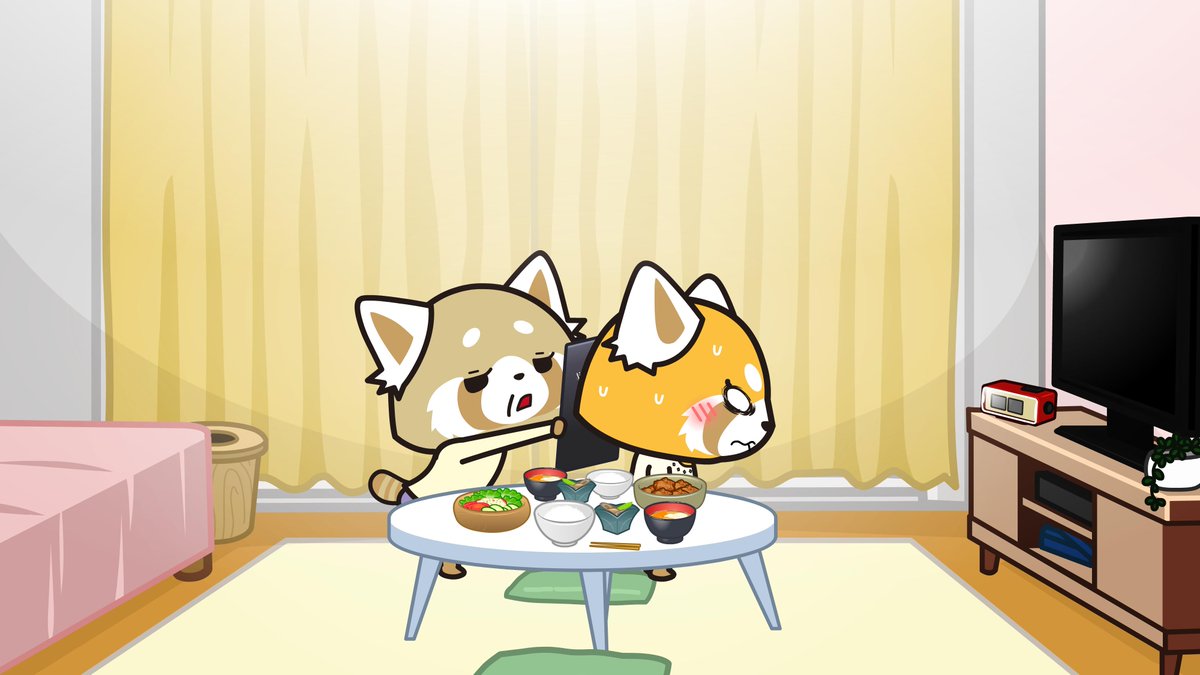 …and now our moment of catharsis and commiseration has returned! Netflix' official twitter feed engaged in a little back-n-forth banter with Aggretsuko and Sanrio's twitter feeds to announce the second season's premiere date: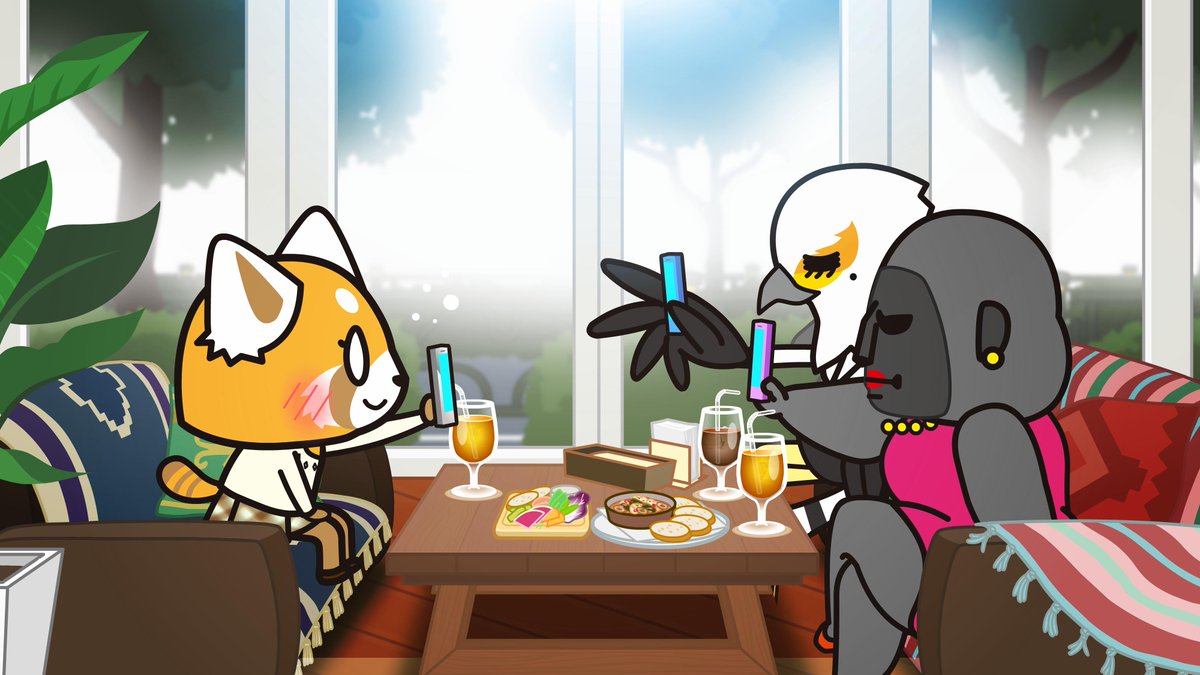 That's right! The show is back on Netflix on June 14th!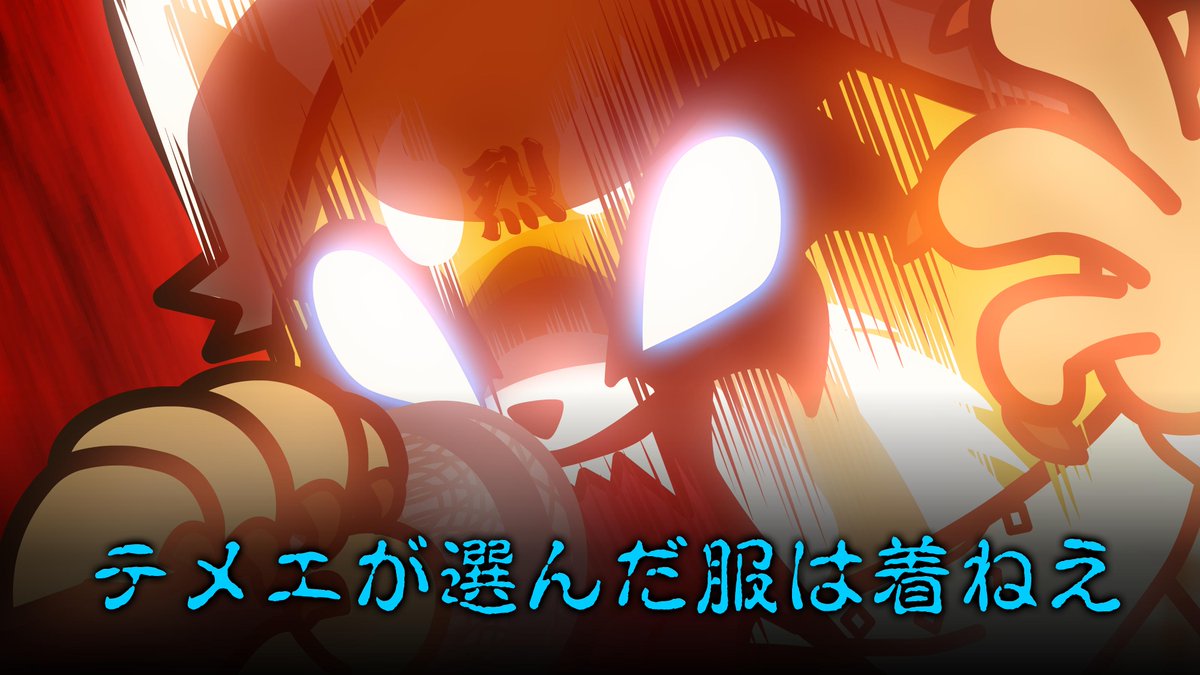 All hail Aggretsuko!
All hail Death Metal Karaoke!
All hail the overthrow of late capitalism!
All hail the rise of the proletariat!
Ahem…
Okay, maybe we got a bit carried away there. Let's just drown our sorrows and stream Aggretsuko Season 2 – streaming on Netflix beginning June 14th.