We have no idea why Netflix is choosing the latenight (ish) timeframe to announce their upcoming anime and anime-based properties, but apparently they're developing a live-action Cowboy Bebop series.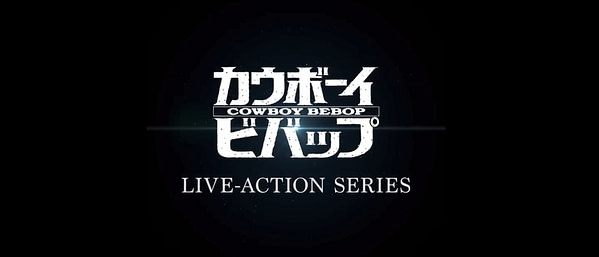 Yes, really.
Guess it's time to announce that Cowboy Bebop, the live-action series, is heading to @Netflix. pic.twitter.com/bKe0d8EKoH

— NX (@NXOnNetflix) November 28, 2018
Variety reports Netflix has ordered 10 episodes of the series, which has been in the works since sometime last year.
Director of the original 1998 anime series Shinichiro Watanabe will serve as a consultant on the project.
Midnight Radio's Andre Nemec, Josh Appelbaum, Jeff Pinkner, and Scott Rosenberg will serve as executive producers, as will Yasuo Miyakawa, Masayuki Ozaki, and Shin Sasaki of Sunrise Inc. (the studio behind the original series), along with Marty Adelstein and Becky Clements of Tomorrow Studios, Tetsu Fujimura, and Matthew Weinberg.
The series is a co-production between Netflix and Tomorrow Studios, with Netflix handling physical production.
We haven't heard anything about casting yet, but we'll keep you updated as we hear news.
See you, space cowboy.