Netflix And Nielsen Are Still Not Friends, As Streaming Numbers Will Be Reported By New Service
Netflix is very protective of the numbers of just how many people are watching its shows. Shows like Stranger Things, the various Marvel series, Orange is The New Black, and House of Cards are huge properties for them. They are watched in droves, but the company still refuses to release any viewing data for the platform. While they do not owe anyone those answers, some people care about such things.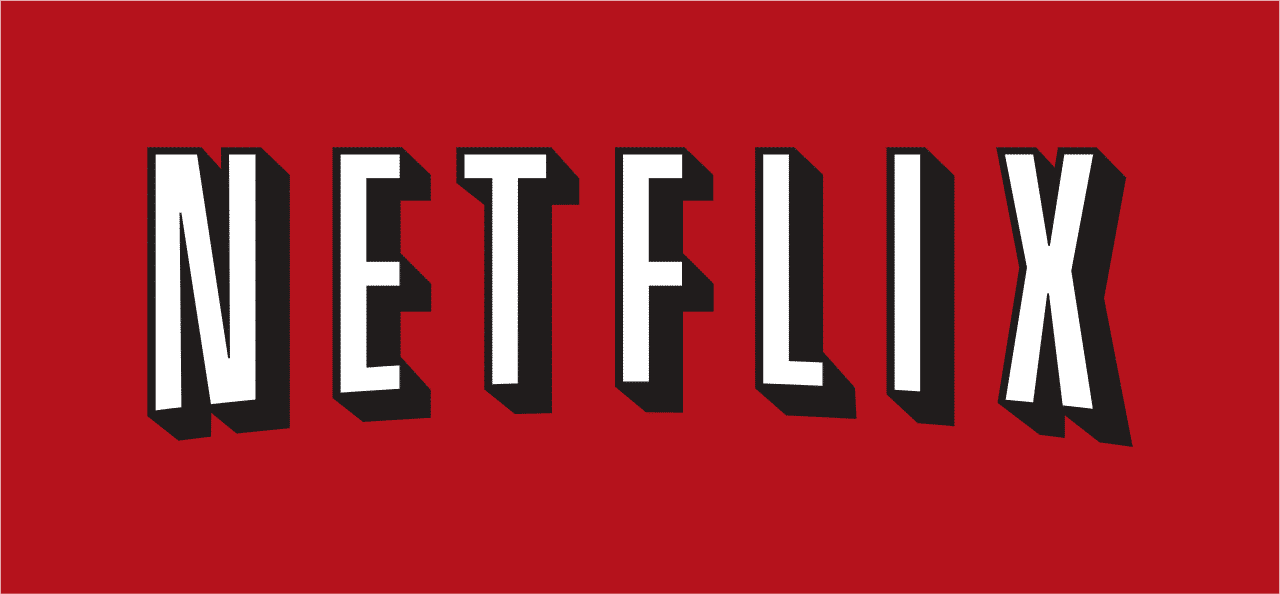 Nielsen are here to make at least a guess. They now say they have the ability with a new service to report ratings for streaming programs. Eight services, like ABC and NBC and Warner Bros. have signed on for their numbers to be reported on. Netflix however has not. And they never will. That will not stop the service for reporting their finding however. The numbers will be measured by an audio signature that the company in question will not have to activate. Other companies will then be able to tell how many people are watching shows like The Handmaiden's Tale or The Defenders. Brian Fuhrer, Nielsen's senior vice president of product leadership puts it pretty bluntly:
"When people start analyzing this, they're going to be quite surprised at the size of the audience these programs are commanding,"
That tells me that they are seeing that the shows are not watched be as many people as we assume. Since Nielsen has admitted that a lot of the technology is based around measuring shows on Netflix, those shows will have more of a light on them. Netflix also released a statement, and it is pretty matter-of-fact:
"The data that Nielsen is reporting is not accurate, not even close, and does not reflect the viewing of these shows on Netflix"
These companies will always be at each others throats. As long as Netfix is not beholden to advertisers, they have no interest in reporting these types of things to the public. Nielsen will always have a problem with that. They need to stay relevant, with network viewership eroding and more and more people switching to streaming viewership.