More Danger for Will Robinson as Netflix Renews 'Lost in Space' for Season 2
With all the buzz surrounding Netflix's reboot of the Lost in Space franchise, it comes as no surprise that the series has been renewed for a second season, as Deadline reports. The series launched to a reported 3.16 million viewers on its first day, according to Nielsen, making it the third best premiere day following Stranger Things season 2 and the Will Smith film Bright. Though the streaming service usually keeps its numbers secret, the Nielsen numbers are considered useful in comparing series on Netflix to others on the service.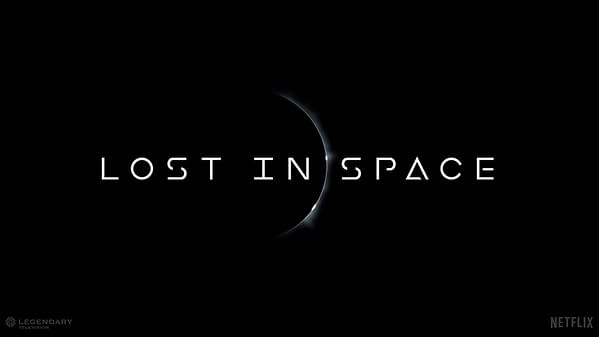 The new series is a reimagining of the '60s sci-fi classic created by Irwin Allen. It tells the story of the Robinson Family, part of a colonization of a new world set 30 years in the future. But they find themselves thrown off course and plunged into a dangerous alien environment, lightyears from where they were headed. Now they must work together and form new alliances if they have any hope of surviving. Lost in Space stars Toby Stephens, Molly Parker, Maxwell Jenkins, Mina Sundwall, Taylor Russell, Ignacio Serricchio, and Parker Posey.
The news comes one month and one day from the 10-episode series debut. No word on a potential release date or episode total for the second season.