Netflix Orders Second Season of 'Sex Education'
We are THRILLED to report that Netflix has opted to order a second season of the FABULOUS series, Sex Education.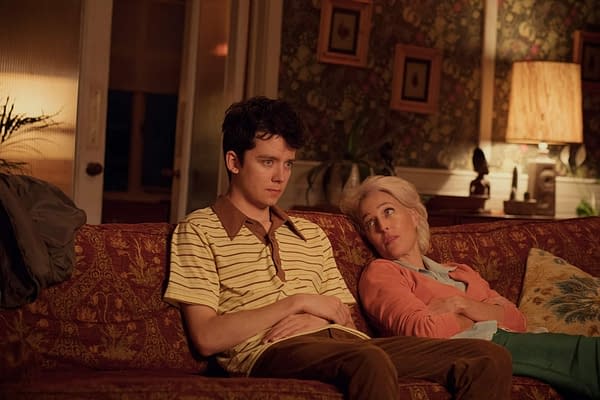 If you haven't watched it yet, we highly suggest the Gillian Anderson, Asa Butterfield starring series about a….different….coming of age story.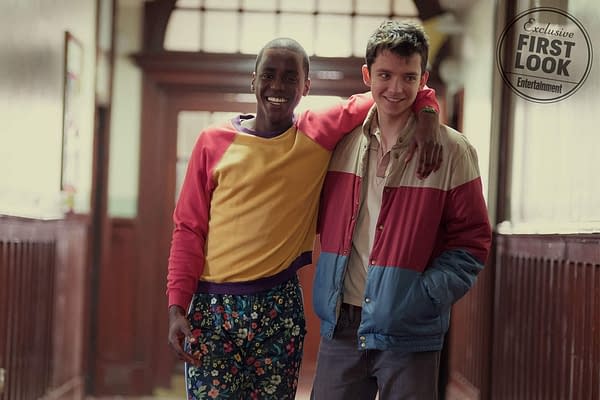 Imagine your mother is a sex therapist, and you, a young man, are coming to terms with your budding sexuality under her watchful (and author's) eye.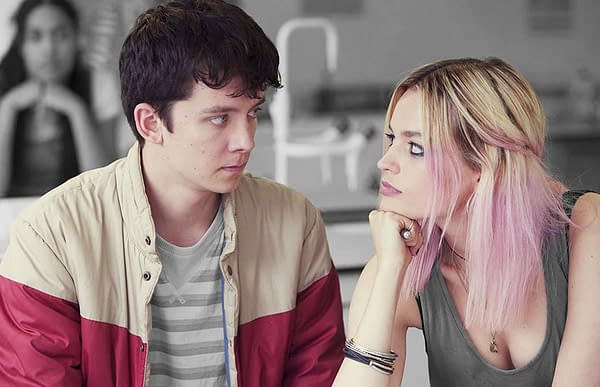 There are moments of beautiful calm and peace, odes to the power of Hedwig and the Angry Inch, but also some terribly cringeworthy moments that'll leave you red-faced on behalf of the characters. There is violence, there is sex, there is love, there are some pretty fabulous needle drops, and we can't wait to find out what happens next.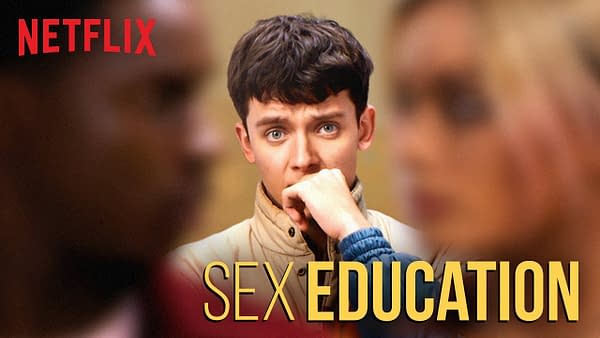 Season 1 of Sex Education is currently streaming on Netflix.