Heading into the next episode of NBC's New Amsterdam, Max's (Ryan Eggold) ingenious efforts are working out (for the most part) in his patients' favor. This time, things don't go as smoothly when he oversteps and interferes with the patients'  personal affairs – against their wishes. On the bright side, "Kapoogy" fans (like myself) will be delighted to see our favorite DamFam Duo team-up on a case.
Surprisingly (and what has us a bit worried), the synopsis and images for "The Denominator" below leave out a concerning Sharpe (Freema Agyeman) storyline that's teased in the promo:
https://youtu.be/iREtz_k8jGA
"New Amsterdam" season 2, episode 4 "The Denominator": When Iggy and Kapoor discover a patient might be suffering from lead poisoning, they are forced to take on the city. Meanwhile, Max's unsolicited attempts to help a patient backfires.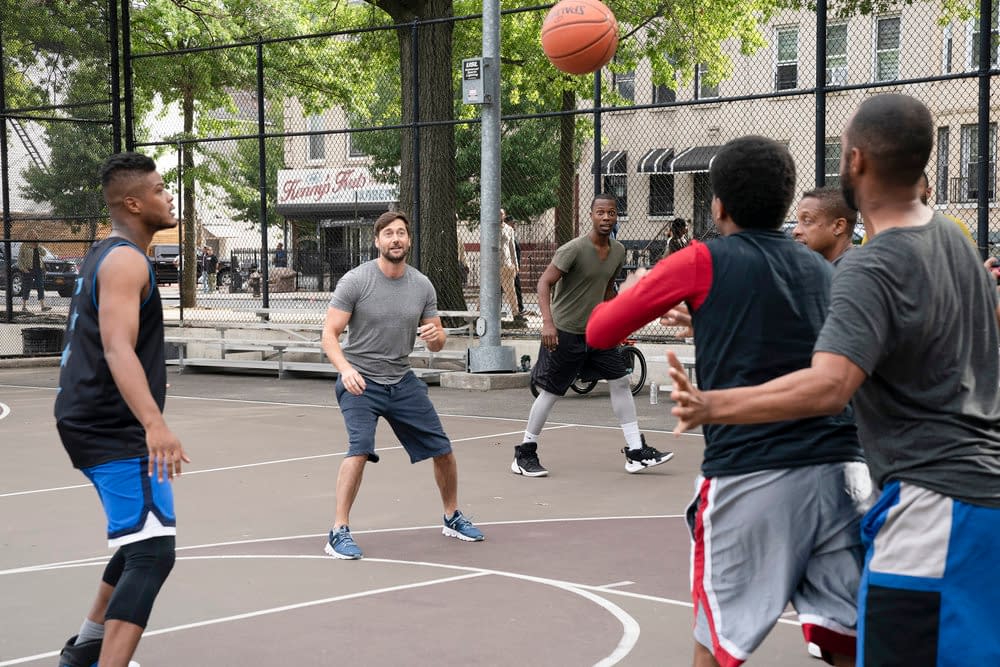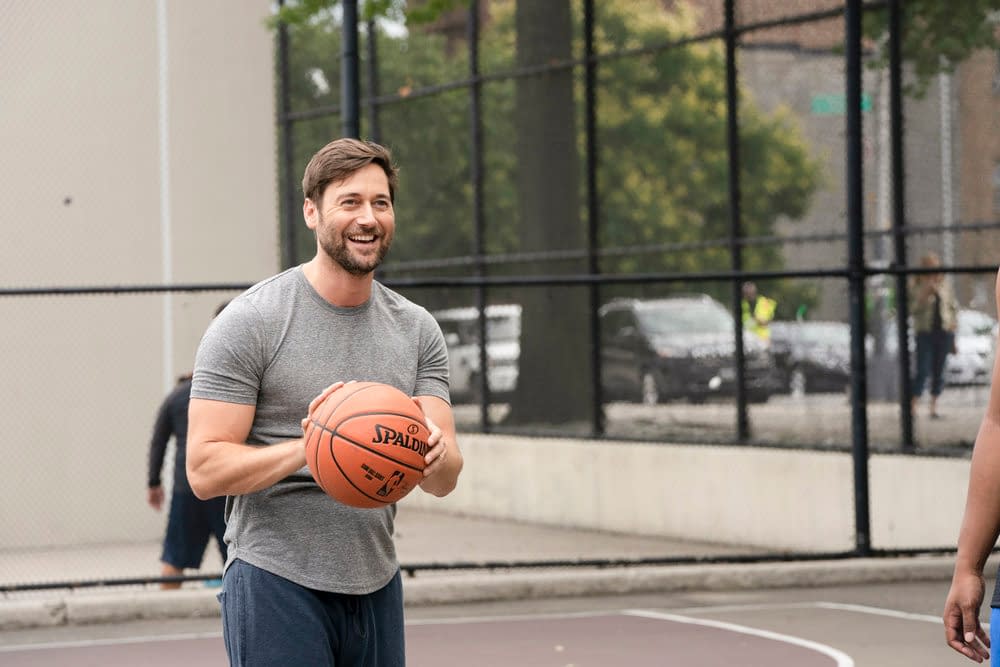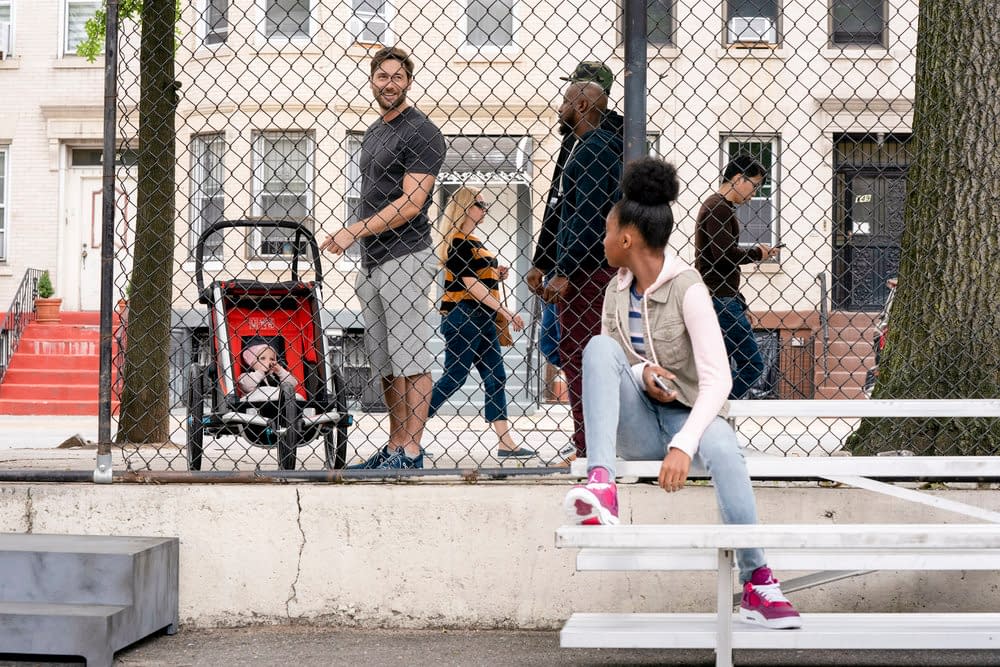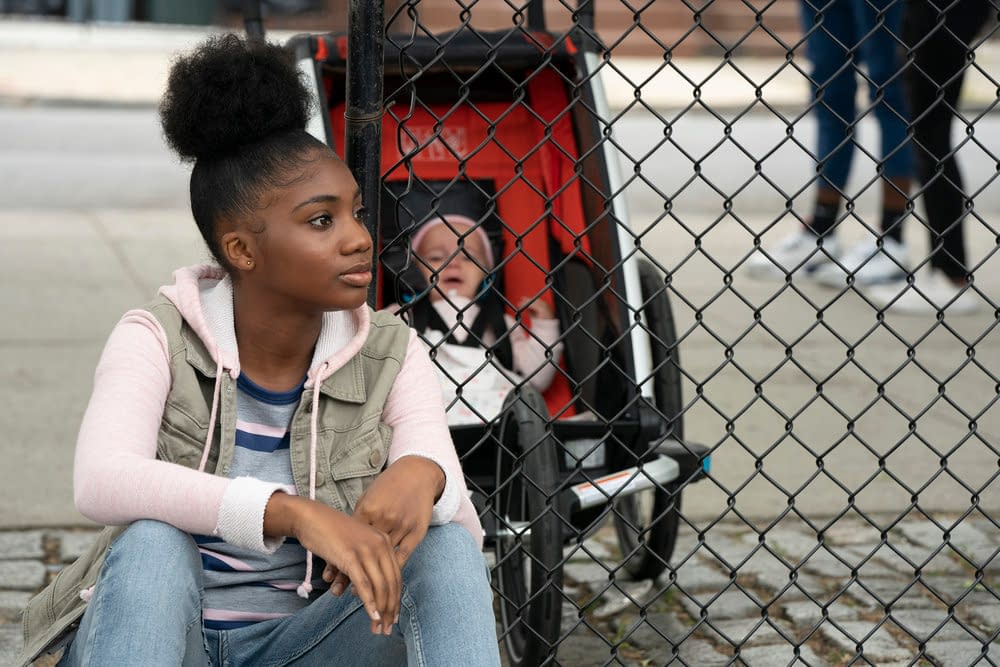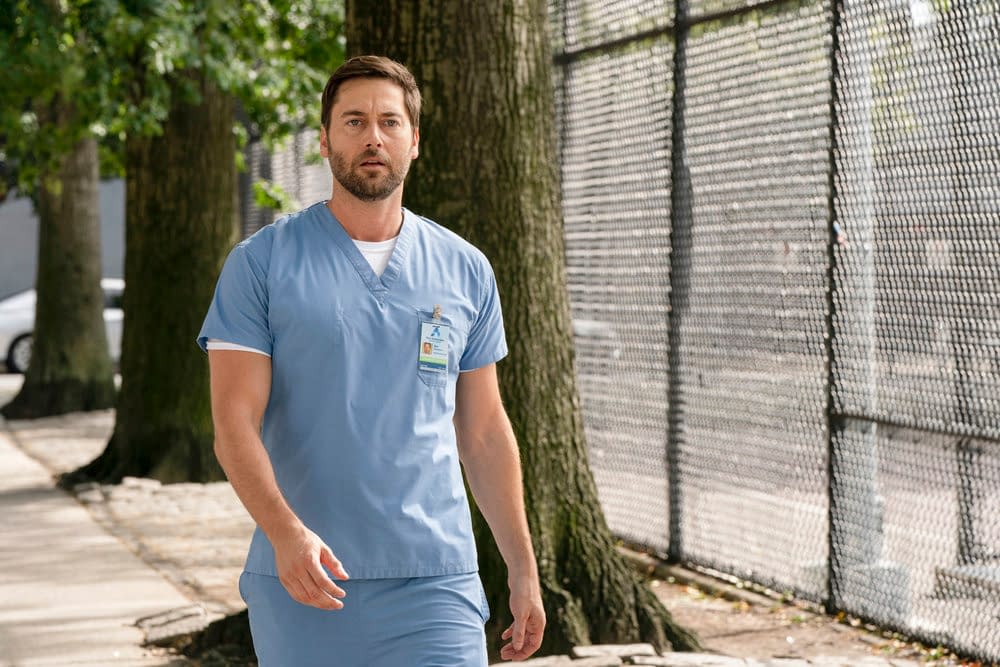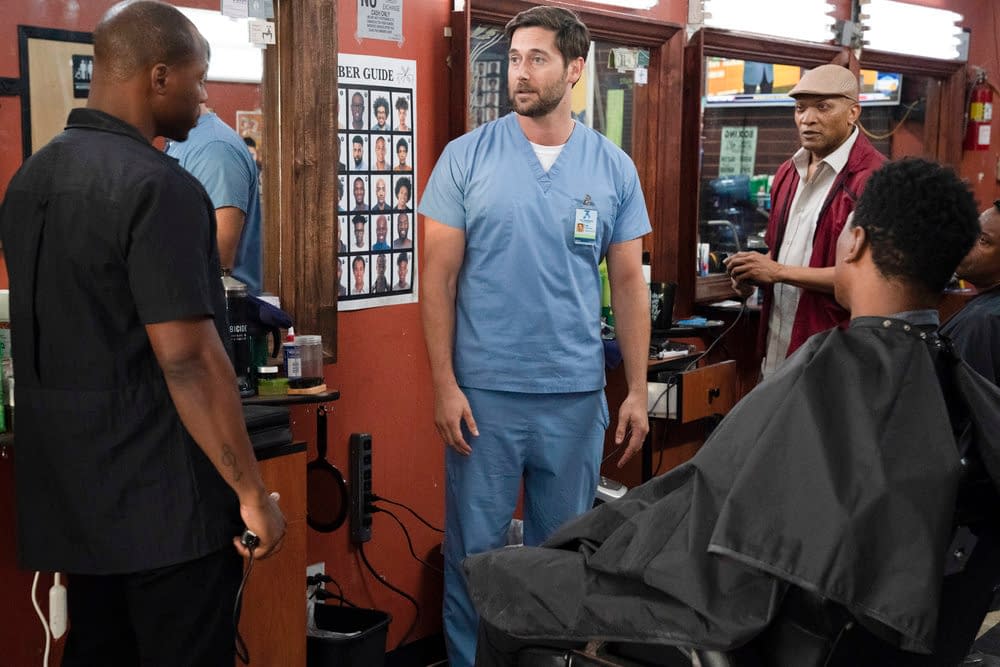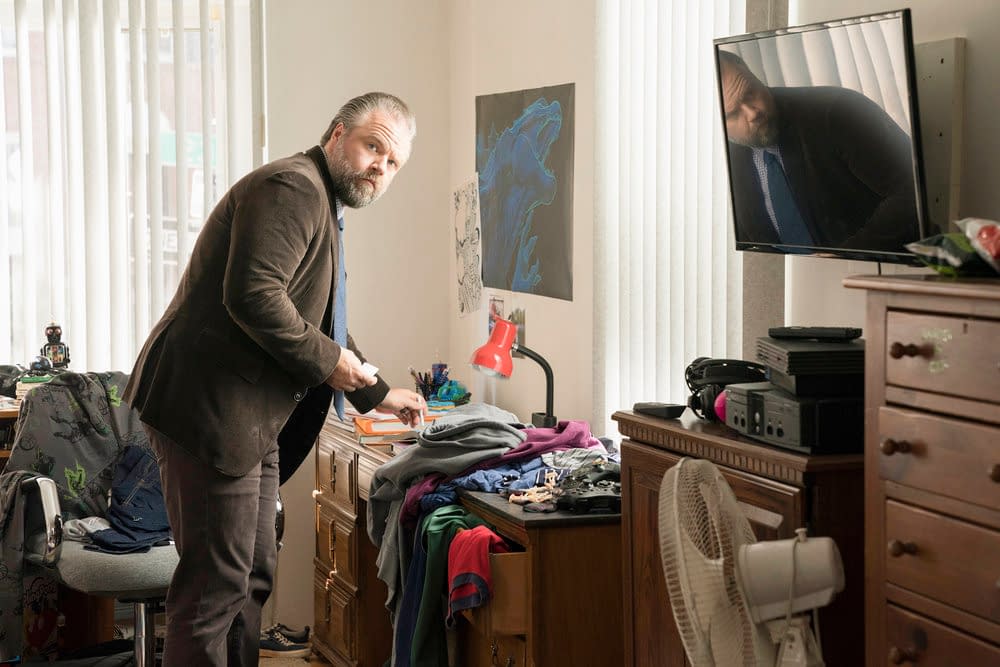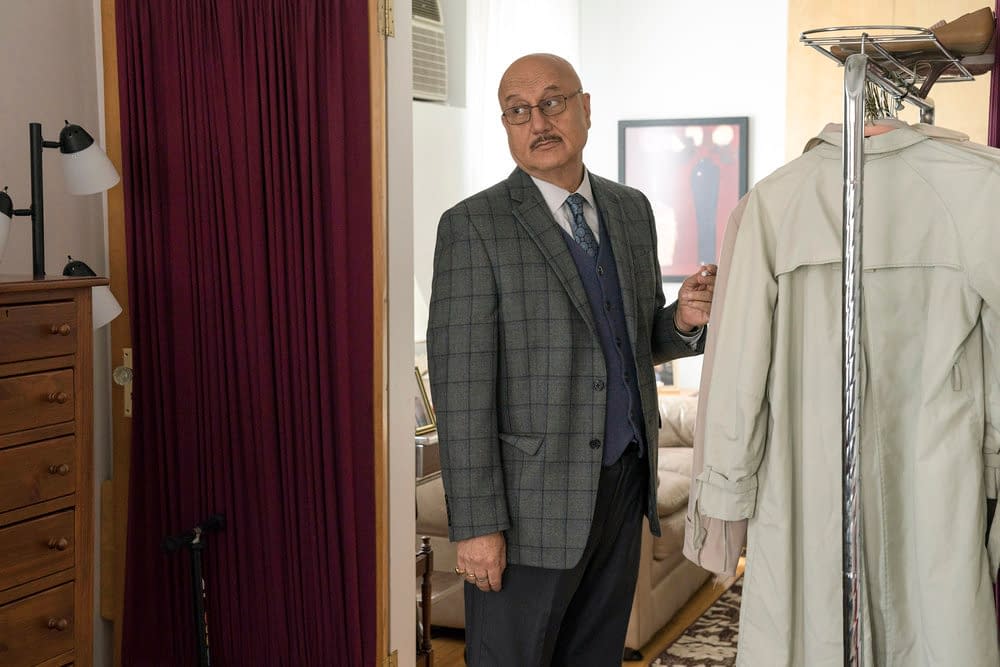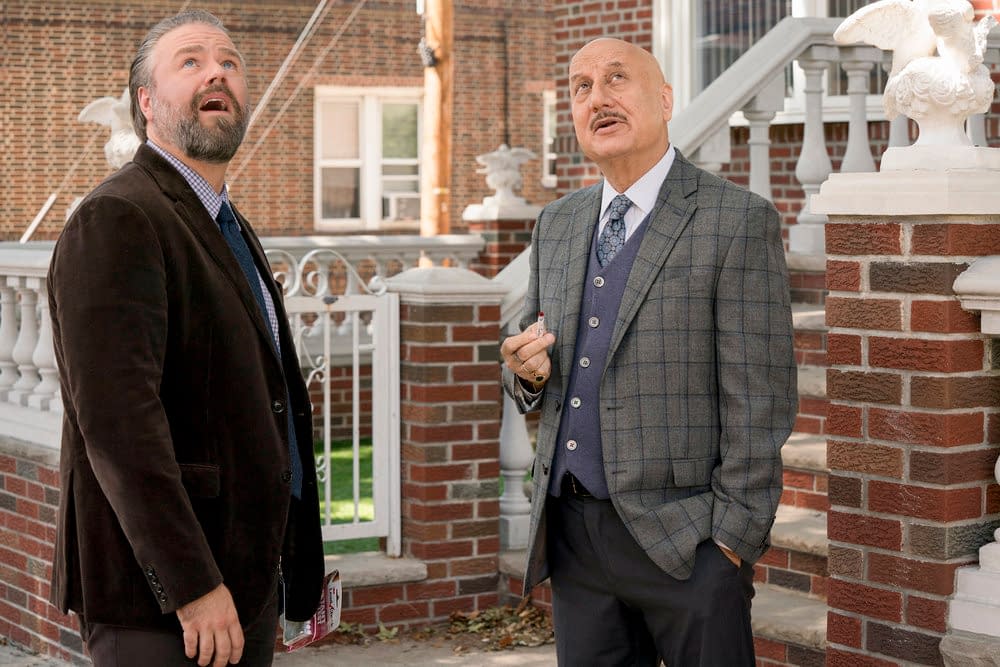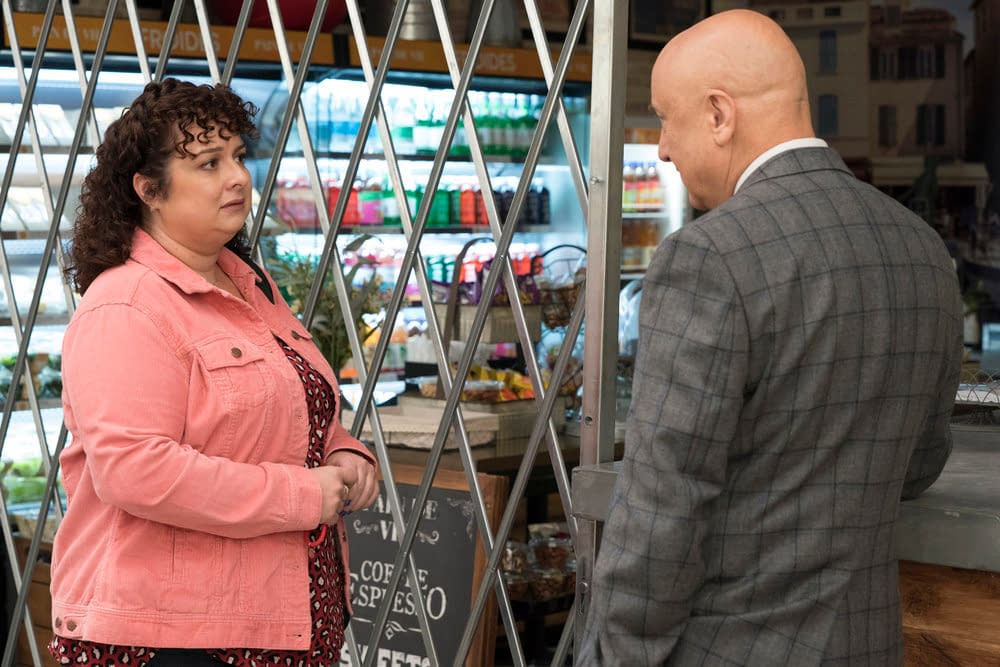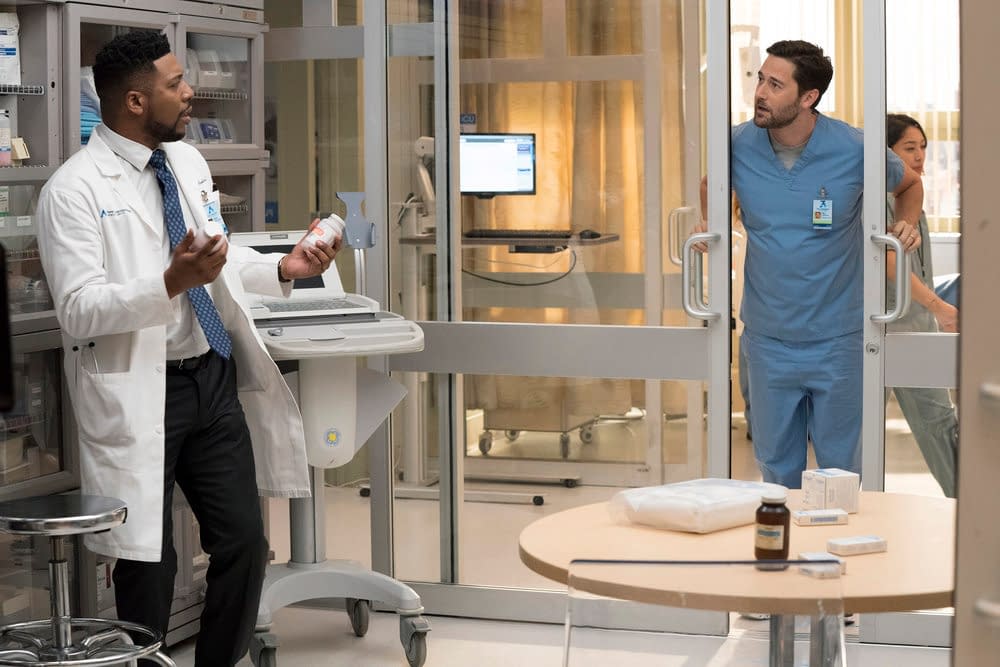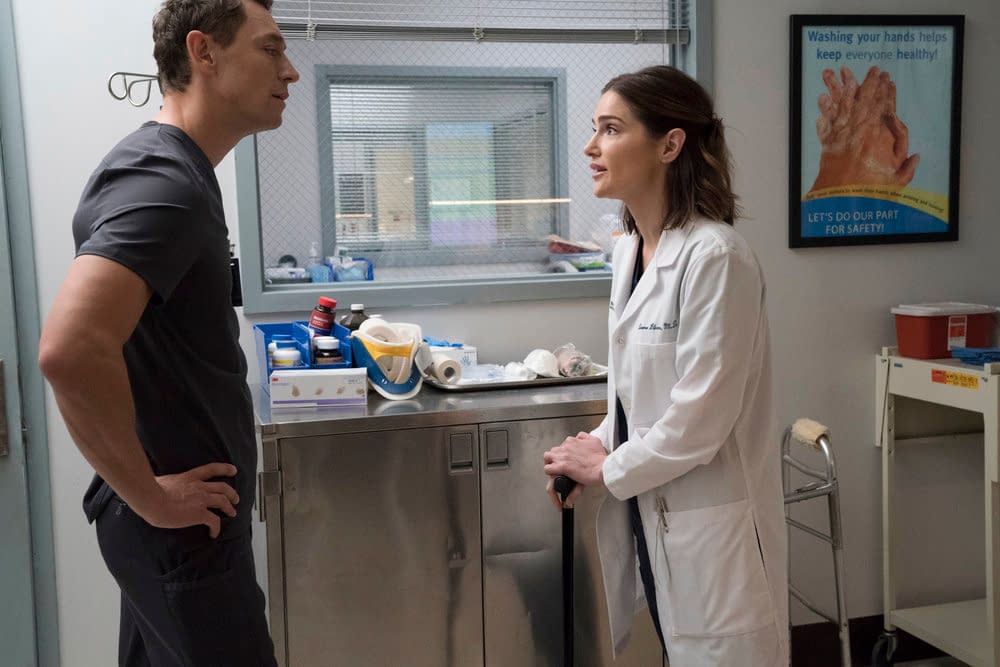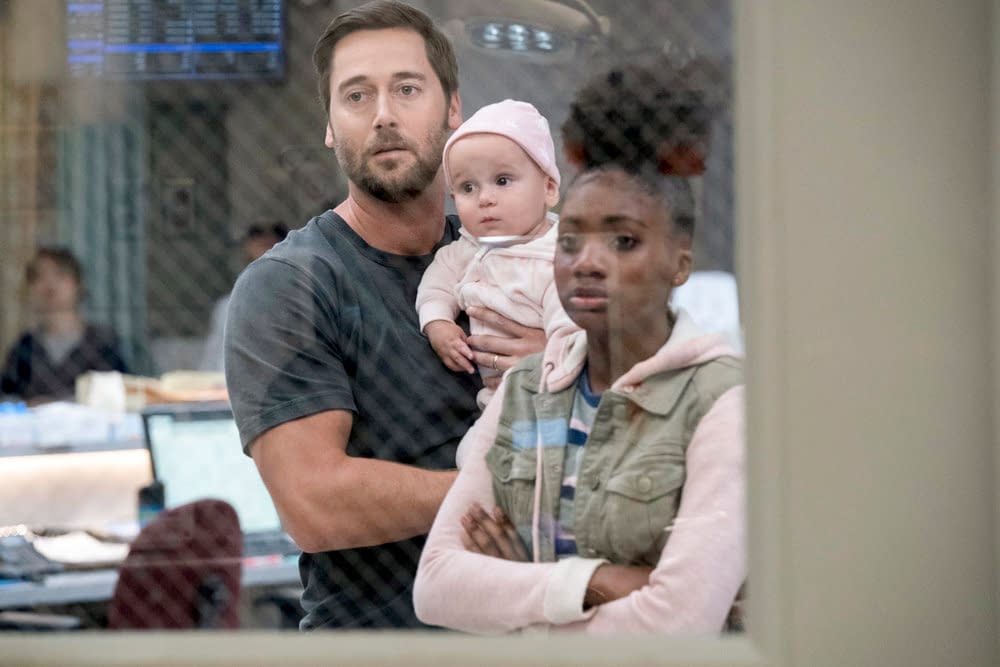 In the wake of the ambulance crash that ended season one of "New Amsterdam," medical director Dr. Max Goodwin must grieve the death of someone close to him while continuing his commitment to solve systemic health care issues at the hospital. Add his new responsibilities as a father and his cancer still lingering in the rear-view mirror, everyone around Max has to wonder how long he can sustain this impossible load. But, "How can I help?" is not just Max's catchphrase, it's his reason for living. As long as he's helping others, he's able to find hope in the most hopeless of places.

"New Amsterdam" is inspired by Dr. Eric Manheimer's memoir "Twelve Patients: Life and Death at Bellevue Hospital" and his 15 years as medical director at the hospital.
Enjoyed this article? Share it!