Nicholas Meyer on 'Star Trek: Into Darkness', 'Ceti Alpha V' TV Series
The Star Trek fandom is a strange, confusing place, as anything would be after 50+ years of existing. There is no right answer on your favorite version of the Enterprise, your favorite Starfleet captain, but- Trek fans can all agree that Star Trek: Into Darkness was a poor copy of it's Wrath of Khan predecessor.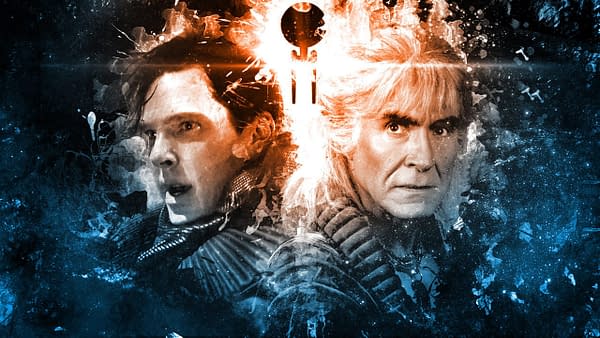 Nicholas Meyer, director of Star Trek II: The Wrath of Khan, has finally offered a comment on the 2013 second JJ Abrams film, and why he thinks it didn't quite measure up.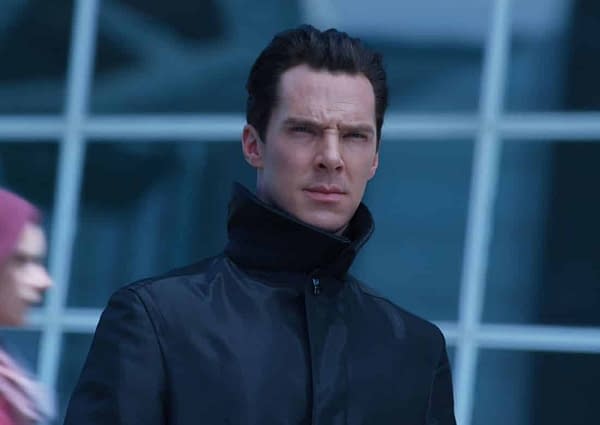 In a recent interview with Midnight's Edge, Meyer [very deftly] spoke about Into Darkness:
"It is, on the one hand, nice to be so successful or beloved or however you want to describe it that somebody wants to do an homage to what you did and I was flattered and touched," Meyer says. "But in my sort of artistic worldview, if you're going to do an homage you have to add something. You have to put another layer on it, and they didn't. Just by putting the same words in different characters' mouths didn't add up to anything, and if you have someone dying in one scene and sort of being resurrected immediately after there's no real drama going on. It just becomes a gimmick or gimmicky, and that's what I found it to be ultimately. This is just one person's opinion, mine…but I found it more clever than satisfying."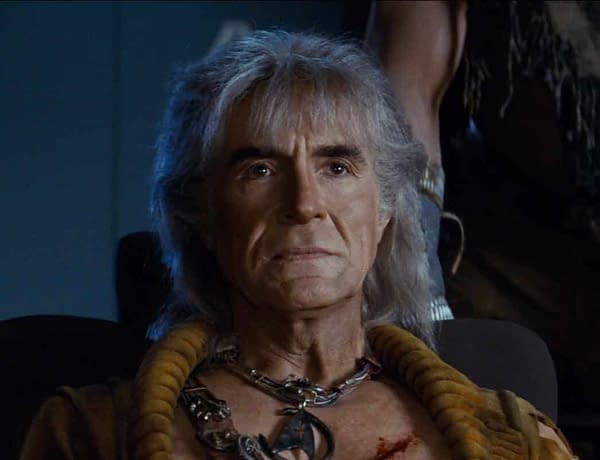 It also turns out that the ongoing rumor of a possible CBS ALL ACCESS tv series based on classic Star Trek baddie Khan Noonien Singh (played originally by Ricardo Montalbán) may be more than rumor, and Meyer also commented to Midnight Radio about that project, revealing a possible title for it:
"I was commissioned to write a 3-hour or 3-night event, and that's what I did. It's called Ceti Alpha V and I don't know the current status. It's been up in the air. Partially, there was a lot of confusion between CBS, and there were big upheavals at CBS and while they sort of didn't know who was in charge, they also didn't know what they were going to do with Ceti Alpha V. I'm not exactly sure what's happened, I haven't heard from them in some time.

It's very good. It's a terrific trilogy. I think one of the things that happened is they're not sure that a trilogy is long enough to warrant the cost of doing it. Maybe it should be something longer, or … I don't know the details of their thinking, because I haven't heard them."
So maybe we'll not end up seeing Meyer's Ceti Alpha V series, but here's hoping.
Star Trek: Discovery will return to CBS ALL ACCESS for a second season starting on January 17th 2019.