The fallout from the #SpeakingOut allegations that began exposing incidents of alleged sexual misconduct throughout the pro wrestling industry this week has prompted the resignation of NWA Vice President David Lagana. He has run the day-to-day operations of the company since the organization launched its weekly NWA POWERRR show in 2019. Lagana was accused of sexual assault by wrestler Liz Savage in a lengthy post on Thursday.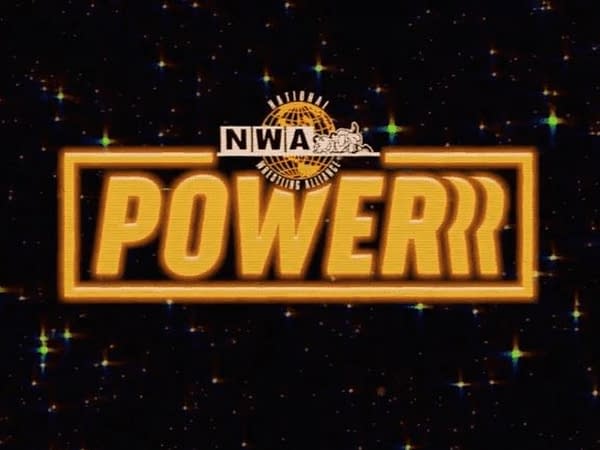 In her post, Savage says Lagana convinced her to move to his home Los Angeles in 2010 with promises of a job in NWA Hollywood, amongst other things. Savage says she awoke one night to find Lagana assaulting her. She says she didn't go to the police or take it public at the time, but now has "nothing left to prove." Lagana has not responded to the allegations.
On Friday, NWA announced that Lagana had resigned from the company. In addition, all company activities will be shut down immediately as the company seeks to restructure its management. "Pursuant to allegations made by pro wrestler Liz Savage on her Twitter account, 6/18/2020, NWA VP David Lagana has resigned his position, effective immediately. As well all production of NWA content is temporarily halted, pending a restructuring of executive management positions."
At the same time, Pro Sports Extra reports that NWA talent have been temporarily released from their contracts and allowed to seek other bookings until at least January 2021. The website says that the contract situation is a result of the coronavirus pandemic, as NWA is not planning to hold live events until next year. The company had previously been releasing a weekly show called Carnyland, which aired in NWA Powerrr's spot, but production on that will cease according to NWA's latest statement.
The situation surrounding the #SpeakingOut allegations continues to develop and has affected all major wrestling organizations in the United States. Bleeding Cool will continue to monitor the situation and post updates as they happen.
Enjoyed this article? Share it!