In a historic bit of purchasing prowess, CBS has managed to pick up the rights to One Day at a Time, the critically acclaimed show that had been canceled by Netflix a few months back.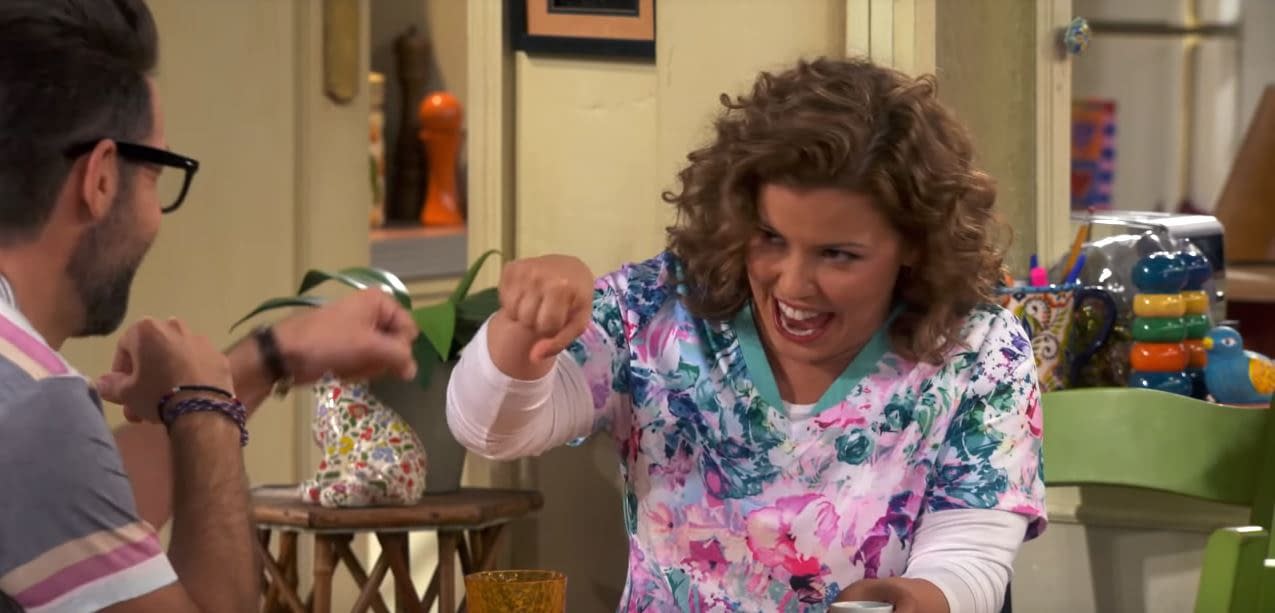 Why historic? This is the first time another network has managed to capture the rights to a show canceled by Netflix, which has very specific rules over how long a series they own needs to stay off of Streaming Video on Demand (SVOD) services. That's the reason why, for instance, you won't see Disney+ airing new episodes of Daredevil or Jessica Jones any time soon; while the shows were popular, Netflix has built-in provisions that prohibit those shows being played on any competing service for a number of years.
Those prohibitions don't count for traditional cable services, though. At least not at this point.
In the case of One Day at a Time, CBS really wanted to pick up the critically acclaimed series for its CBS All Access SVOD service, where it would have fit in nicely with other original shows like Star Trek: Discovery and The Good Fight, but those contract stipulations from Netflix dropped the axe on that idea pretty quickly.
Luckily for CBS, they also own a smaller cable operation called Pop TV, which has been the home of the hilarious Schitt's Creek since it debuted. Here's Pop TV President Brad Schwartz on the network's recent acquisition of One Day at a Time:
"I really loved the show; it made me laugh and made me cry, and I also felt it was such an important show that dealt with love and inclusion and acceptance and diversity, a single mother head of household and socio-economic issues. It was such a well constructed and beautiful show, and it had a lot of the same themes and a lot of the same emotion that Schitt's Creek has. It felt that show belonged on Pop and on a network that also had Schitt's Creek, so we started dreaming 'what if'."
This was good timing for Pop TV, since they had just recently become solely owned by CBS, and had access to the capital to pick up One Day at a Time. The show will return with a smaller budget, but will still retain the linear rights to the story-lines and characters that had been developed for Netflix.
Pop has ordered a 13 episode fourth season of the critically acclaimed show, which will debut in 2020.
Enjoyed this article? Share it!