"One-Punch Man" vs. "Aggretsuko"? How This "Anime War" Is Just the Opening Salvo in a Bigger Streaming Battle [OPINION]
Anime streaming service Crunchyroll and Viz Europe Media Group signed a partnership agreement on Friday. This links Crunchyroll's global platform of 50 million users with Viz Media's European network of distributors, licenses and partners under one umbrella – impressive enough to even make One-Punch Man superhero Saitama smile.
Crunchyroll is owned by WarnerMedia, which is in turn owned by AT&T. Crunchyroll is the premier anime streaming service in the world right now, with 50 million global users and 2 million subscribers. It has the biggest streaming library of anime titles out there, including popular series like Attack on Titan, Dragon Ball Super, Naruto Shippuden.

Viz Media Group Europe is owned by a conglomerate of Japanese publishers who own the rights to many of the biggest manga series. Those series are usually made into anime. VIZ Media Europe Group focuses on developing, distribution, and marketing of anime and manga throughout Europe, Africa, and Middle East markets. They handle some of the most popular manga and anime properties, including Bleach, My Hero Academia, One-Punch Man, Death Note, and Yo-Kai Watch.
This partnership makes sense. It's about consolidating. It's about Warner and Crunchyroll looking to centralise as much anime in the West as possible under their umbrella.
It's another shot fired in the "Anime Streaming War"…
A Brief History of the Anime War
Crunchyroll is the company most responsible for turning anime into a billion-dollar global business. They are the biggest streamer of anime in the world, but they're not the only one. Funimation is the second biggest streaming service, picking up the other hot anime series of the season that Crunchyroll doesn't get. They also record and stream English dubs of their anime, with a reputation for being one of the best anime dubbing services out there.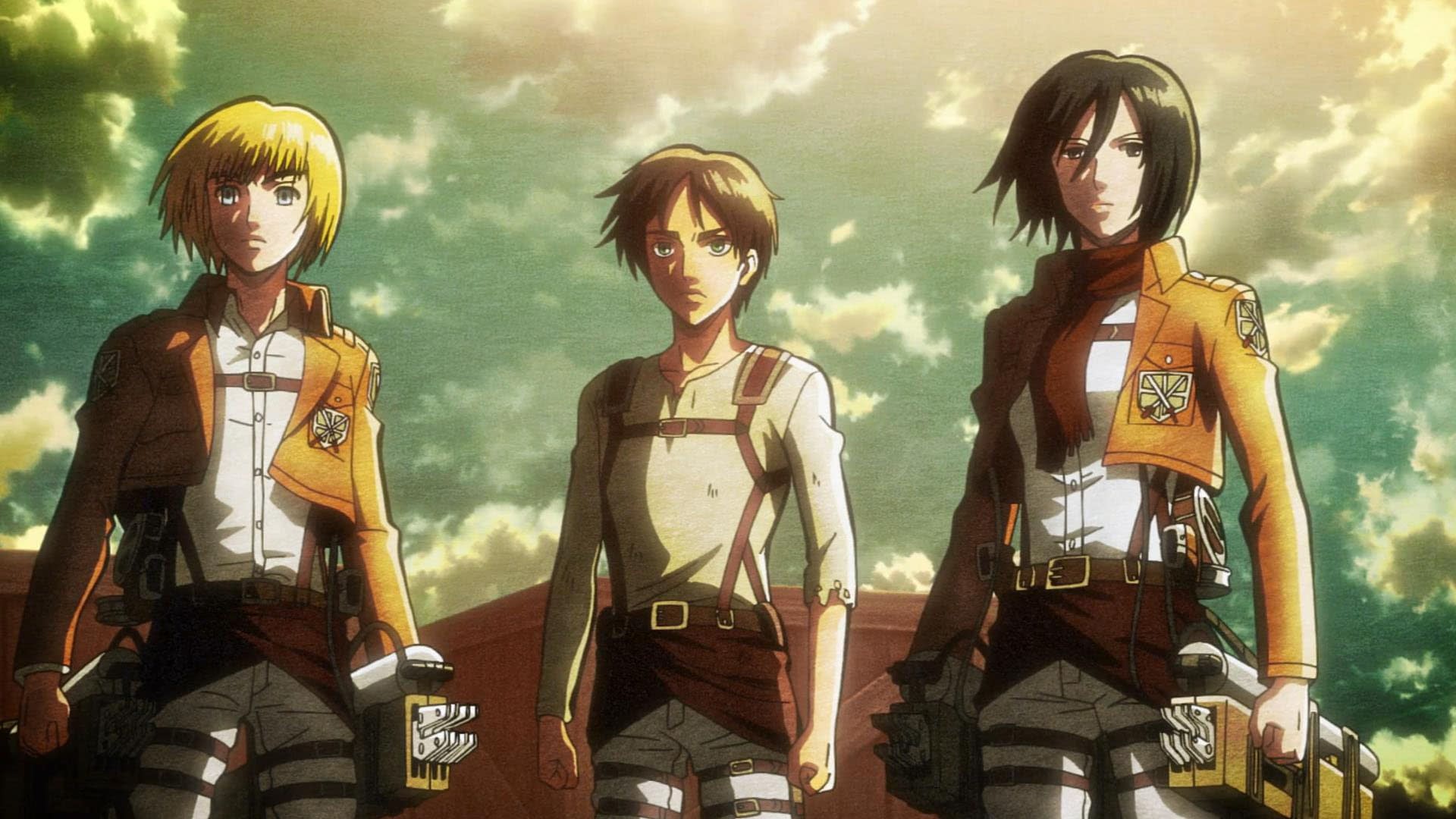 In 2016, Crunchyroll entered an partnership with Funimation. Many of Funimation's titles began streaming on Crunchyroll's service, including the English dubbed version. For anime fans, this was the best of both worlds. Crunchyroll had nearly all the biggest shows of the season under its umbrella. Other streaming services like Daisuki and HIDIVE didn't have their numbers.
The First Strike
Then in 2017, Amazon launched their own subscription-based anime streaming service, Anime Strike. Amazon began to buy the rights to some of the interesting anime out that year. That was the first blow in the Anime War. This was the first real disrupton of Crunchyroll's domination of anime streaming. Anime Strike licensed many of Sentai Filmworks' titles for exclusive streaming. By January 2018, Amazon shut down Anime Strike and folded the anime titles into Amazon Prime. Amazon Studios continues to license one new anime series each season.
The Anime War really heated up in October 2018 when Sony bought up Funimation. Sony saw no reason Crunchyroll should profit from its titles and took its titles out of Crunchyroll. In March 2019, Crunchyroll came under WarnerMedia's ownership. That linked Crunchyroll with the Cartoon Network and Adult Swim. Adult Swim also began to co-produce some anime series for Toonami like the FLCL sequel series. Crunchyroll is also partnering with anime studios in Japan to co-produce new anime now like Dr. Stone, whose original manga is published in English by Viz Media.
Now the Anime Wars are in Full Swing
The Anime War is an arms race. It's all about getting the most and best exclusive streaming content. Right now, Crunchyroll, Funimation and Amazon Studios are in a fight against the elephant in the room…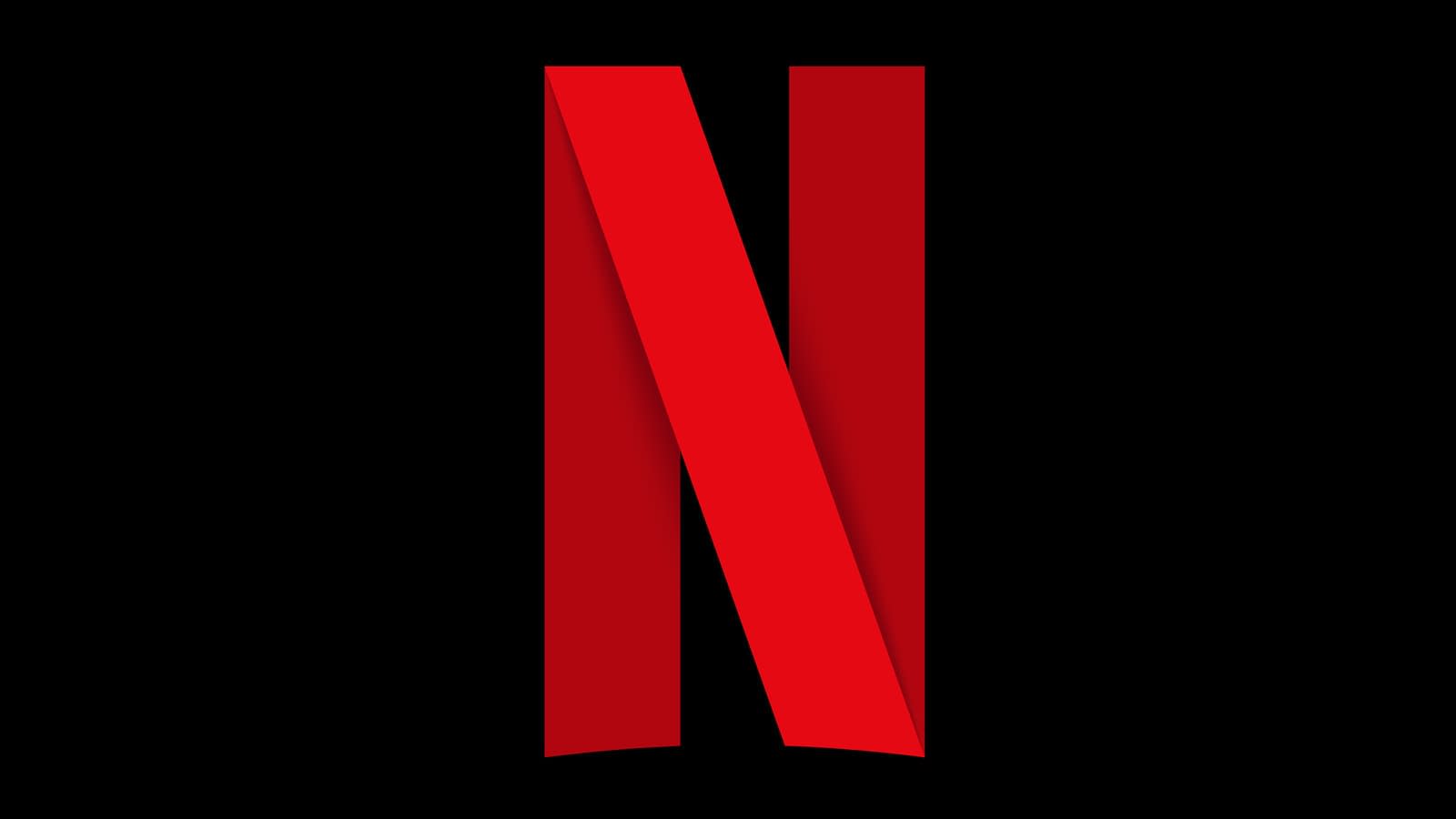 …Netflix
In the last few years, Netflix not only secured exclusive worldwide streaming rights to anime series, but also produced or co-produced them as well. This gives Netflix exclusive streaming rights to those shows. They've acquired shows that hit the zeitgeist like Devilman Crybaby, Aggretsuko, Violet Evergarden, Ultraman. Netflix wants to grab a major chunk of the anime streaming real estate. They showed this when they acquired Neon Genesis Evangelion, which had been out of circulation of a decade. They got the rights to several of the Fate/Stay Night spinoff series. They're also producing a new Ghost in the Shell series. They're also producing a new Ghost in the Shell series. Cowboy Bebop director Shinichi Watanabe's new series Carole and Tuesday is a Netflix original.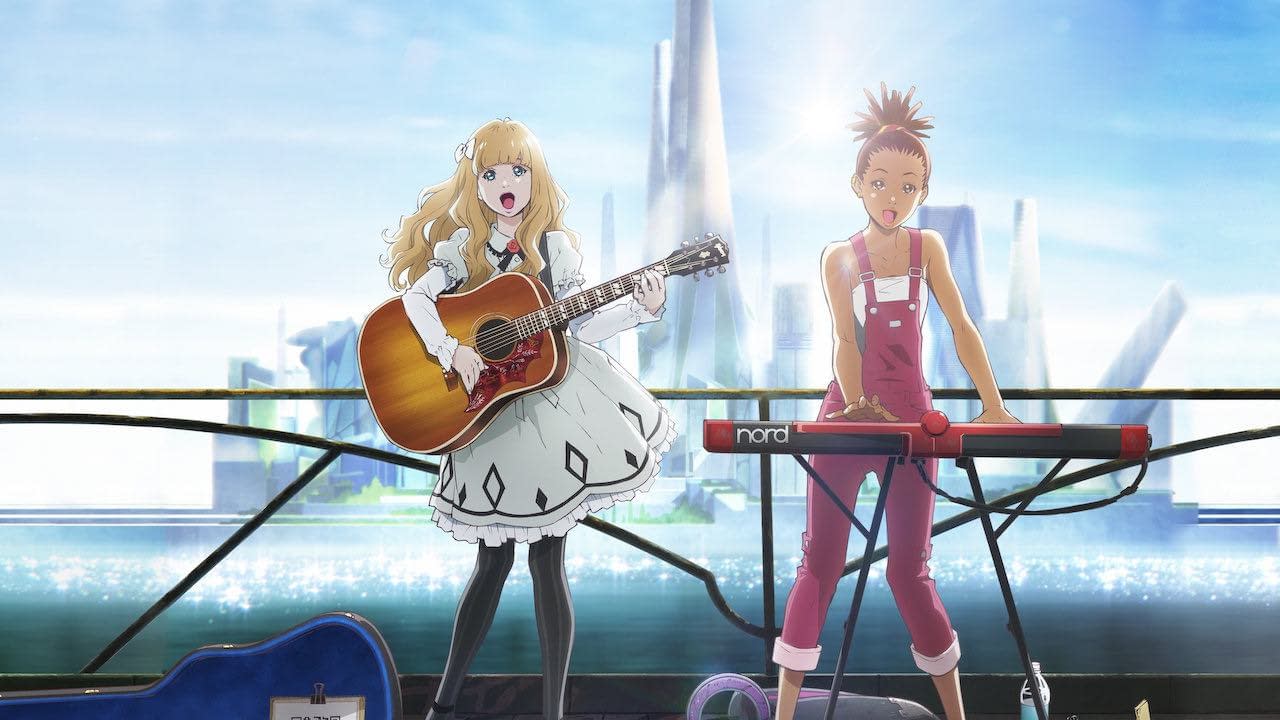 Crunchyroll is still the biggest streamer of anime series in the world. They're a brand that everyone associates with anime now. They have the money from WarnerMedia behind them to co-produce anime series with studios in Japan. Crunchyroll can also seek non-Japanese properties to produce and expand the range of what's considered "anime". Netflix is already doing that with non-Japanese anime like Cannonbusters.
The Upcoming Streaming War will be Like This… But Worse
The Anime War is like the canary in the coal mine of the Streaming War.
If you think the Anime War is bad, the upcoming streaming war is going to be a lot worse. It already looks bad – and it's barely started.
We have Netflix, the 800-pound gorilla that's still dominating the streaming world. Hulu has been around for a while now, offering its share of zeitgeist-tapping shows like The Handmaid's Tale.
One of the first new challengers is CBS All Access. It's the only place people in the US can watch Star Trek: Discovery, Star Trek: Picard and the other spinoffs. The streamer has other original shows as well, like The Good Fight, the best show nobody's watching that would be a hit on broadcast network.
The big contender in the fight is Disney+. It has original Marvel Studios shows, Star Wars shows, Pixar shows, new original Disney movies and Disney's massive library of shows and movies.
We have WarnerMedia's HBO Max coming. That one has Warners' library of comfort food shows like Friends, The Office and Parks and Recreations on top of original prestigious HBO-style shows and the Warners TV and movie library.
Then there's Apple+ coming, which will have… five shows at launch? None of them are particularly exciting or appealing. Industry insiders have called the service "expensive NBC". Yeah, good luck with that one, Apple.
Amazon Prime is still the biggest rival to Netflix in terms of sheer volume of shows and movies to stream. It has had popular shows like Fleabag, The Marvelous Mrs. Maisel, The Man in the High Castle, Bosch and several more that makes it worth keeping. Many people already have Prime subscriptions for the free shipping but don't realise they have access to the streaming service. This is especially ironic because Amazon Prime has more subscribers than Netflix.
There are even more streaming services being planned for ABC, NBC and God knows how many more networks.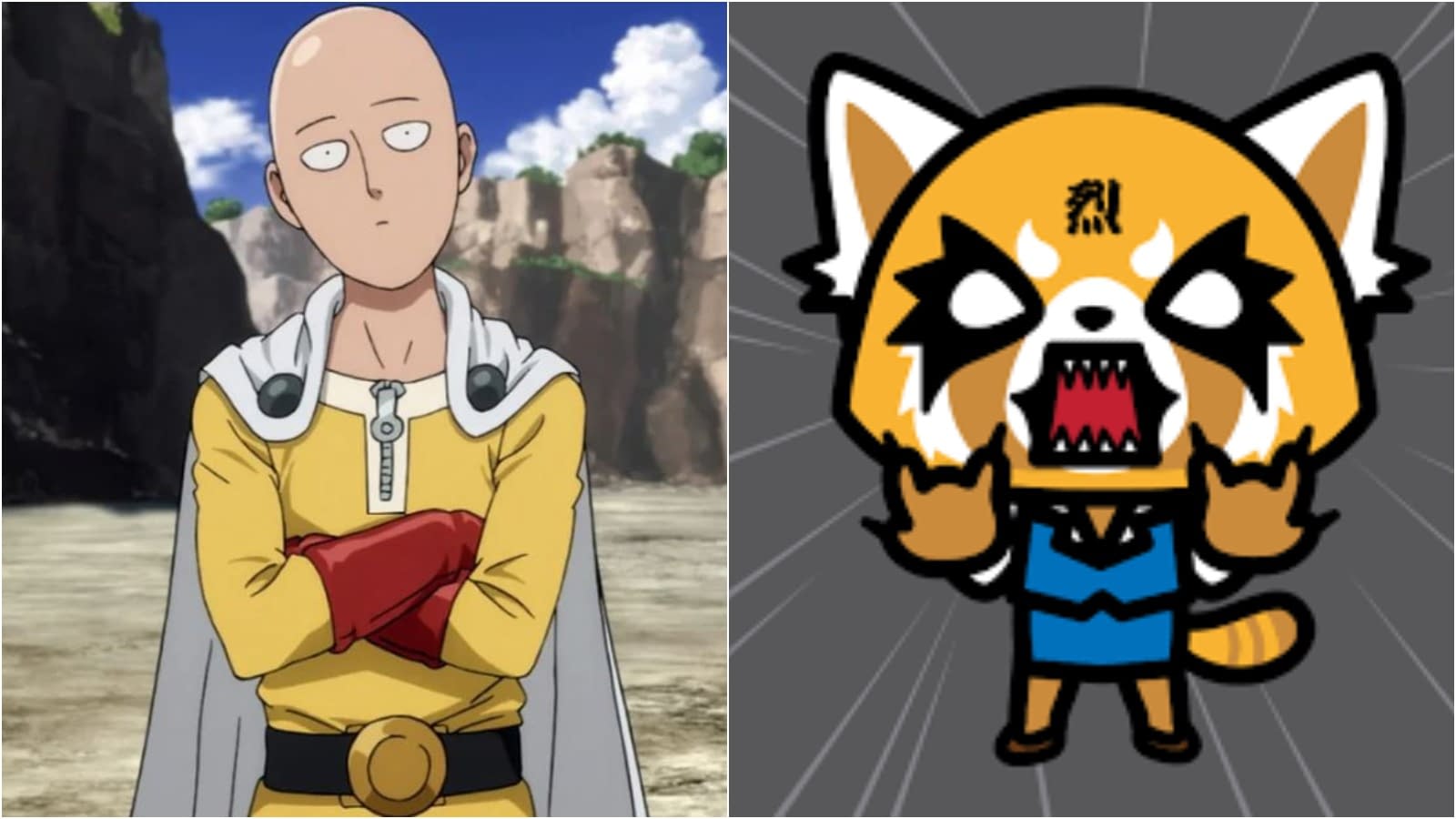 That's Too Many Streamers
This is a huge mess. Viewers will have to spend a fortune if they want to see buzzed-about shows scattered across all the streaming platforms. It'll become a full-time job just to keep track of which show is on which service.
The studios want our money. Many people subscribe to cable TV packages because they offered bundles of channels they wanted to watch. With streaming services splitting the content across multiple platforms, it becomes a chaotic free-for-all. Some platforms will fail and go away. Most will probably struggle on with smaller numbers than they hoped for.
But in the end, the biggest loser in the Streaming War is us.