"Parasite": Bong Jun-Ho, Adam McKay In Talks For HBO Limited Series Adapt
Parasite is one of the most acclaimed movies of 2019, winning the Palme d'Or at Cannes and a box office hit virtually everywhere it played. Now HBO wants to turn it into a limited series. Directors Bong Jun-Ho and Adam McKay are both in talks for the adaptation.
"Parasite": The Movie of the Moment
Parasite is a major zeitgeist movie. It features a poor family of grifters who con their way into the household of a rich family as their new help. Then thing go completely awry. The movie goes through twists and turns that skip between dark comedy and gothic thriller. Its class warfare theme makes it a movie of the moment. It reaffirms Bong as one of the most interesting directors in the world right now.
He combines the storytelling skills of a popular director with the verve of serious political intent in his stories – and his movies are box office hits. It has already made $23 million in the US and racked up $130 million worldwide, which is rare for a non-Hollywood movie. It already won the Golden Globe for Best Picture and is a major contender for the Oscars, the first Korean movie to garner that much buzz.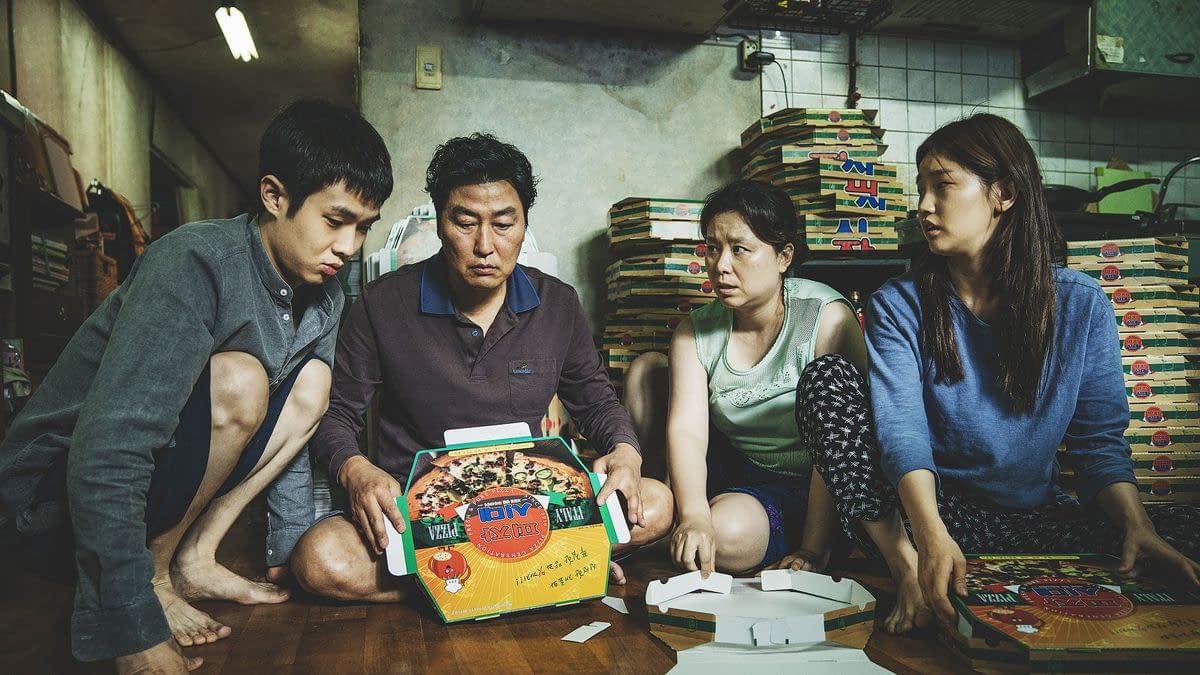 A Remake for U.S. Audiences?
HBO apparently beat out Netflix in a fierce bidding war for the rights to produce a television adaptation. Talks are still in the early stages, so exactly what the show will be about is still unknown. It could be a sequel or follow up – or it might be a remake featuring an American cast. The fact that McKay, the director of The Big Short, is involved says a lot.
Bong and McKay would executive produce the series. Kate Street Picture Company's Dooho Choi and CJ Entertainment's Miky Lee, Cho Young Ki and Francis Chung will also executive Produce. McKay's partner at Hyperobject Industries Kevin Messick will also executive produce. CJ's Jerry Ko is co-exec producing, while CJ's Fred Lee will be producer.
This will be the second television series based on one of Bong's movies. TNT is currently adapting his Science Fiction movie Snowpiercer into a series as well – set to premiere later this year.