'Penny Dreadful: City of Angels': Rory Kinnear Returning to 'Dreadful' Universe in Key Role
Showtime's sequel series Penny Dreadful: City of Angels is welcoming back a familar face from the original series: Rory Kinnear (The Creature) is set to return to the franchise in a pivotal role. Kinnear joins Daniel Zovatto, Natalie Dormer, Jessica Garza, Johnathan Nieves, Nathan Lane, and Adriana Barraza on the follow-up to Penny Dreadful from the original series' creator, writer and executive producer John Logan. Paco Cabezas (American Gods, Deadly Class) is on board to direct several episodes, with production on the series expected to begin later this year.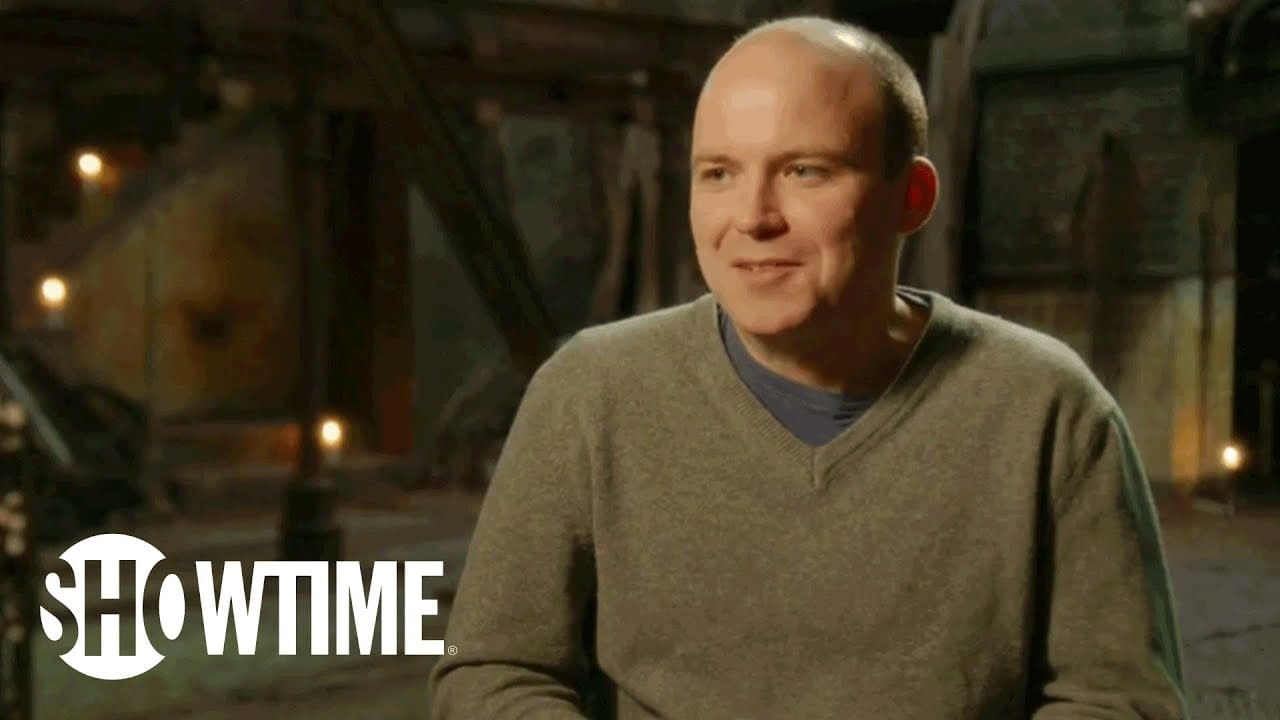 Written specifically for Kinnear by Logan, Dr. Peter Craft is a successful German pediatrician and the head of the German-American Bund, an organization he hopes will keep the United States isolated from the growing threat of war in Europe.
"It's no secret that Rory is one of my favorite actors on the planet, and working with him in the original series was inspiring. So much so that I wrote this part for him, and I'm thrilled he'll be joining us in the City of Angels."

– John Logan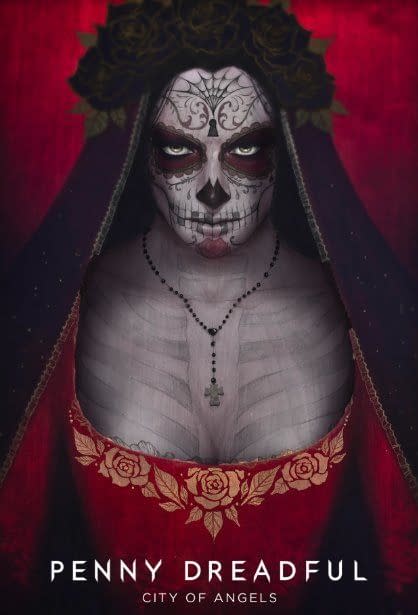 A spiritual descendant of the story set in Victorian-era London, the next chapter will employ a new vision, new characters and storylines. It opens in 1938 Los Angeles; a time and place deeply infused with social and political tension. When a grisly murder shocks the city, Detective Tiago Vega (Zovatto) is embroiled in an epic story that reflects the rich history of Los Angeles: from the building of the city's first freeways and its deep traditions of Mexican-American folklore, to the dangerous espionage actions of the Third Reich and the rise of radio evangelism. Before long, Tiago and his family are grappling with powerful forces that threaten to tear them apart.
Zovatto's Tiago Vega is LAPD's first Mexican-American detective, forced to grapple with racism, childhood trauma, and faith issues in 1938 Los Angeles.
Lane's Lewis Michener is a veteran officer in the LAPD as well as Vega's partner and mentor, wise to the ways of the world and ruthless in pursuit of his goals.
Nieves' Mateo Vega is Tiago's volatile younger brother. While essentially goodhearted, he lacks the clear strength and ambition of Tiago, so he's vulnerable to both his own capricious emotions and various influences around him.
Garza's Josefina is the youngest of the Vega family. She plays the part of the quiet and overlooked sister, but possesses a powerful spirit waiting to be unleashed.
Barraza's Maria Vega is the powerful matriarch of the Vega family. Maria will go to any lengths to protect her children from the dangerous world of 1938 social politics, as well as from the chilling supernatural forces invading their lives.
Dormer's Magda is a supernatural demon who can take the appearance of anyone she chooses and manifests in a number of guises throughout the story. Charismatic, clever and chameleonic, Magda is an invaluable ally – and could also be a deadly enemy.
Logan and Michael Aguilar (Kidding) serve as executive producers, along with the Neal Street Productions' Sam Mendes and Pippa Harris, the originals' executive producers. James Bagley will serve as co-executive producer, with Logan's Desert Wolf Productions producing.