"Preacher" Season 4: The "End of the World" Seems Like a Good Time to iRepent – Here's How! [VIDEO]
After weeks of waiting, Jesse Custer's (Dominic Cooper) final sermon from "The Book of Genesis" is officially underway, with AMC's adaptation of Garth Ennis and Steve Dillon's Preacher running its fourth and final season gauntlet. What's the best way to put this? Let's just say that even if you're familiar with the original comic book series? You still wouldn't be ready for what this season's been offering… and now it's come to an end.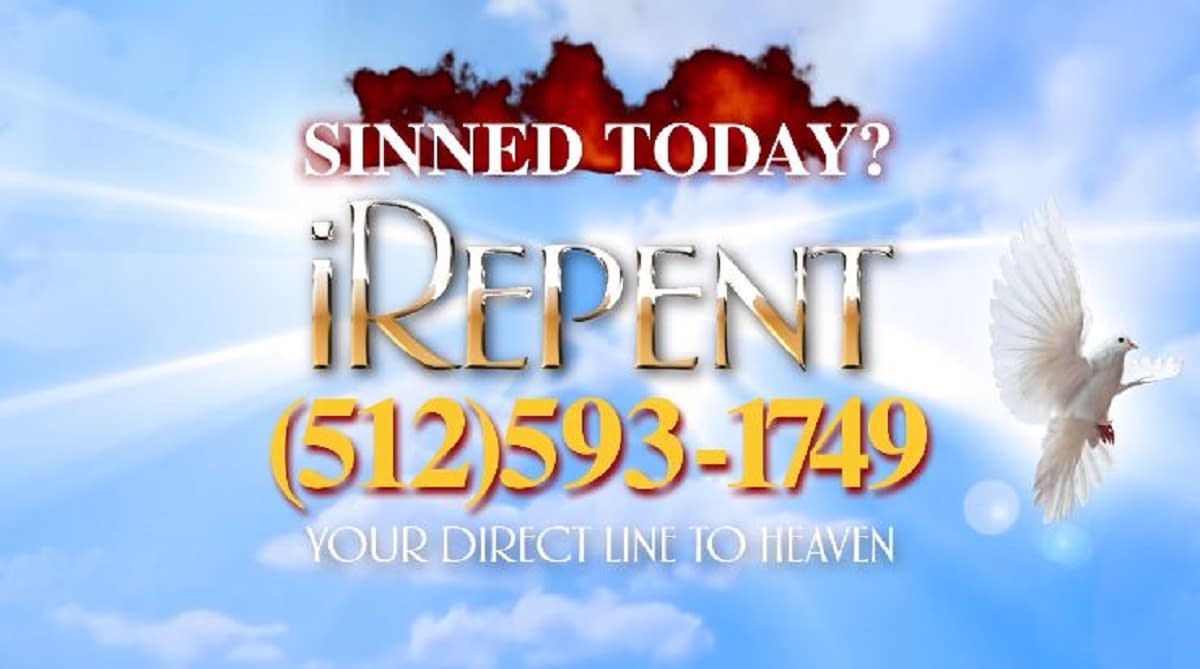 But before Humperdoo (Tyson Ritter) takes the stage to tap dance his way into a whirlwind of fire, brimstone, and "scorched earth" action, the fine folks at The Grail are giving you – our fellow sinners – a down-n-dirt way to cleanse our souls before God (Mark Harelink) cleanses the planet… of us.
Who knows? Before it all goes to Hell (and Heaven), you might just find your confession shared with the masses – like Billy, Kane, and Tony below:
Of course – as you're about to see in the following preview for series finale "End of the World" – it's a little tough to bring about the end of the world when the clock strikes zero and – no Humperdoo. There's a lot of people looking to die who are checking their watches – and God does like to stay on schedule:
"Preacher" season 4, episode 10 "End of the World": The fate of the world is decided as the long journey of a preacher and his friends comes to an end.

As our story inches closer to the finale, God's endgame for the universe begins to click into place. Trapped between heavenly prophecies, hellish prisons, and all-out nuclear war, Jesse, Tulip, and Cassidy make their bloody way to the Most High. Whether they can reach God in time — or whether all this carnage is part of His divine plan — will soon be revealed as PREACHER barrels towards the end of the world.
So what made the two-hour season premiere of AMC's Preacher particularly special for us? Watching Emery up her "badass" level to a solid "11" with some sick fight scenes, serious "auto fu," and one of the best Rocky the Flying Squirrel imitations we've ever see – and we're not even coming close to doing her justice.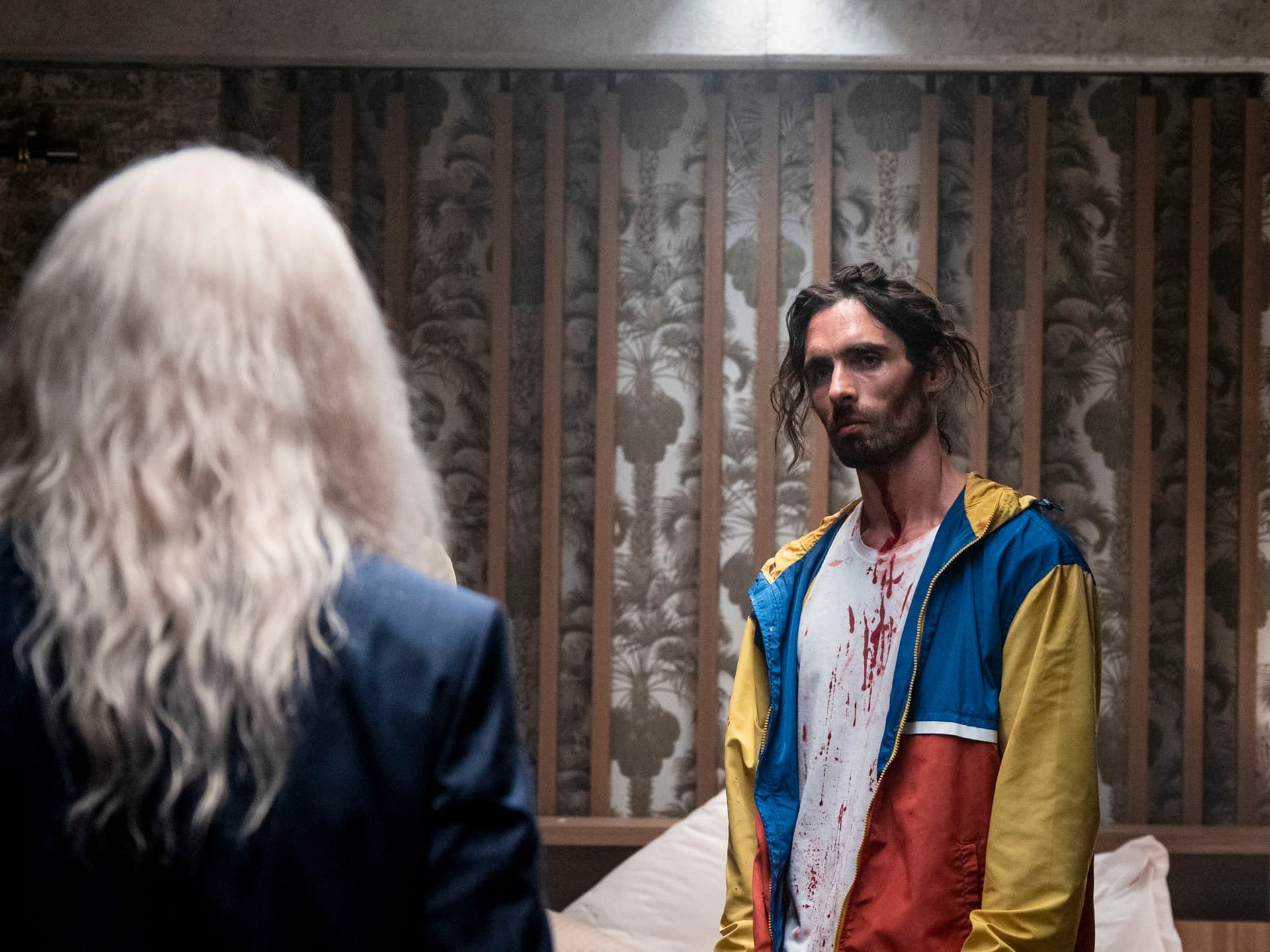 While she was doing all of that that onscreen, Emery was also "hijacking" Bleeding Cool's Twitter account to take questions and offer some amazing behind-the-scenes perspectives on the series' production (seriously, the wire work video for the flying suit scene alone is worth a visit – which you can do here).